Committed to Addressing Ontario's Urgent Health Care Needs
York University is an internationally recognized, progressive teaching and research University. With interdisciplinary, evidence-based health programs that rank among the best in the world, York offers a rich foundation for a new School of Medicine designed to address Ontario's future health care needs.

York's longstanding commitment to develop a School of Medicine designed to serve our diverse communities has been reflected in successive University Academic Plans and the University's Strategic Mandate Agreements with the government of Ontario. Since the establishment of York's Faculty of Health in 2006, which boasts one of Canada's largest Schools of Nursing, York's health-related degree programs, research, and continuing education have grown exponentially.
Right the future: A new approach to community-focused medical education
The future of health care in Ontario, Canada, and around the world, will be radically different in the years to come. Modern medical education that incorporates the determinants of population health, digital health solutions, and an integrated community-based approach to health care is essential to maintaining a high quality health care system responsive to the needs of our diverse population.
York's new School of Medicine will improve health equity in the Greater Toronto Area and in underserved communities across Canada, including the more than one million Ontarians who do not have access to a family doctor.
Thanks to its vast health programs and research expertise, international reputation for community partnerships and social responsibility, York is ideally positioned to right the future of health care.
3%
Rising approx. annual health care costs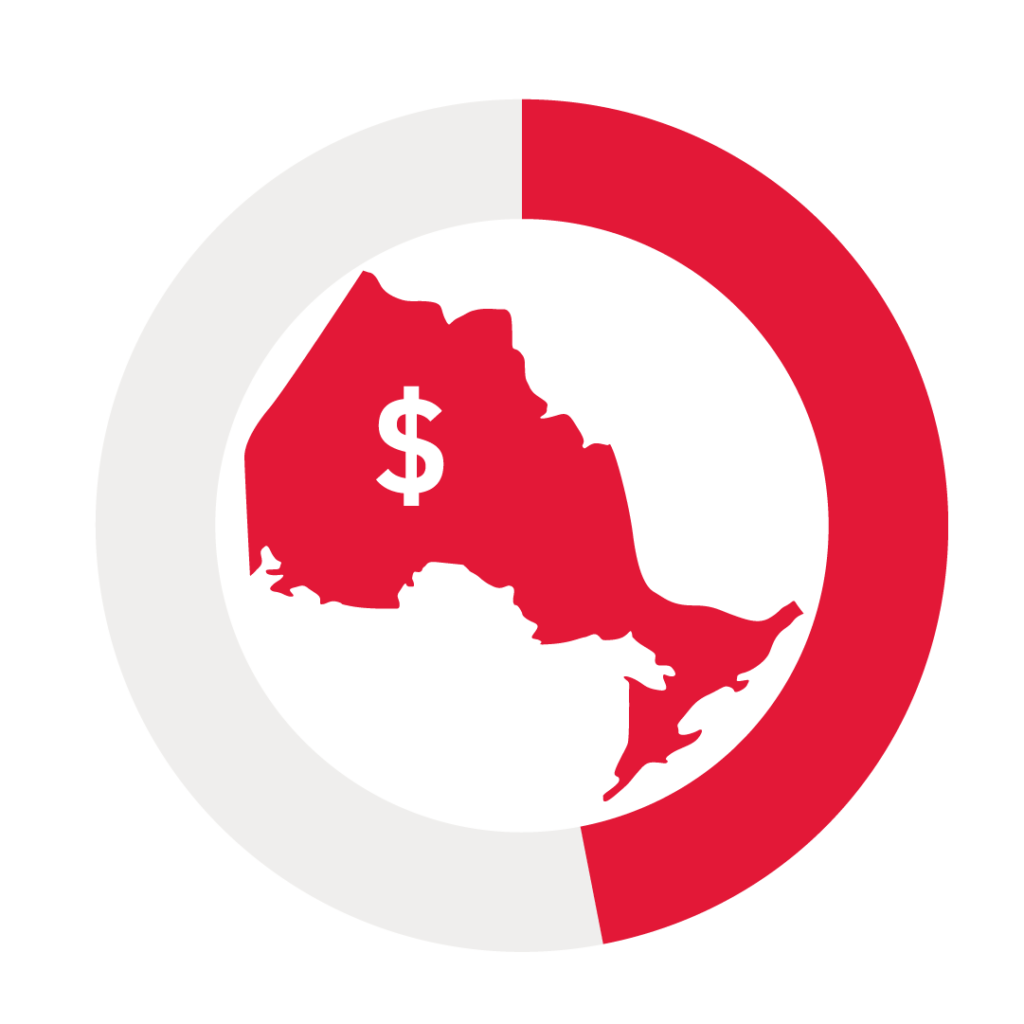 47%
Spend of the total provincial budget on health care system

10%
Without family doctor
43%
Shortfall in primary health care physicians

1M
Ontarians experience mental health and addiction annually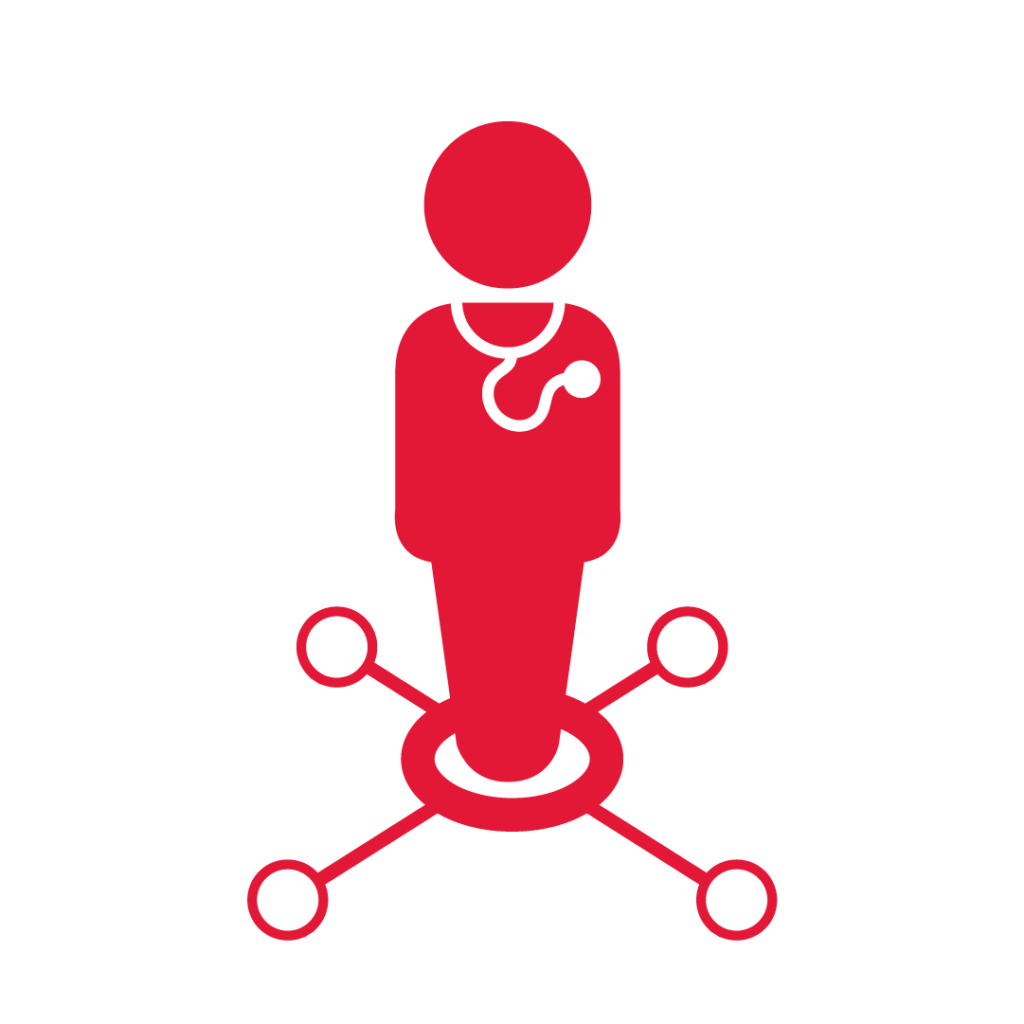 69%
Oversupplied medical specialties
Working with our Partners
York is working closely with community, government and health sector partners to bring the new School of Medicine to the Greater Toronto Area. The University is currently gathering input on a conceptual proposal for the new School of Medicine from our internal community as well as externally including the Province. Next steps will involve the development of a comprehensive business proposal as well as York's formal collegial governance processes to establish the School and Medical Doctor degree program.