York U expert available to comment on disaster & emergency management implications
TORONTO, Monday, March 23, 2020 – The International Olympics Committee (IOC) executive board announced yesterday it will step up its scenario-planning for the Tokyo 2020 Games. This includes changing the start date of the Games, currently scheduled to begin on July 24, based on the best interest of the athletes and everyone else involved.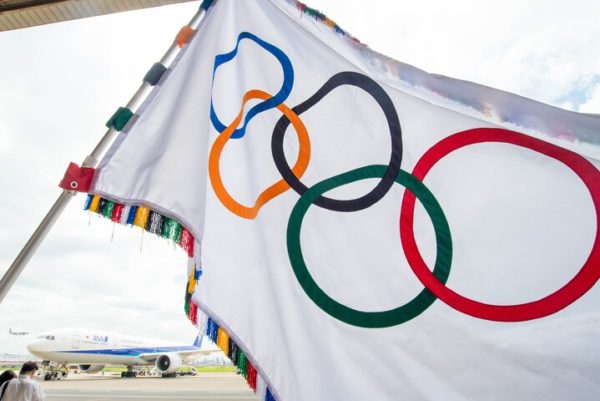 "Reducing the threat of COVID-19 related harm should be at the forefront of any decision-making right now," said York University Professor Jack Rozdilsky, citing emergency management principles.
"The Canadian team acted along the lines of the precautionary principle. This is clearly in consideration of both the risks of participating in the Games and to engage in preventative measures to eliminate or reduce the risk," said Rozdilsky, a professor in York's Disaster & Emergency Management program, Faculty of Liberal Arts & Professional Studies.
Rozdilsky is available to comment on:
Public health crises and emergency management
Costs and benefits of holding the Tokyo 2020 Olympics
Team Canada's decision to withdraw from participation
York University champions new ways of thinking that drive teaching and research excellence. Our students receive the education they need to create big ideas that make an impact on the world. Meaningful and sometimes unexpected careers result from cross-disciplinary programming, innovative course design and diverse experiential learning opportunities. York students and graduates push limits, achieve goals and find solutions to the world's most pressing social challenges, empowered by a strong community that opens minds. York U is an internationally recognized research university – our 11 faculties and 25 research centres have partnerships with 200+ leading universities worldwide. Located in Toronto, York is the third largest university in Canada, with a strong community of 53,000 students, 7,000 faculty and administrative staff, and more than 300,000 alumni.
York U's fully bilingual Glendon Campus is home to Southern Ontario's Centre of Excellence for French Language and Bilingual Postsecondary Education.
Media Contact: Gloria Suhasini, York University Media Relations, 647-463-4354, suhasini@yorku.ca