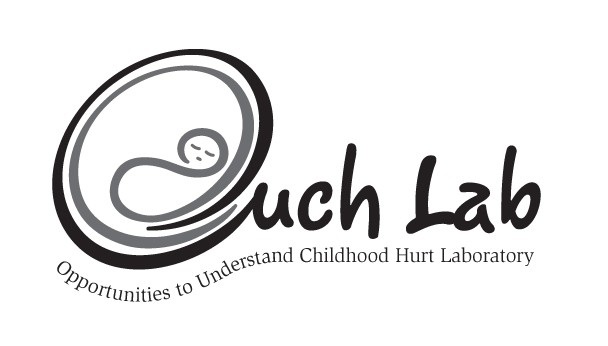 Lab Updates 2021-2022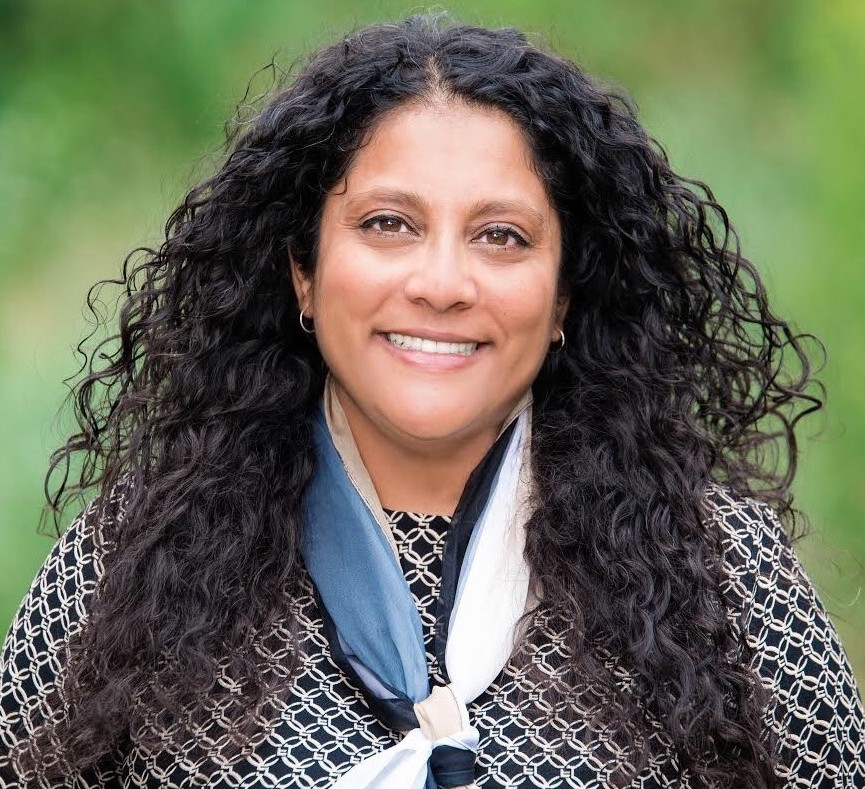 Congratulations to Lab Director Rebecca Pillai Riddell on being elected a 2021 Fellow in the Canadian Academy of Health Sciences (CAHS).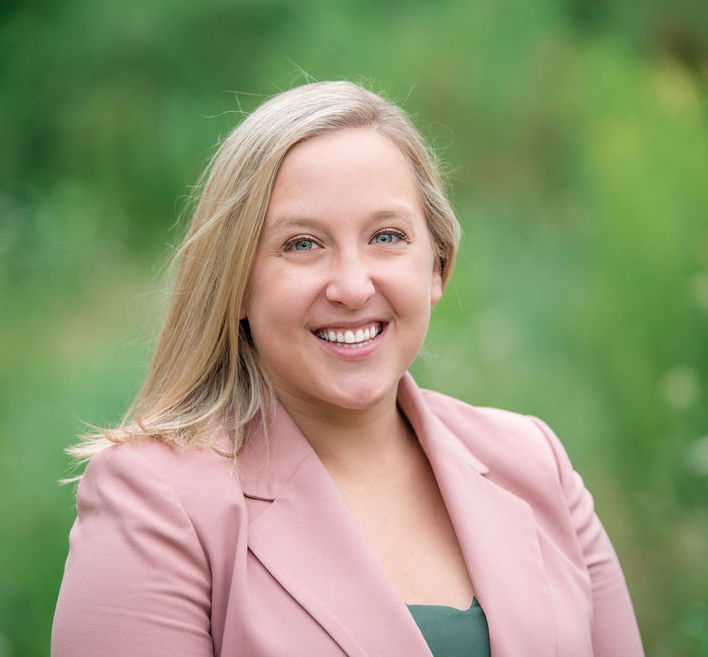 Congratulations to Hannah Gennis (Former SSHRC Doctoral Fellow) on securing an internship at Alberta Children's Hospital.
Shaylea Badovinac (Current CIHR CGS Doctoral Fellow) continues her dissertation work exploring how parents influence toddlers' pain-related distress and regulation during vaccination.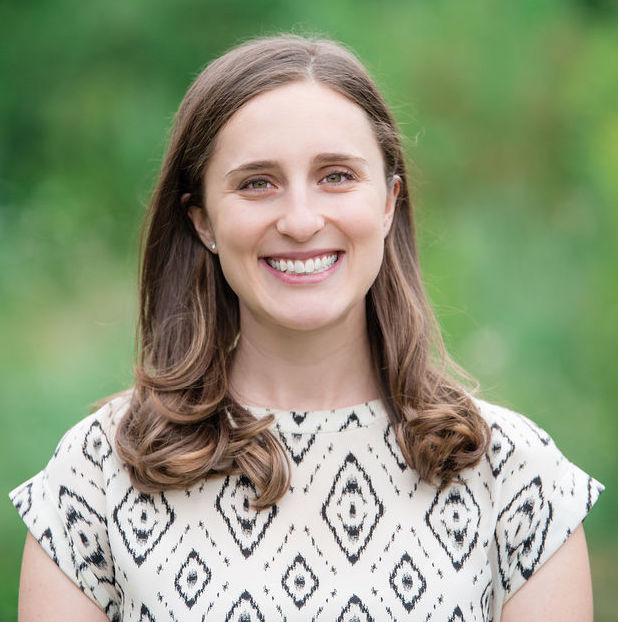 Congratulations to Ilana Shiff on receiving an HSBC Bank of Canada Ontario Graduate Scholarship (OGS) and a Meighen Wright Foundation Maternal-Health Graduate Scholarship. We would also like to welcome our junior Ouch lab member David!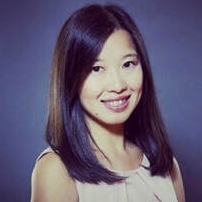 Dr. Cheryl Chow continues her leadership searching for an artificial intelligence solution to infant pain assessment.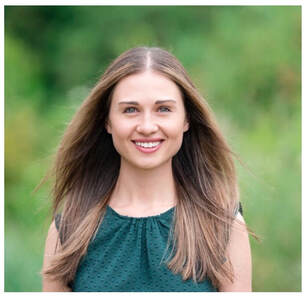 Congratulations to Miranda DiLorenzo (Former CIHR CGS Doctoral Fellow) on securing an internship at Holland Bloorview Kids Rehabilitation Hospital.
Congratulations to Oana Bucsea (Former SSHRC CGS Master's Fellow) on being awarded a CIHR Doctoral Fellowship to examine caregiver premature infants' pain responses and ability to regulate from pain-related distress. We would also like to welcome our junior Ouch lab member Declan!
VISION
Welcome to the Opportunities to Understand Childhood Hurt (O.U.C.H.) Laboratory website. The Lab is run by Dr. Rebecca Pillai Riddell, a Full Professor at York University (Department of Psychology), an Honorary Professor at University College London (Department of Neuroscience, Physiology, and Pharmacology), a Scientific Staff member at Sick Kids (Department of Psychiatry Research), and an Adjunct Associate Professor at the University of Toronto (Department of Psychiatry). Our Laboratory primarily focuses on understanding how caregivers and children interact within the context of pain. Our research is performed in a variety of settings from our lab space on the York University Campus to the Neonatal Intensive Care Units of major hospitals within North America and beyond.
Get in Touch
4700 Keele Street
Toronto, ON M3J1P3
Office:
Department of Psychology, Faculty of Health
Room 2006, Sherman Health Science Research Centre
416 736 2100 x 20177