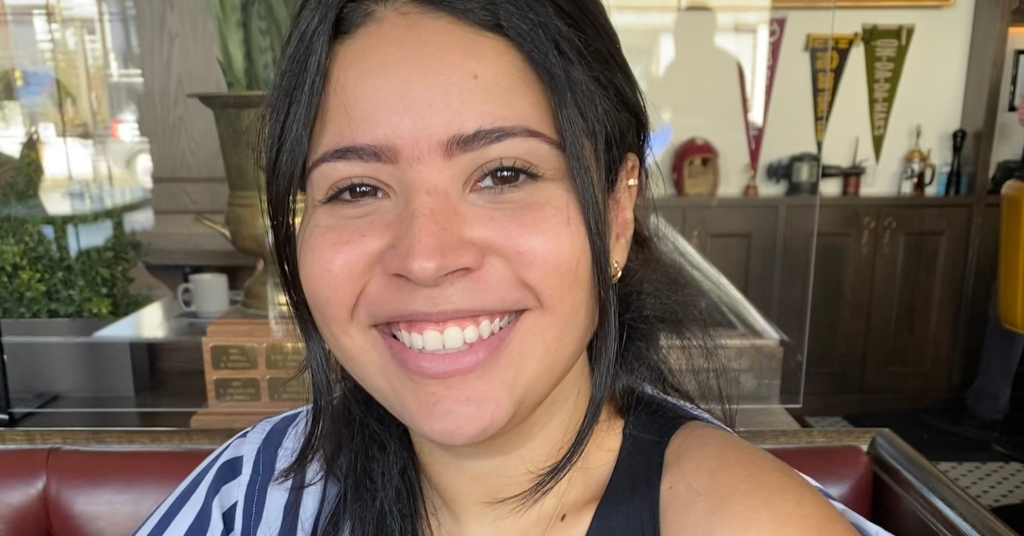 I arrived in Canada in 2017 as an international student with the goal of learning English, that was my goal. I quickly fell in love with Toronto, the people and everything in between, so I decided to stay. Following the English program, I started my studies at Centennial College within their International Business – Business Management program. I graduated from that program in the middle of the pandemic, and directly transferred to York University.
At York, I am currently enrolled in the Commerce program, specializing in marketing. Upon starting my studies, I became involved in the marketing clubs, this was my first introduction to university life. Shortly after, I obtained my first job in the marketing field as there were various options from internships to part-time jobs for students to gain experience in their fields; from content writing to social media. Through Career Education & Development, I applied for a digital marketing position which I successfully obtained and that is where I work today. I am a Communications & Marketing Assistant at Vice-Provost Students, York University.
I love the work that I do at York University. I've learned a lot, not just about digital marketing but how to conduct myself in a professional setting. When I first started in this position, I didn't know much about digital marketing besides what I had learned on my own. To me though, having this job was major because I knew I was going to get an insight of what my career would be like in the real world, from talking to professionals in the field to doing work that made a difference in a professional setting. The Valentina who started this job at York is very different than who I am now, personally and professionally. I know where I want to go and have a stronger and more concise idea of marketing. I recognized that marketing could be practiced in many ways, and this position really helped me narrow down what I'd like to pursue. In the future, I'd ideally like to keep working in marketing within higher education. I hold my experience as a 17-year-old who moved to Canada to learn English very close to my heart, so I'd like to support that side of higher education within my work.
Outside of the academic and professional experience I have gained during my years at York, I really enjoy being back on campus and value the human interaction of the experience; especially after starting my studies when everything was online in 2020. I encourage students to get involved as there are so many opportunities within York. If you do not look for them, you may never know that they are there; and trust me, they are there. Also, because you are a student there are so many people that are willing to open the doors for you. As I pursued the opportunities available, I now have a lot of friends, know my way around campus, and am very involved within the community – these are elements of my experience I'm going to remember with love and affection once I graduate. Through these experiences, I feel like I am an integral part of York's community.
Valentina Cotes is an international student from Colombia who came to Canada five years ago. After ontaining my International Business Diploma at Centennial College, I decided to transfer to York University to pursure a Bachelor of Commerce Degree and specialize in Marketing. York has given Valentina not only the necessary knowledge, but it has helped her to advance in her career as a young Marketer. Thanks to York University and the opportunities she has found here, she feels more confident about facing any challenges post-graduation.