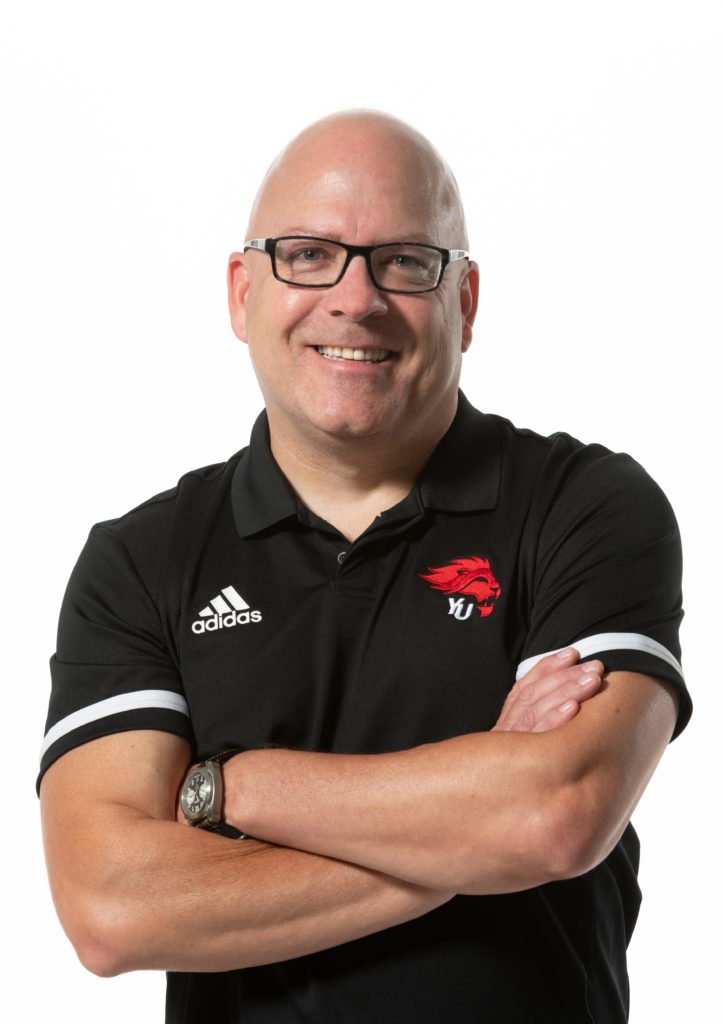 Professor, School of Kinesiology and Health Science
My research focuses on optimal human development, largely to understand how someone gets to, and stays at, the highest levels of performance. My previous research in this area has considered various psychosocial and environmental factors influencing athletic skill development across a range of sports. The goal here is to catalogue the extensive range of factors affecting an athlete's capacity to maximize their potential. This will allow us to develop stronger policy, build better theory/models and construct superior learning environments.
In addition to my high-performance sport work, I use models of athlete learning and development to help understand how to maximize function and performance in non-elite populations. In the past, this has focused on examining how Masters Athletes (especially athletes older than 50 years of age) can inform a deeper understanding of what older adults are capable of. For more information on exciting aging-related initiatives happening at York, see York University's Centre for Aging Research and Education.
Funding for my research program has mostly come from the Social Sciences and Humanities Research Council of Canada, Sport Canada and the Canadian Institutes of Health Research.
---