Team member publications in progress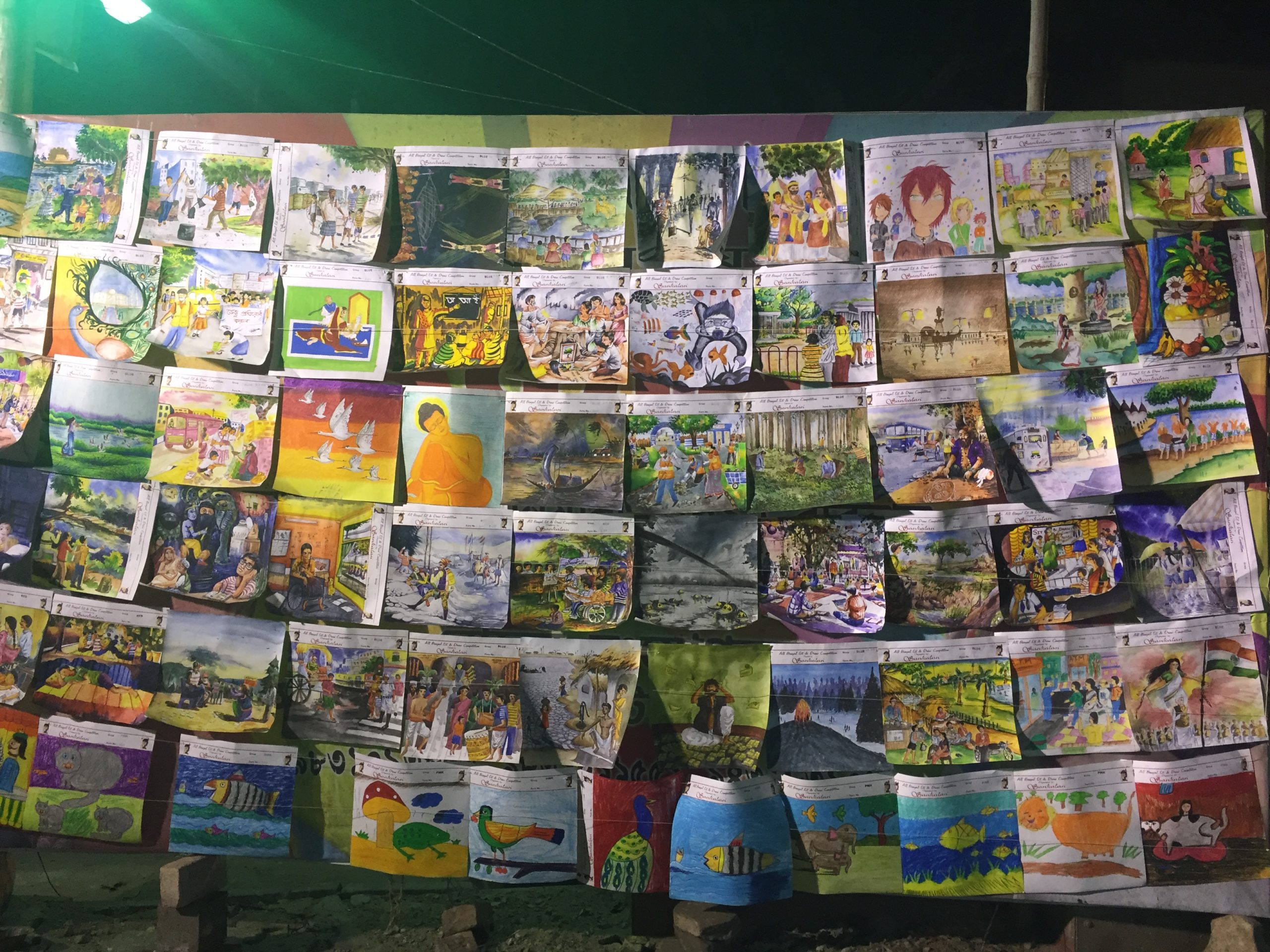 Anti-Imperialism
Basu, R. (2022) 'The Anti‐Imperialist Geopolitical Suburb? Caimanera as Guantánamo's Revolutionary Frontier', in Antipode (available at http://doi.org/10.1111/anti.12807)
Basu, R. (2021) 'Geopolitical Framings of Subalterity in Education III: Context of Displacement', in Refugee Watch – A South Asian Journal on Forced Migration, Volume 58, December 2021. (available at http://www.mcrg.ac.in/rw%20files/RW58/RW58.pdf)
Basu R. (2019) Geopolitical Framings of Subalterity in Education I: Compounding a Neoliberalized Welfare State. In: Jahnke H., Kramer C., Meusburger P. (eds) Geographies of Schooling. Knowledge and Space, vol 14. Springer, Cham. https://link.springer.com/chapter/10.1007/978-3-030-18799-6_9
---
Anti-Colonialism
Basu, R., (2020). Postcolonial Geographies. In: Kobayashi, A. (Ed.), International Encyclopedia of Human Geography, 2nd edition. vol. 10, Elsevier, pp. 283–287. https://dx.doi.org/10.1016/B978-0-08-102295-5.10857-1.
Perez Gonzalez, L. (2020). "Second-chance" education : re-defining youth development in Grenada. Postcolonial Directions in Education, 9(2), 226-271. https://www.um.edu.mt/library/oar/handle/123456789/65661.
Villegas, P, Landolt,P., Freeman, V., Hermer, J., Basu, R., Videkanic, B. (2020) 'Contesting Settler-Colonial Accounts: Temporality and Place-Making in Scarborough, Ontario' in Studies in Social Justice. Volume 14, Issue 2, pp 321-351 (available at ttps://journals.library.brocku.ca/index.php/SSJ/article/view/2211).
Gutiérrez Castaño, J. (2019). The Borders of Tropicality. Refuge, 35(1), 18–31. https://doi.org/10.7202/1060672ar
---
Anti-Neoliberalism
Basu, R. (2019) Sub/urban/altern Cosmopolitanism: Unsettling Scarborough's Cartographic Imaginary. 'Unsettling' online catalogue, Doris McCarthy Gallery, University of Toronto Scarborough.
Basu, R. and Fiedler, R.S. (2017) 'Integrative Multiplicity through Suburban Realities: Exploring diversity through public spaces in Scarborough' in Urban Geography, Volume 38, Issue 1, pp: 25-46 (available at http://www.tandfonline.com/eprint/mBFZ3nJ2MPUmsHYfIIxj/full).
Basu, R. (2007) 'Negotiating Acts of Citizenship in an Era of Neoliberal Reform: The Game of School Closures' in International Journal of Urban and Regional Research, Volume 31.1: 109-27. (available at: http://onlinelibrary.wiley.com/doi/10.1111/j.1468-2427.2007.00709.x/abstract).
Basu, R. (2004) 'The Rationalization of Neoliberalism in Ontario's Public Education System, 1995-2000' in Geoforum, Volume 35/5:621-634. (available at: http://www.sciencedirect.com/science/article/pii/S0016718504000417).
Basu, R. (2004) 'A Flyvbjergian perspective of Public Elementary School Closures in Toronto: A Question of 'Rationality' or 'Power'? in Environment and Planning: C, Government and Policy, Volume 22: 423-251. https://doi.org/10.1068/c11