"One WATER is an interdisciplinary research center dedicated to furthering research on water-related issues and finding strategic, integrated solutions to water challenges faced by communities in Canada and around the world.
The One WATER combines expertise related to Water management, Artificial intelligence, Technologies, Education and sustainability, Resource recovery & reuse (WATER) to address pressing water-related issues using holistic and interdisciplinary approaches."
---
One WATER Vision
The strategic vision of One WATER encompasses many of the 17 Sustainable Development Goals of the United Nations. Specifically:
SDG 3: Good Health and Well-being
SDG 6: Clean Water and Sanitation
SDG 9: Innovation and Infrastructure
SDG 11: Sustainable Cities and Communities
SDG 13: Climate Action
SDG 14: Life below water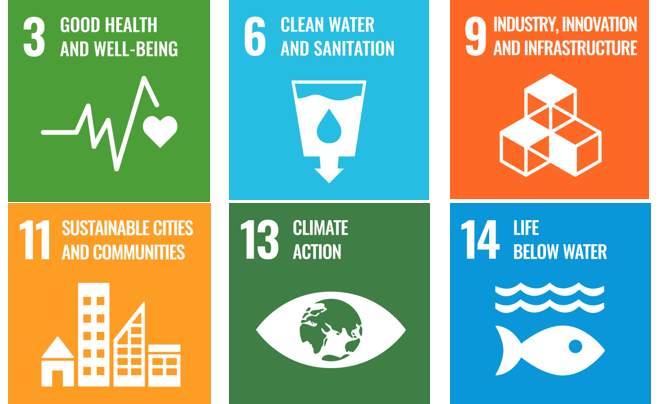 ---
Welcome Message from the Director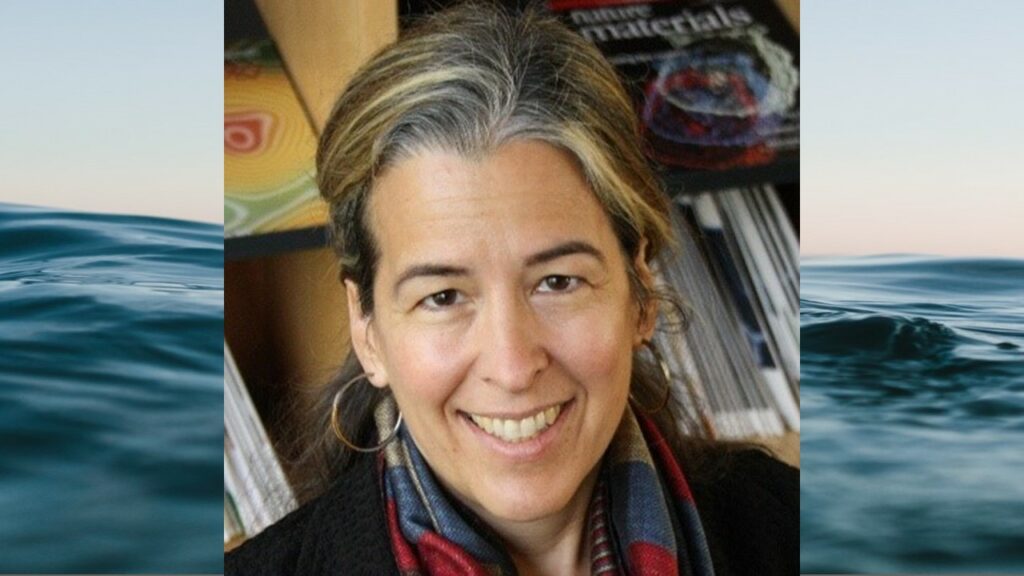 Professor Sylvie Morin
Welcome to one WATER
"Activities within the One WATER Institute span across many of the 17 United Nations Sustainable Development Goals. Our vision aligns with important federal and provincial strategic goals for clean water to Canadians1, including: safe drinking water for First Nations communities2, improving environmental assessment guidelines3, providing solution for sustainable water and waste management, as well as waste to wealth conversion, and proposing actions on climate change4. We will achieve these goals by collaborating with stakeholders from communities, academia, industry, and government across the country and around the world.
The strength of the One WATER Institute comes from its dedicated members who are engaging in interdisciplinary world-class research on sourcing, artificial intelligence, technologies, education & sustainability, resource recovery & reuse, as well as their environmental, educational, and societal implications. It is One WATER's goal to greatly enhance York University's capacity to address the diverse aspects of ongoing water sustainability challenges, attract and train future leaders, find innovative solutions with our industrial partners and assist communities with their sustainability goals."
---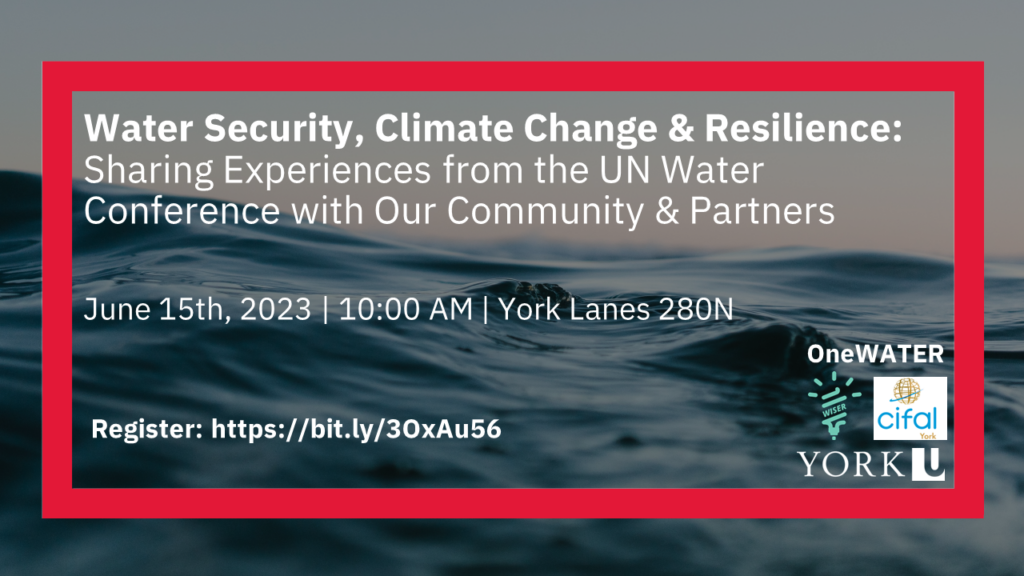 Water Security, Climate Change & Resilience: Sharing Experiences from the UN Water Conference with Our Community & Partners
10:00 AM Thursday June 15th, York Lanes 280N
Join us for an enlightening event where we will delve into our experiences at the prestigious UN Water Conference, which took place in March 2023 in New York. Discover the latest developments in water security, climate change, and resilience, as we share valuable insights and innovative solutions. Prepare to be captivated by our groundbreaking research in the water field and engage in a meaningful exchange of knowledge with our community and esteemed partners. Don't miss this incredible opportunity!
---