Government Administration Effectiveness
Why choose ABMP for Asian government effectiveness training? Quite simply, our experience and expertise.
Experience:
Biggest and oldest SAFEA* academic training provider in Canada
Third largest academic provider in the world of SAFEA programs (2018)
Average score of our programs on the SAFEA website: 98.5/100
Successfully delivery of over 200 short-term and long-term training programs
Over 3,300 Chinese government trainees at the national and provincial level from 15 Chinese provinces
*SAFEA is the administrative body of the Chinese Government responsible for the international exchange of experts.
Expertise:
Faculty includes renowned academics, educators and distinguished (current and former) civil servants
Participants are exposed to the latest research in their field and taught how to apply it to real world situations
Experiential learning for effectiveness: mix of lectures, in-class exercises, break-out sessions and visits to local organizations
Education Sector Development
Our education sector programs teach participants how to manage and lead in their education organizations, build teacher capacity and effectiveness, and create positive change to increase students' achievements.
Programs are taught using a wide range of research-based, high-yield instructional strategies including: collaborative learning, direct and indirect instruction, experiential learning, role-playing. and guided reflection. "Learning by doing" in this way means that trainees will get first-hand experience in practicing different instructional strategies taught during the course, better understand how the concepts can be applied in other circumstances, and leave with ready-to-use projects and lesson plans.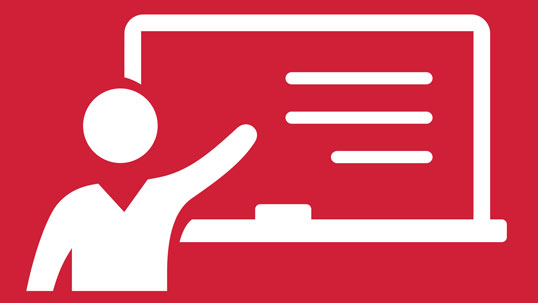 Student Career Experience
We offer two types of virtual classroom international experience programs that allow students to broaden their horizons, enrich their lives, and fully embrace their best future by:
Opening doors in their academic or business careers by demonstrating to potential employers or admission committees that they are serious about developing their skill set.
Preparing them for success in the modern global economy by exposing them to North American business and professional knowledge, practices, norms and expectations.
Helping them narrow down and determine the right choice of career focus by allowing them to sample realistic job activities before committing time and money to studying abroad in the field.
Here is how student participants can showcase their ABMP experience on their résumé, CV, or LinkedIn profile for maximum effectiveness.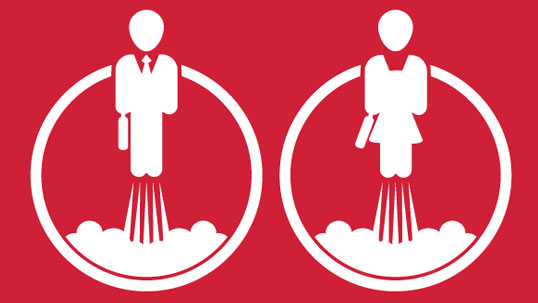 1. Professional Experience Program
Participants work on a realistic project, guided by a mentor from a Fortune 500 organization, and leave the program with a certificate signed by both the University and the hosting corporation. Students experience a business environment first-hand, gain an overview of the program topic sector, and develop insight into the knowledge, skills and capabilities required to be successful in the industry and its functional areas. They will also build a network of connections and contacts for the future.
2. Global Perspectives Program
Our Global Perspectives Program is an excellent complement to university curriculum. Participants study cutting-edge academic knowledge, techniques and methods with professors and experienced industry practitioners in the field, using active-learning tasks that allow them to quickly build a bridge from theory to practice and gain experience applying the course material in context. Students will be able to offer prospective employers unique perspectives, capabilities, competencies and insights.