Learn about youth engagement in the Sustainable on the Go initiative today!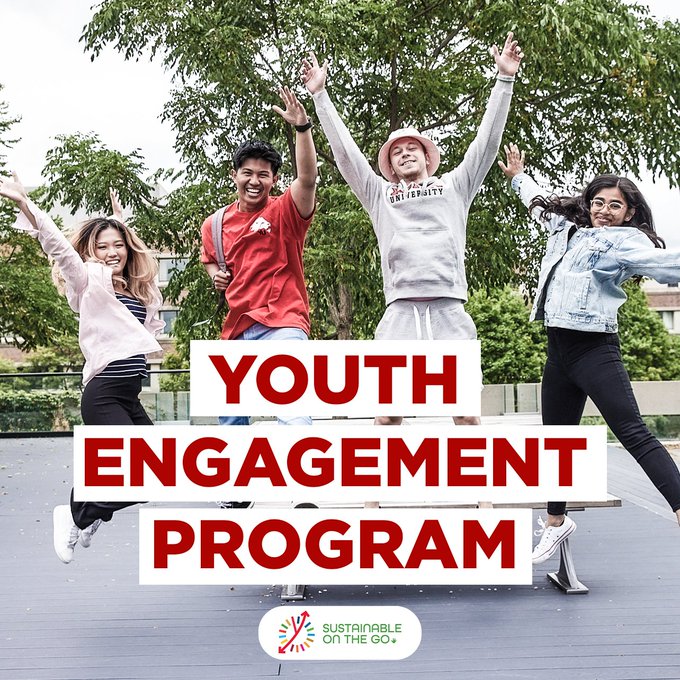 We are pleased to announce the new addition to the Sustainable on the Go website today! Learn more about youth engagement for responsible and inclusive internationalization in higher education. The Youth Engagement Program was created as a strategy to mentor, guide and prepare students prior to the Sustainable on the Go Conference so that they could participate and engage in the conversations in a meaningful way.
In collaboration with Crossing Borders Education, the mentorship and guidance were meant to support young voices from across the globe in co-creating activities that intentionally address differences in knowledge and skills, inter-generational perspectives, different priorities, tasks, and passions.In this way, we provided a safe space for students and an opportunity for Youth to make real, creative and practical contributions to the Sustainable on the Go Conference.
Let us know what you think. We would love to hear from you.
Full link to website: https://yorkinternational.yorku.ca/yep/