A multi-cultural, facilitated pilot online course from 11 April to 30 May 2023. Organized by the UNESCO/UNITWIN Network on Education for Sustainable Development and Social Transformation.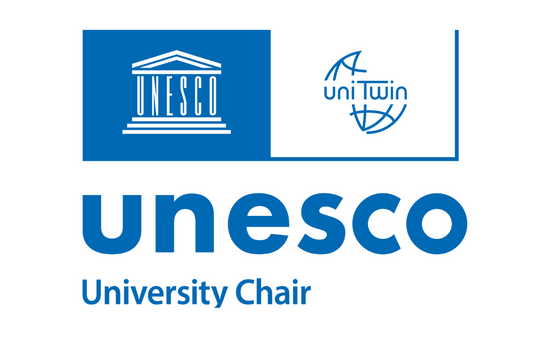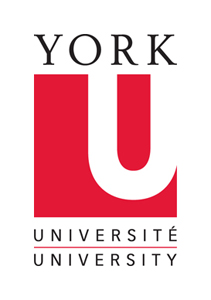 Introduction to the Online Course
The landscape of education for building 21st-century skills is changing significantly in the wake of climate emergencies combined with an exponential growth of youth population, digitally mediated communication and most recently the disruption caused by the COVID-19 pandemic. While the role of politics and political participation for sustainable development has been a well-researched topic, there is a lack of learning material and teacher training aimed at understanding the role of political education towards creation of a just, sustainable and peaceful world, the key ideas central to the discourse of Global Citizenship Education (GCED) and Education for Sustainable Development (ESD).
The Politics4Future curriculum has been developed and designed to address the gap based on the experience and research of the project partners in the field of teacher education and sustainability learning. Overall, the course will serve as a guide for pre-service teachers and community activists to understand the interconnections between Education for Sustainable Development, Global Citizenship and Political Learning.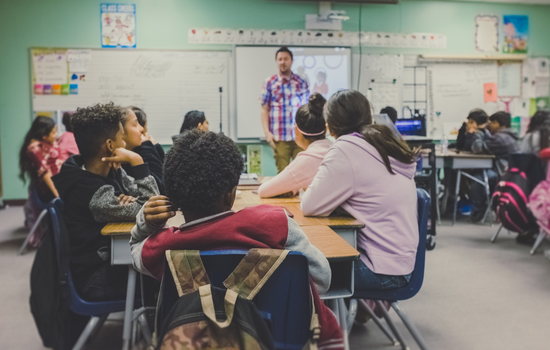 What are the Objectives?
Develop common understanding of key concepts of GCED, ESD, and political education and their interconnections
Foster awareness on individual and collective worldviews regarding global citizenship, sustainability and political engagement
Develop abilities to implement key concepts of GCED, ESD, and political education into teaching practices
Enhance their capacities as agents for transformative change.
Methodology
This is a pilot online course with 9 modules spread over several weeks and delivered through asynchronous (self-paced) and synchronous (facilitated live sessions) learning format. The course will involve university students from 6 universities in 5 countries. Between 27 March and 6 June 2023, students will be required to complete the thematic course work which will include individual and group work.
Between 25 April and 30 May 2023, the synchronous (or live sessions) will take place. This will be the time where students from the five countries will have an opportunity to interact with each other and meet the course facilitators. The live session will take place over 90 minutes duration on Tuesdays at 10:00 am EST Toronto time (4:00 pm CEST).
Representatives from all partners of the UNITWIN Network on Education for Sustainable Development and Social Transformation (UNiESD&ST) will facilitate this pilot course in English language.
Participants
The target audience for the course are pre-service teachers, teacher trainees, as well as students from similar programs studying in the partner universities and who have interest in the topics of Education for Sustainable Development, Global Citizenship Education and Political Learning.
Up to 10 undergraduate students from York University, currently enrolled in Education, Environmental Studies or Political Science and interested in a teaching career, have the opportunity to participate in this course. Students who complete the course requirements receive a certificate signed by all UNiESD&ST partner institutions.
Students who participate in the Politics4Future Pilot Online Course often have practical experience with sustainability projects and prioritize potential roles in policy-making processes in their career choices. Enrolment for the 2023 pilot course is closed. If you have questions or are interested in future editions, please feel free to reach out to us via email unescochair@edu.yorku.ca.