Right The Future
Amazing things happen when diverse communities work together to tackle world issues. When York University students apply their knowledge, they have the power to make things right. Join us in creating positive change.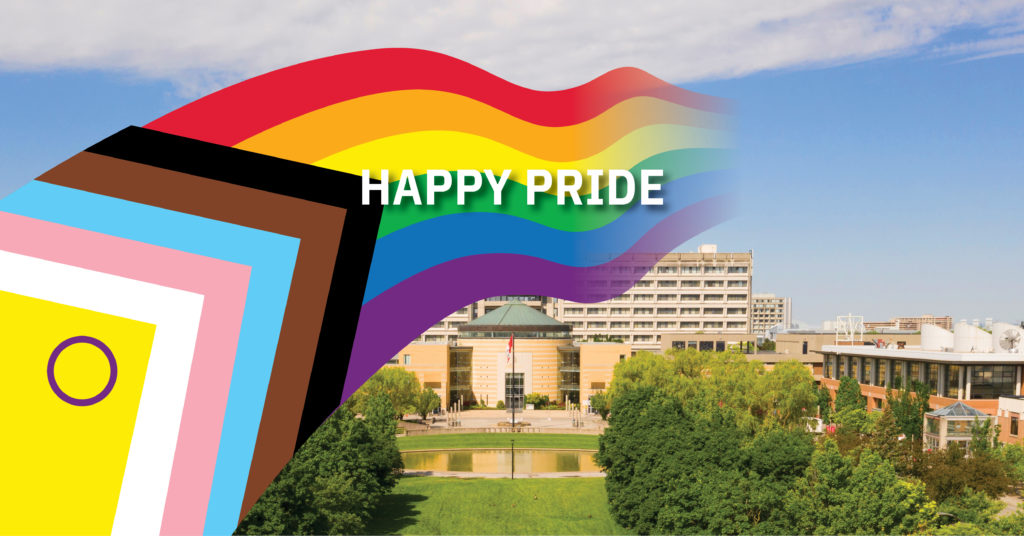 Celebrating Pride Month at York
York University is a leading Canadian post-secondary institution that values equity, diversity and inclusion. We are proud to celebrate Pride Month, a time to support 2SLGBTQIA+ communities in their historic and current struggles for equality.
---

Learn More
York is a leading modern, multi-campus, urban University located in Toronto, Canada. Visit our campuses, apply and join our community today.
---
A community of changemakers working to create a better future
York believes that our diverse community, excellent learning and research, and commitment to collaboration allows us to address complex global challenges to create positive change in the local and global communities we serve. Our staff, students and faculty are passionate about building a more innovative, just and sustainable world.