A time for change in education
The late 1950s was an exciting time for Ontario universities: more students than ever were enrolled across Canada, and numbers were expected to double by the 1960s. This was unprecedented for higher education.
Students could see that a university degree led to career advancement. York was born in this moment of tremendous change, a university in Toronto filled with purpose, offering unique programming and a diverse community ready to tackle issues facing the world such as women's studies, the environment and global health.
The function of the university is to help to clarify the questions, to show how great minds of the past have dealt with these questions, to introduce relevant data from contemporary life, to encourage individual students to work through these materials and to find their own answers and their own identity.
— Murray G. Ross, Founding President, York University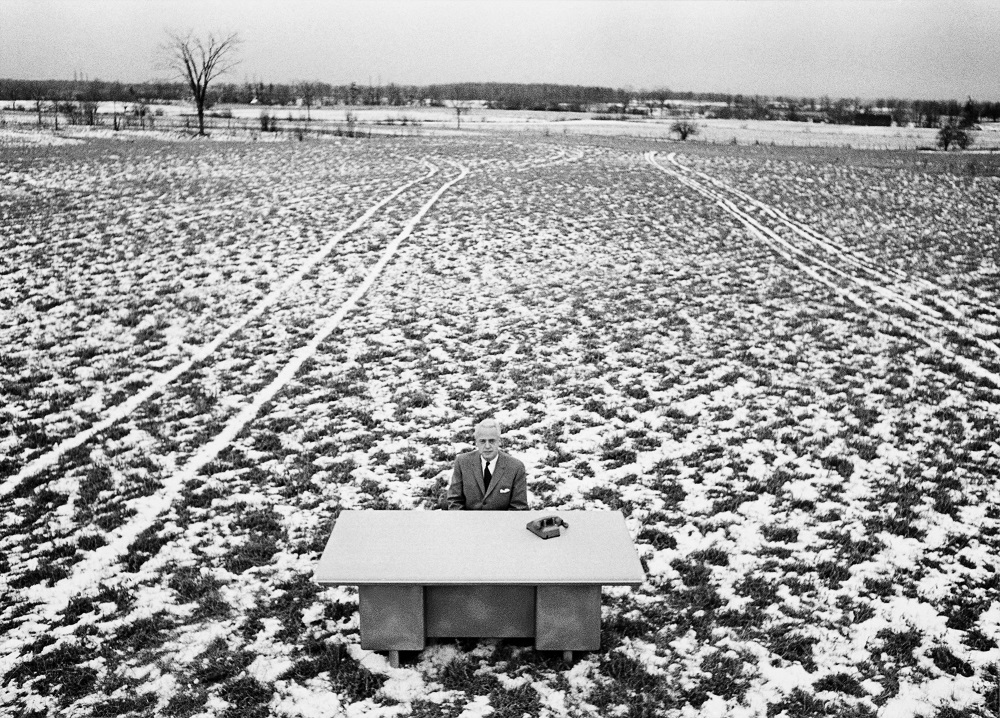 Birth
Incorporated in 1959, York originally consisted of a residential college (Glendon), an evening college for part-time students from all cultures and socio-economic circumstances (Atkinson) and a large, urban campus with access to Toronto's main traffic arteries (Keele). This set York as a key player among universities in Ontario.
Original predictions believed enrollment could reach 7000 students by 1980; when this time came, over 25,000 students were registered. York's initial focus on liberal education, with expansion into education, engineering and medicine, made it a reputable university in Toronto. The strategic plans always included a move to professional development programs.
---
Today
York is a leading teaching and research university and a force for positive change. Home to one of the largest and most diverse student bodies, over 53,000 students from 178 countries are preparing for career and life success, and over 300,000 alumni span the globe.
Recognized as a leader by the Times Higher Education Impact Rankings, and first place in global joint research publications for universities in Ontario, York tackles challenges that matter most. With over 9,500 diverse experiential programs, partnerships and community placements, York provides students with opportunities that lead to successful careers and a better future for all.
Together, we will make a difference – for our students, our community and our planet.