York University offers dynamic and innovative learning experiences that inspire students with a variety of goals and aspirations. The Task Force on the Future of Pedagogy is currently shaping how the university can plan more intentional learning experiences in multiple modalities (in person, online and hybrid) after the COVID pandemic accelerated technology-enhanced learning.
Our vibrant campuses offer an enriching learning environment through in-person, blended and online learning. Our focus on experiential education enables students to think creatively, reflectively and critically while learning through hands-on experiences.
Modes of Learning
A Common Language for Modes of Learning document is currently being updated to clarify existing and potential modes of technology-enabled learning at York University. For more information on the document, please see the Q&A featured in YFile.
York University pursues excellence in inclusive and accessible education to offer flexible learning opportunities that expand access to learning for diverse individuals at multiple stages of their lives and careers.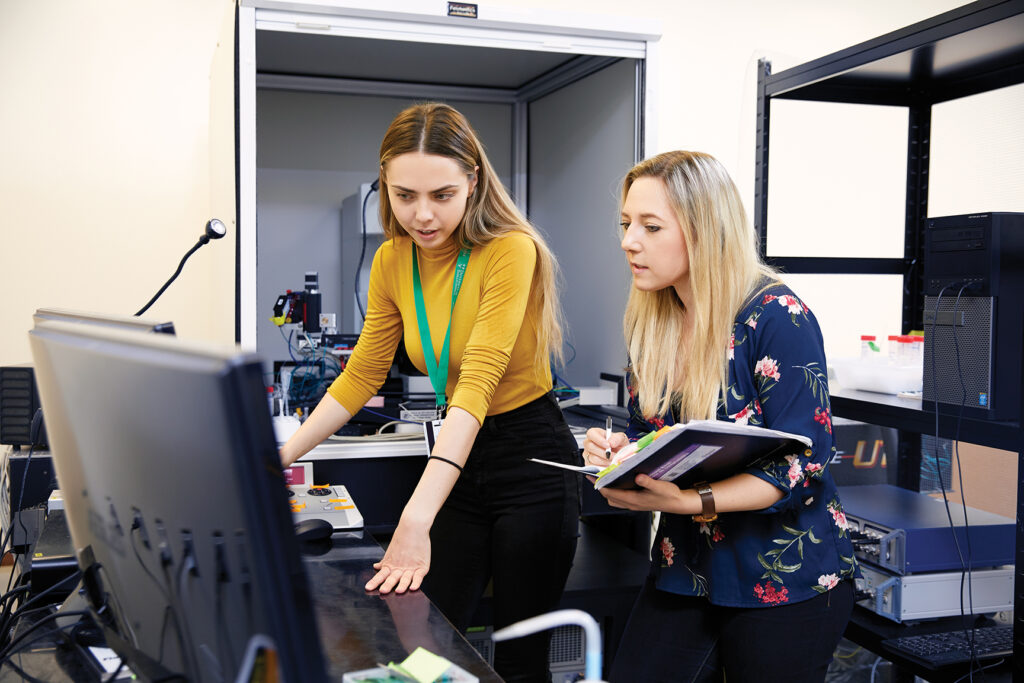 Technology-enhanced learning
includes blended learning and creates opportunities for students to meet with instructors face-to-face, virtually and have guided self-study.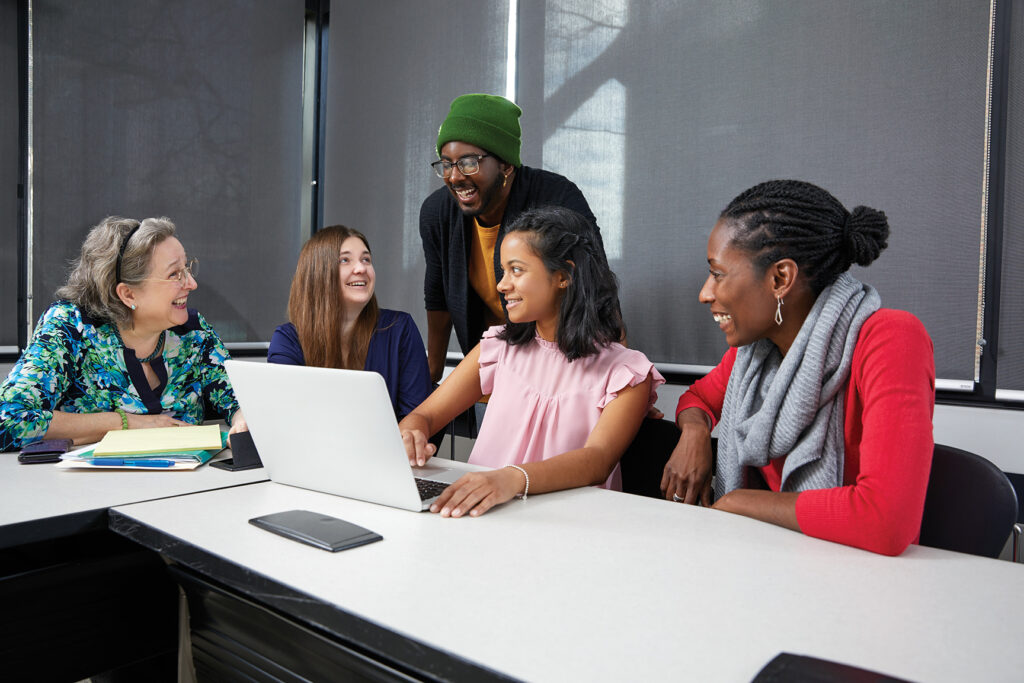 HyFlex learning
allows students to combine face-to-face interactions with online learning, providing flexibility and convenience. .
Learning Facts
6000+
employers recruited students from York in 2021
10000
employment opportunities were posted in 2021
8500
experiential education opportunities were offered in 2021
Innovative Teaching and Learning
We have diverse, collaborative and hands-on Experiential Education (EE) opportunities. We offer engaging learning methods through technology-enhanced learning and flexibility with online, blended and HyFlex courses.