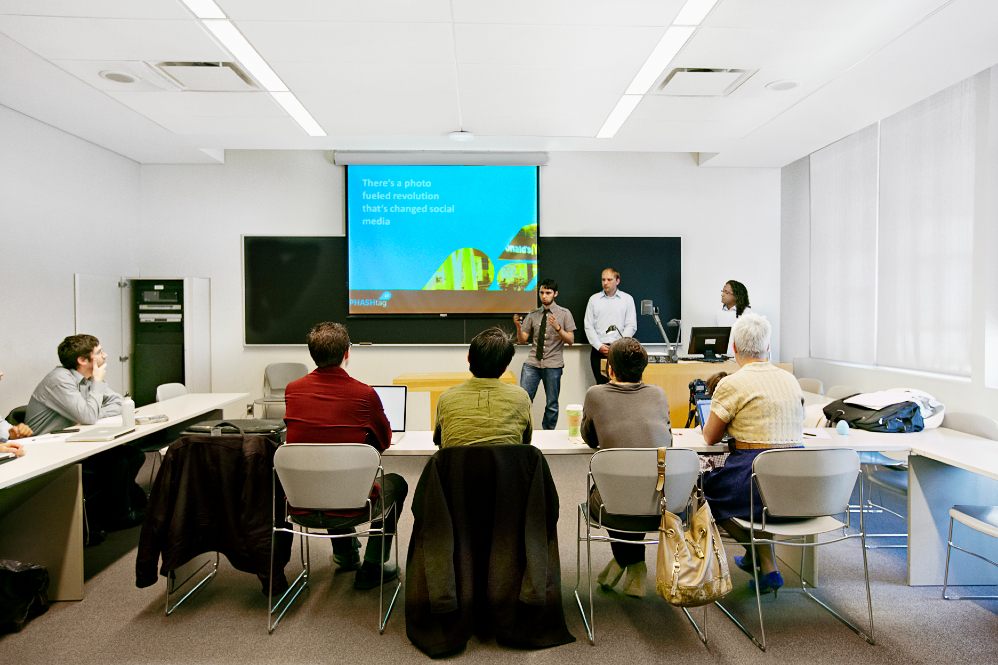 HYFLEX GUIDE
This guide is designed for instructors who will be teaching in a Hyflex classroom. Learn more about Hyflex definitions, strategies, and assessment tools.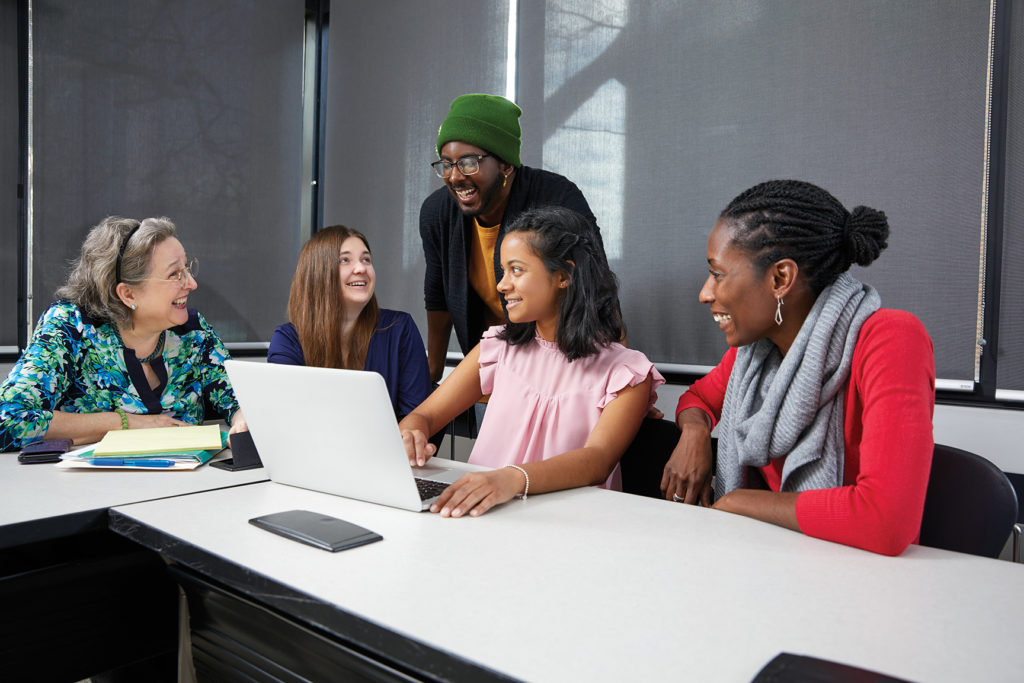 STRATEGIES FOR ON-CAMPUS LEARNING
This resource offers a variety of strategies for active learning anywhere.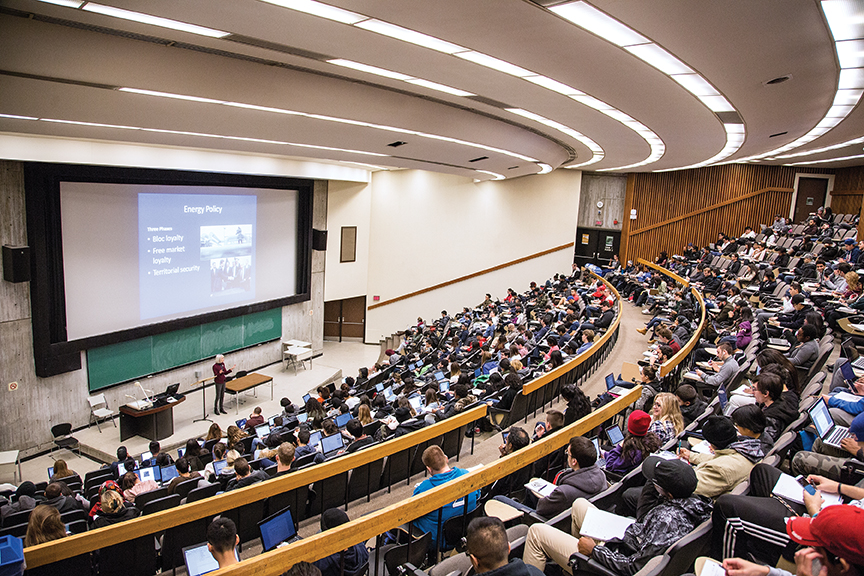 Hyflex Classrooms
This webpage provides information on hyflex classrooms and where they are located at both the Keele and Glendon campuses, how to use the technology, how to book a hyflex classroom, and how to get help with the technology.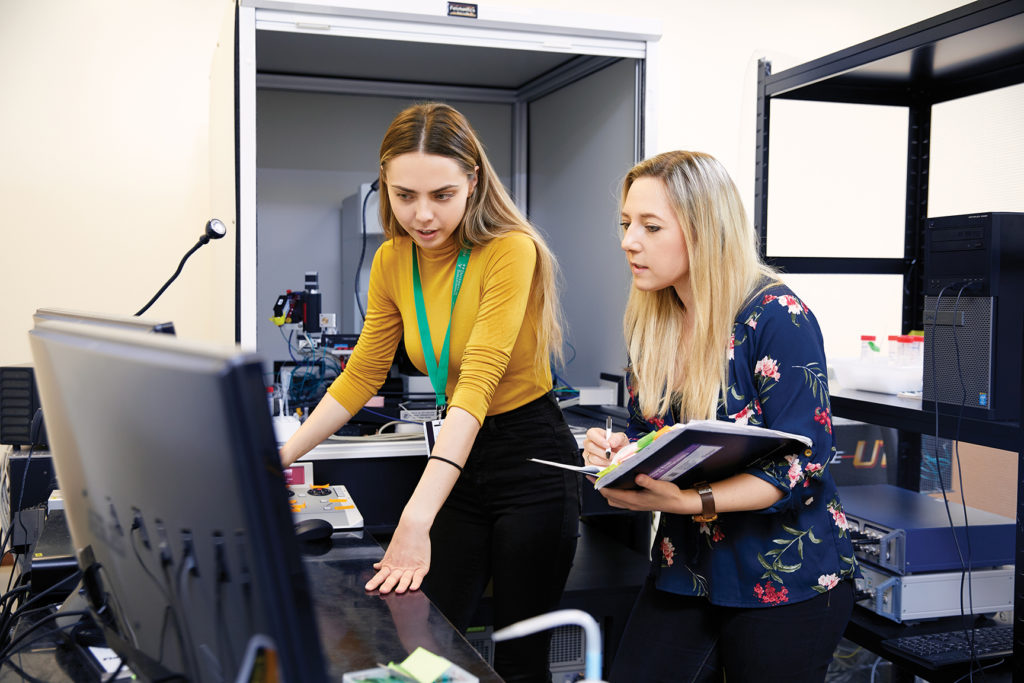 Using technology for Hyflex teaching
This webpage provides step-by-step instructions and videos to assist you with using the technology in one of the Hyflex classrooms at York University, including using a mobile Hyflex camera.