York University is committed to a broad range of engagement activities with its local, regional, national and international communities.
As an engaged university, York aspires to integrate community engagement across all areas of the scholarship – teaching, research and service. We endeavour to build mutually beneficial, reciprocal relationships to deliver high quality academic programming, prepare our students for success beyond the classroom and mobilize knowledge to address the grand social challenges of our time.
Have a question, but aren't sure where to start?
Engage with Us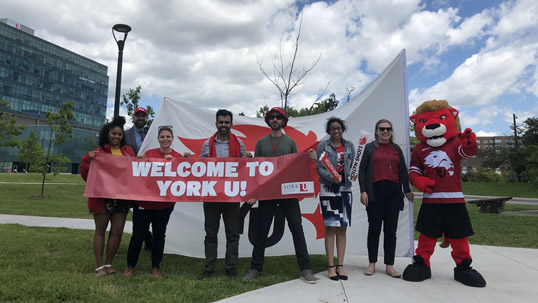 Community Relations
The Community Relations team is here to help connect you to the many resources and supports within the university. Whether it is accessing space on one of our campuses, identifying opportunities for research partnerships or exploring public events at the university, we are here to help you find what you are looking for.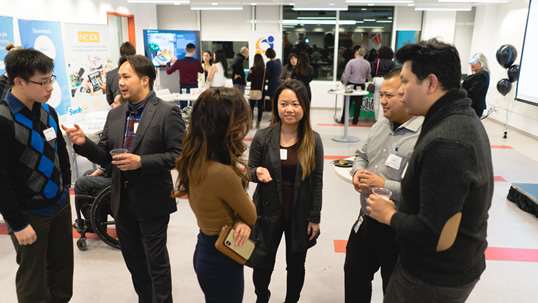 Research & Innovation Partnerships and Knowledge Mobilization
Facilitates and maximizes the commercial, economic, and social impacts of research
& innovation, and creates a culture of engaged scholarship and experiential learning through community connections, innovative partnerships, commercialization and entrepreneurial supports.

Knowledge Mobilization
Innovation York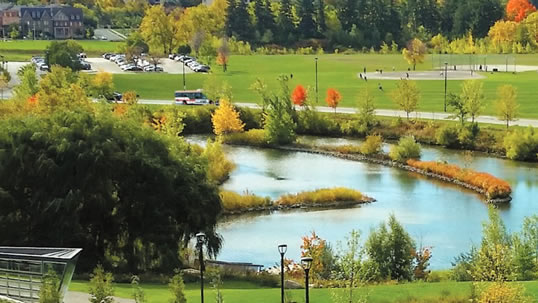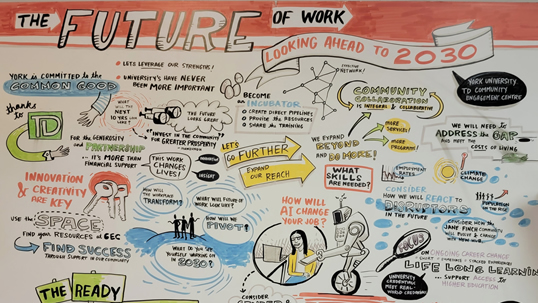 Community Engagement
York serves and engages our broader communities to enhance economic, social, and cultural well-being through teaching and learning, research, and meaningful on-going partnerships.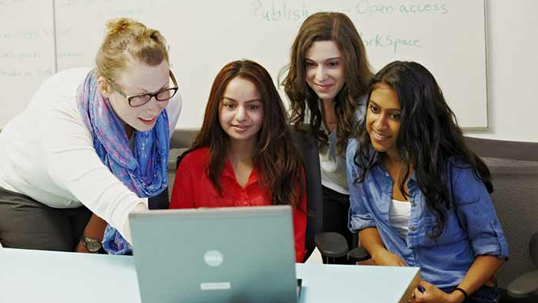 Experiential Education
York University is bridging the gap between the classroom and the real world. Experiential education affords students the opportunity to apply theory to a concrete experience in a manner that advances the learning objectives of a course or program.
What we are Doing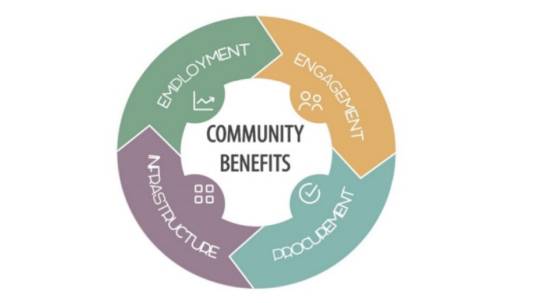 Anchor YorkU
This framework defines York University as an "Anchor Institution" and establishes four target areas for current and future development opportunities – employment, engagement, infrastructure, and social procurement – specifically within the Black Creek/Jane Finch communities.
Anchor YorkU: An Anchor Institution and Community Benefits Framework