Experiential Education (EE) gives students the opportunity to apply theories learned in the classroom to concrete experiences. These experiences can occur within a course, community, or work/professional setting. The goal of EE is to deepen the learning objectives of a course or program, allowing students to better retain their knowledge of new concepts and be better prepared for life after graduation.
Explore Experiential Education
The Co-op Program provides students in specific programs with an opportunity to integrate their classroom learning with hands-on work experiences. Students will typically alternate between periods of work and periods of study.
The Internship Program offers students opportunities to apply their classroom learning in a work environment and explore potential career options. Students can work consecutively for a minimum of 4 months and a maximum of 16 months.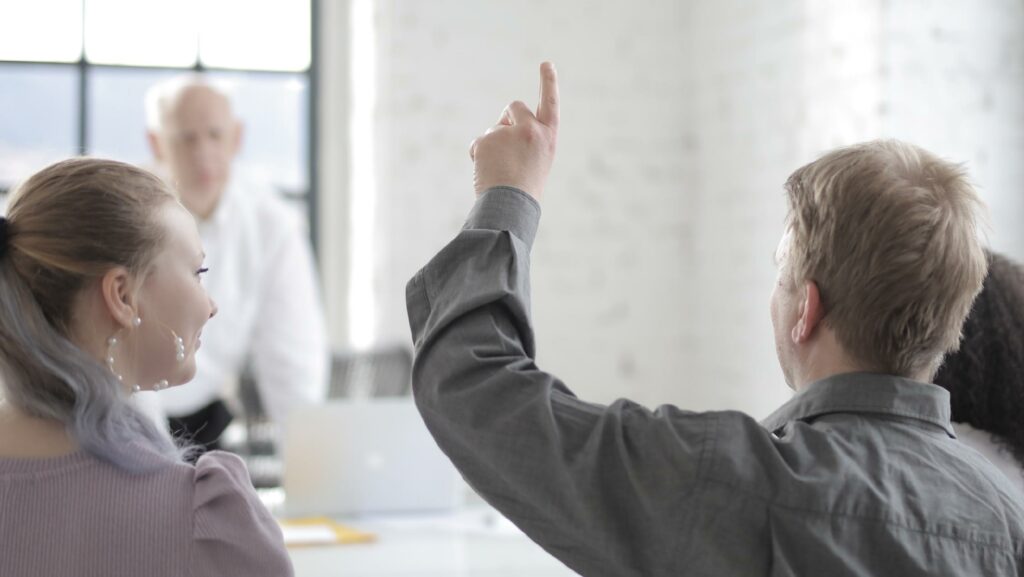 Students who are interested in applying for the Co-op or Internship Programs must attend an information session before submitting their application.
Learn about the benefits of hiring our students, the differences between the Co-op and Internship Programs, the process to get started, and more.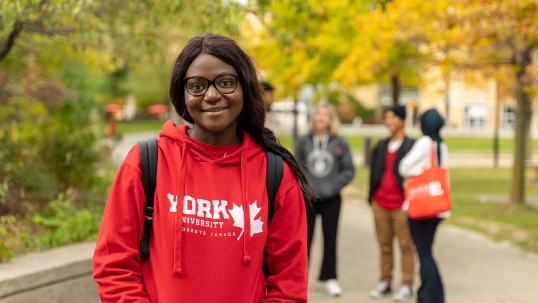 Access resources for resume and cover letter support, help with interview prep, and learn about upcoming events, workshops, and our online community.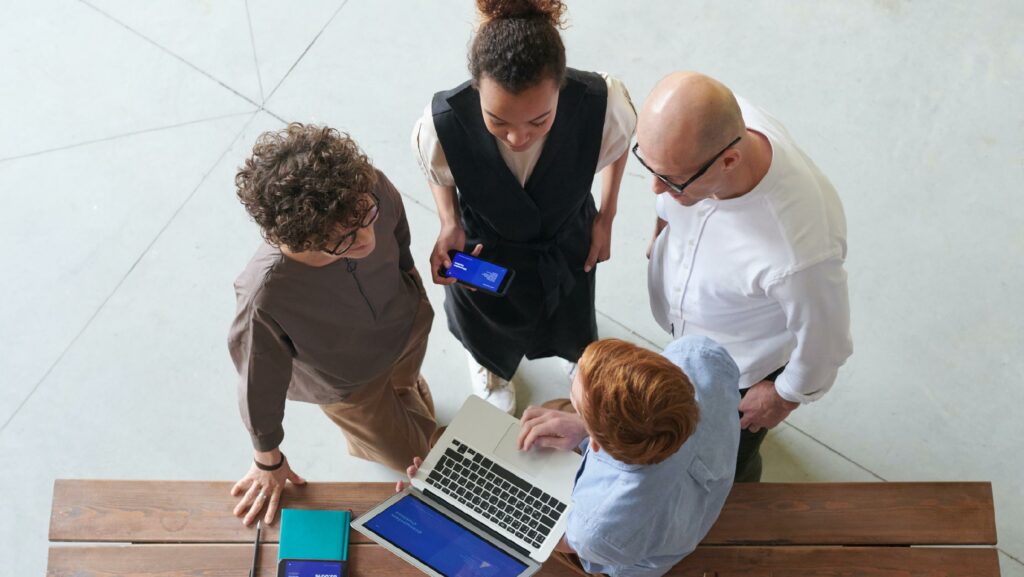 Browse current opportunities.
The job board is only available to students accepted into an Experiential Education program (Passport York login required).
Wania Khan
Biomedical science student Wania Khan is participating in a one-year internship at Sanofi, a healthcare and pharmaceutical company, on the Bioprocess Research and Development team, where she is assisting with experiments as part of a vaccine research project.
"The most important learning skill I gained is dexterity, where I was able to take samples directly from fermenters using a syringe while also focusing on clamping and unclamping various tubes without contaminating the culture inside the fermenter promptly," she said. "This experiential education opportunity has helped me gain new networks and friendships, i.e. working closely with scientists, technicians and other co-ops from different universities and educational backgrounds."
Upcoming Events
Friday
,
Lumbers Building (LUM) 306
No event found!
Alexandria Nelson
Biomedical science student Alexandria Nelson is participating in a one-year co-op placement in the quality control stability department at Sanofi. Her responsibilities include handling and managing vaccine inventory and assisting with data analysis.
"So far, my placement has been helpful in understanding what the vaccine manufacturing process is like, which has been even more insightful considering the demand for vaccines throughout the pandemic," said Nelson. "I've also enjoyed getting to know my co-workers and how their career paths have unfolded. I've learned that my journey may not be linear, but there will always be opportunities for growth in whatever I choose to pursue."
Yibin Zheng
Statistics student Yibin Zheng is participating in a research internship in the Department of Applied Mathematics at Hong Kong Polytechnic University. As a research intern, he is responsible for using the Bayesian statistics theory to work with R, a programming language, and help solve statistical problems.
"During this internship, I have enhanced my ability to collaborate with others as a team, such as organizing and distributing research chapters, and conducting discussions," he said. "I believe this will be very helpful for my future career."
Paths to Experiential Education
Meet Our Team
Yifei Li
Experiential Education Coordinator
Christian Figueroa
Experiential Education Assistant
Contact Email:
sciexped@yorku.ca
Feel free to reach out to our Experiential Education email address with any general questions or concerns about our program! You may also schedule on-phone, zoom, or in-person appointments with our team.
Questions? Attend a Q&A Drop-In Session