We offer a variety of supports and resources for teaching and learning in areas such as academic integrity; curriculum modifications; embedding equity, diversity and inclusion; university policies, and more. Additional resources are also available through the York University Teaching Commons.
---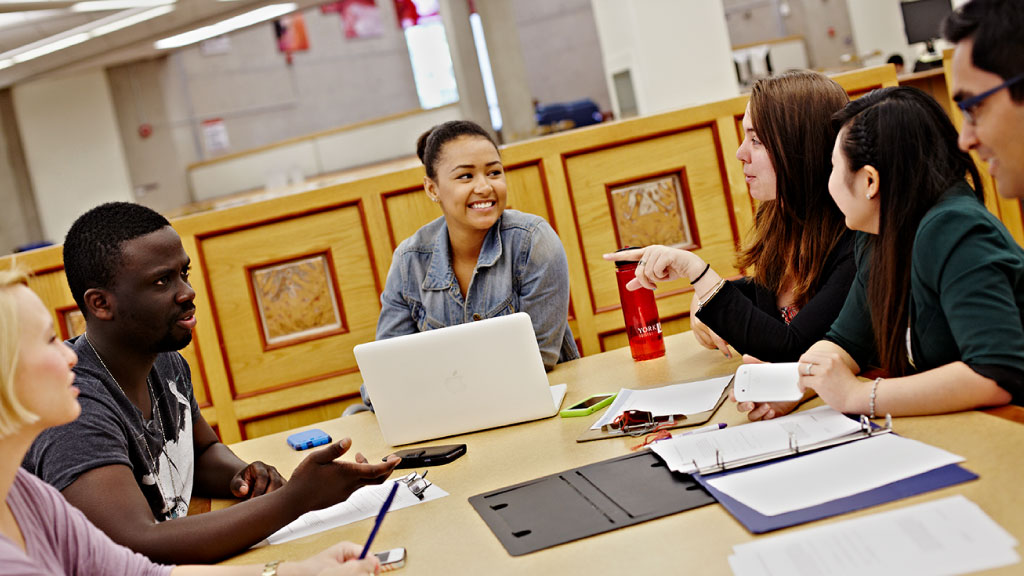 Refer to the guide for important information such as dates, university policies, academic honesty and integrity, and more.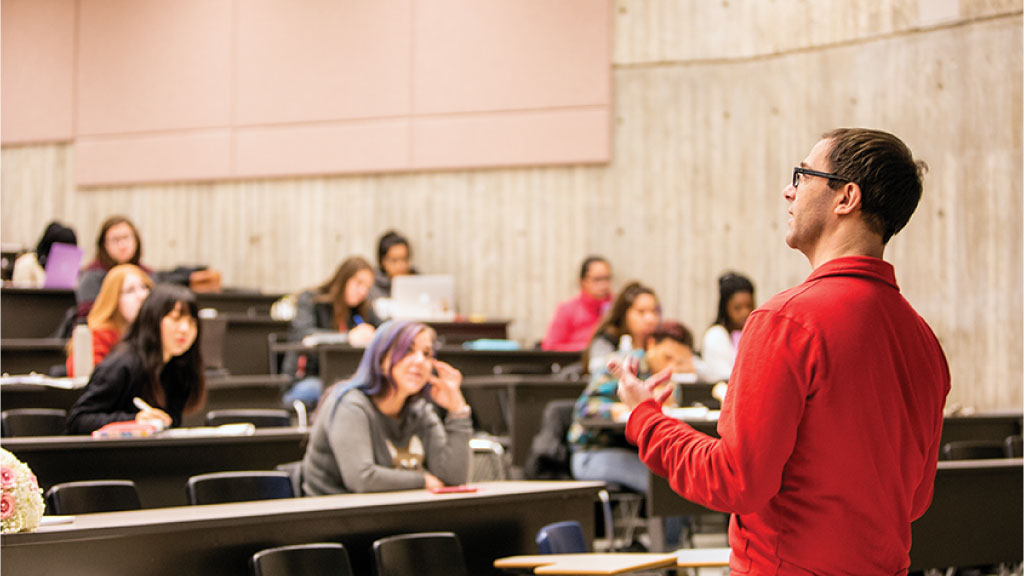 The Curriculum Toolkit provides information resources for faculty proposing graduate and undergraduate curriculum in the Faculty of Science.
This page provides resources that aim to enhance your understanding and application of Science Education Equity, Diversity & Inclusion (EDI) concepts.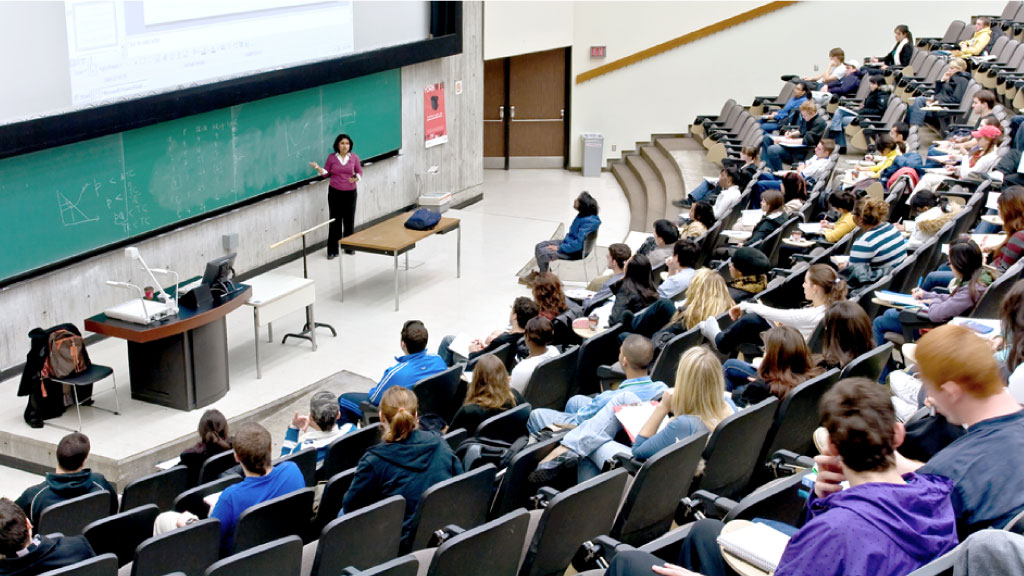 This page lists colleagues in the Faculty of Science at York, and the topics they are interested in chatting about. It also provides links to resources offered through the Teaching Commons, other York University offices, and other academic sources.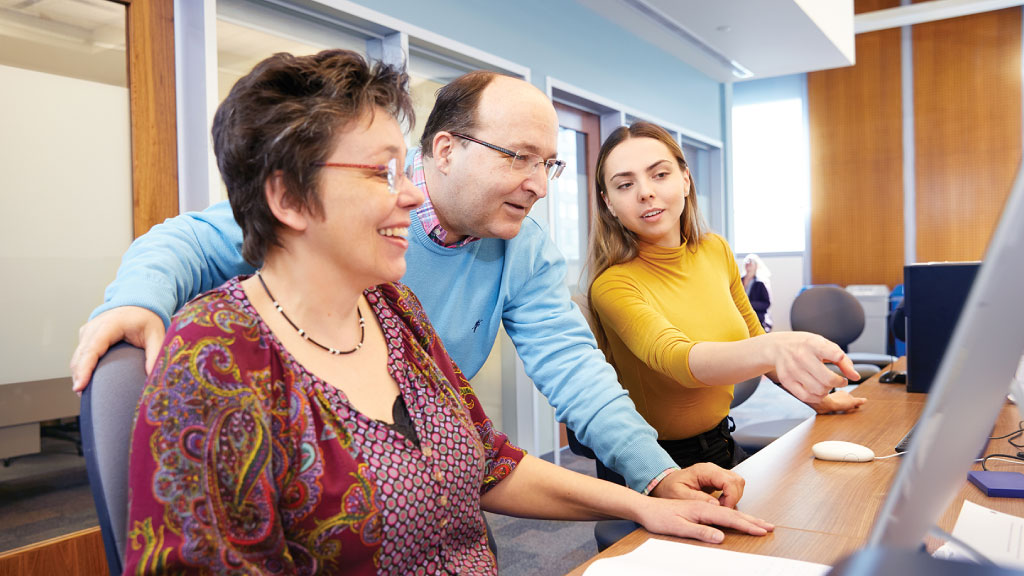 The Teaching Commons is a positive and safe space where faculty, graduate students, and staff from across all of York's campuses can engage in professional development activities related to any aspect of teaching and learning.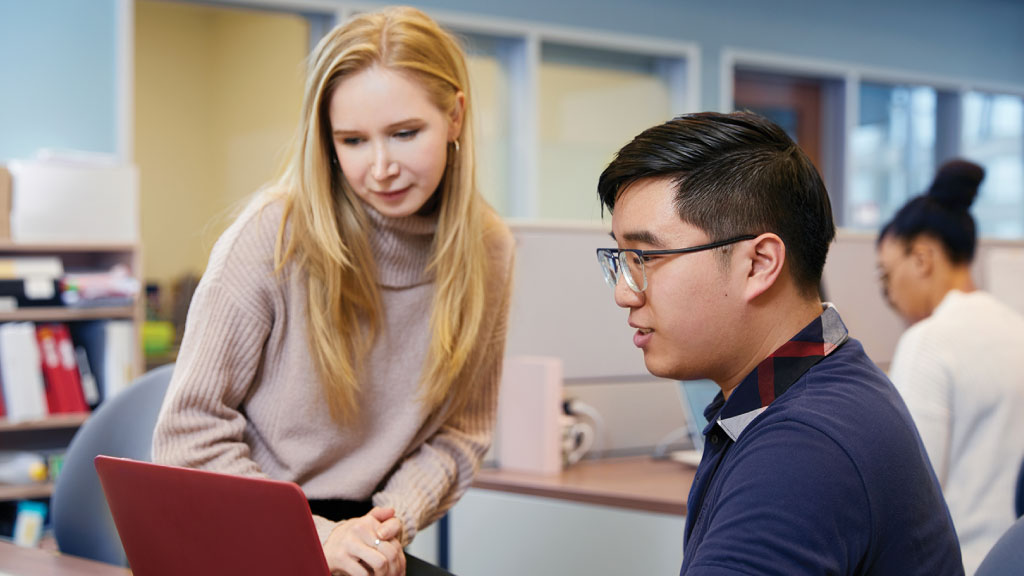 Teaching Awards are one important way to recognize excellence in teaching at York. There are a variety of internal awards at York, and external awards which we encourage you to apply for.
Browse our resources to help support instructors around questions of academic integrity.