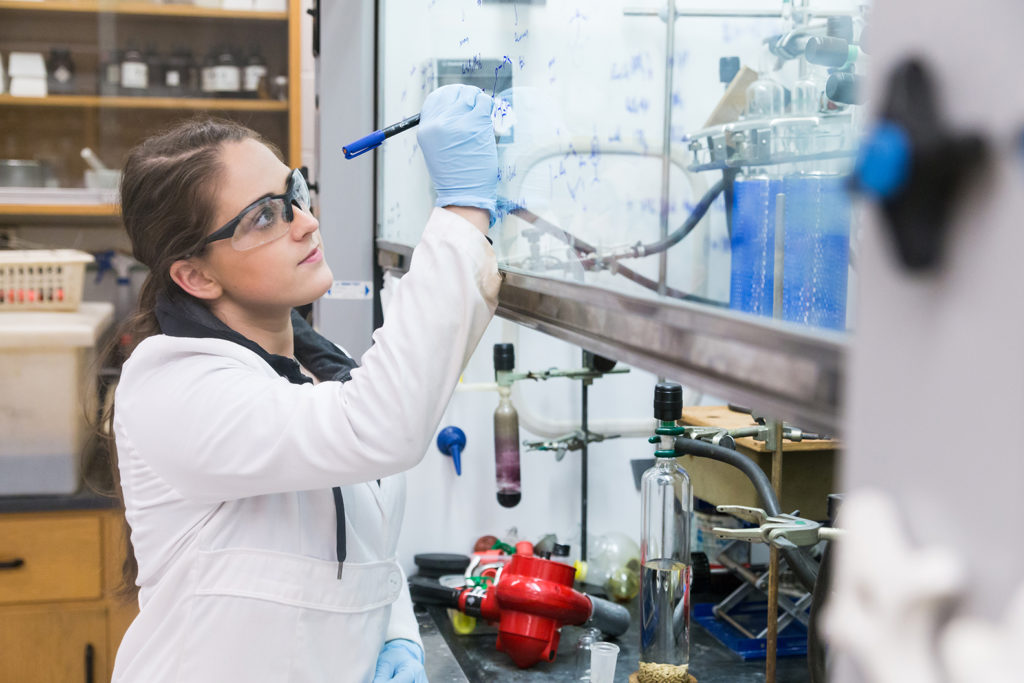 My Degree
From choosing courses that satisfy degree requirements to everything on your path to graduation these pages are your road map for meeting degree requirements and to enriching your degree.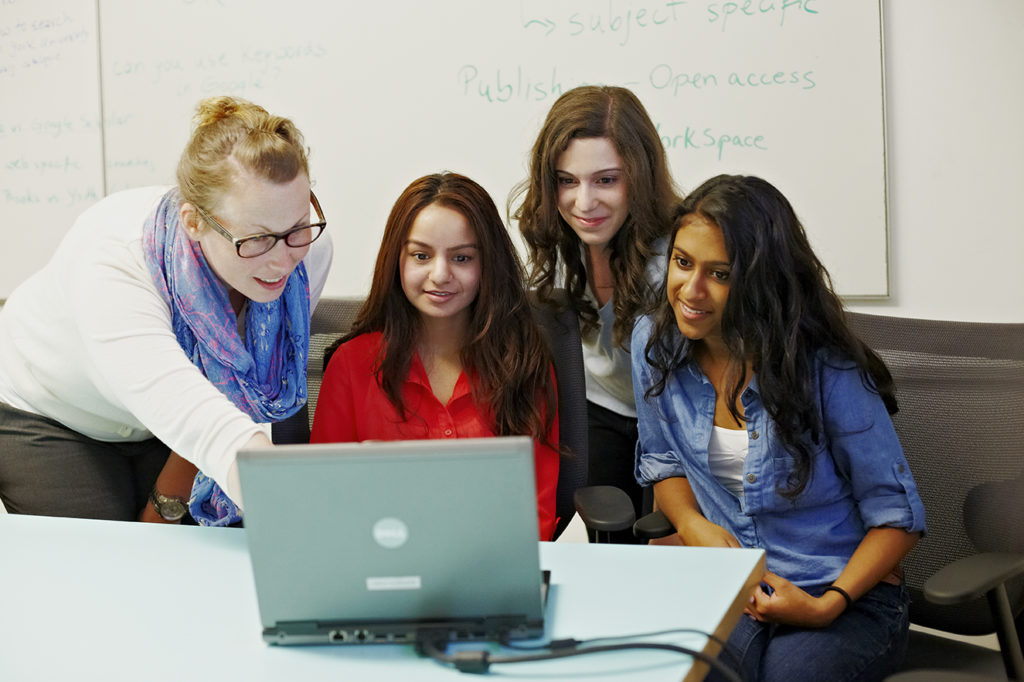 Academic Advising
Science Academic Services (SAS) is the undergraduate advising office for all Science students at York. The SAS team deals with enrolment appointments, degree checklists, academic petitions, and can help you navigate your academic journey.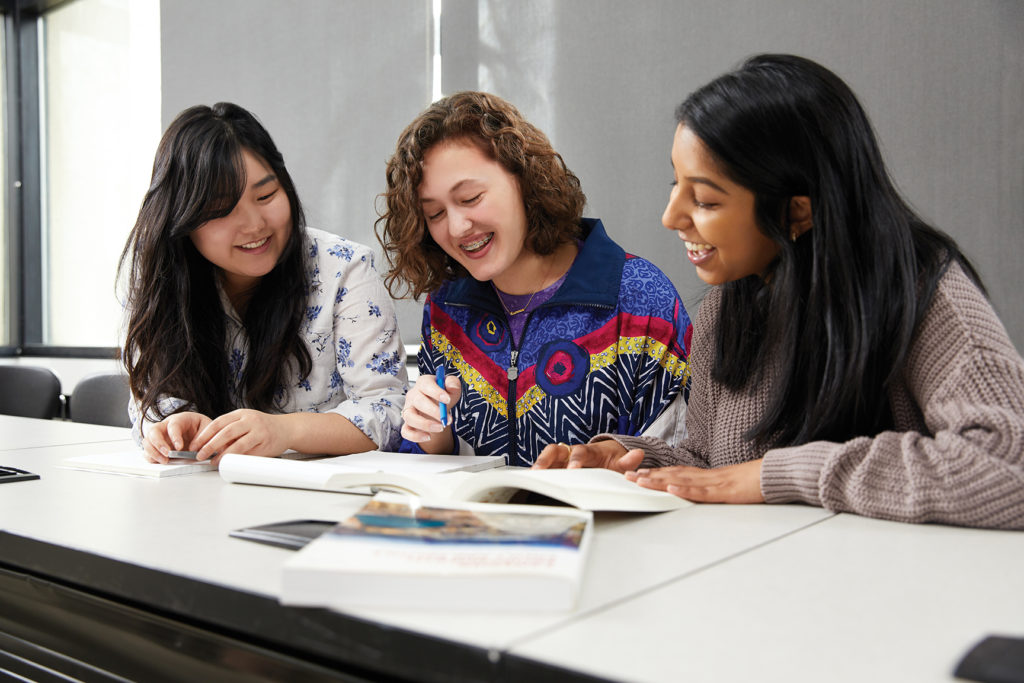 Support Services
This section is designed to provide current students with information about the wide variety of support services available on campus including mental health resources and services.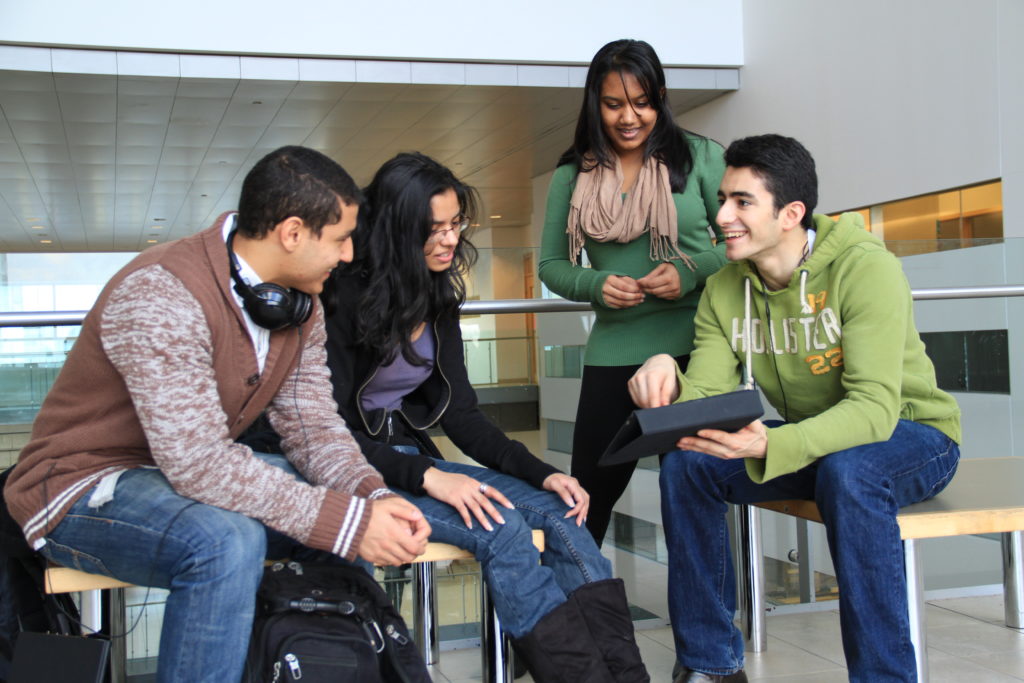 Get Involved
Getting involved in co-curricular activities in university is a great way to network and meet new people. Discover the many ways you can get involved on campus.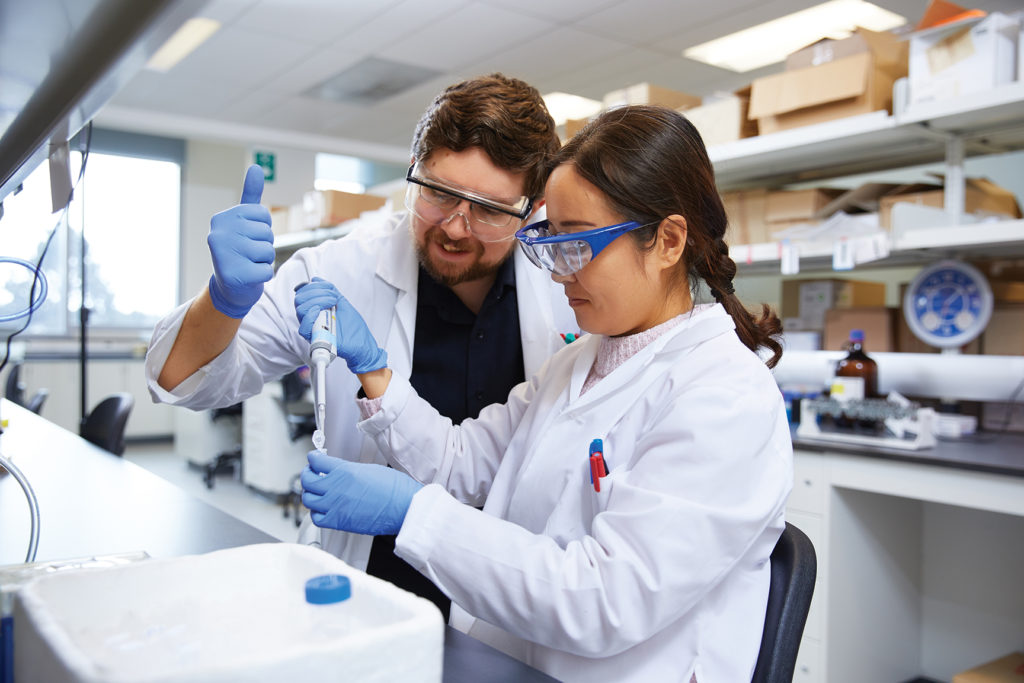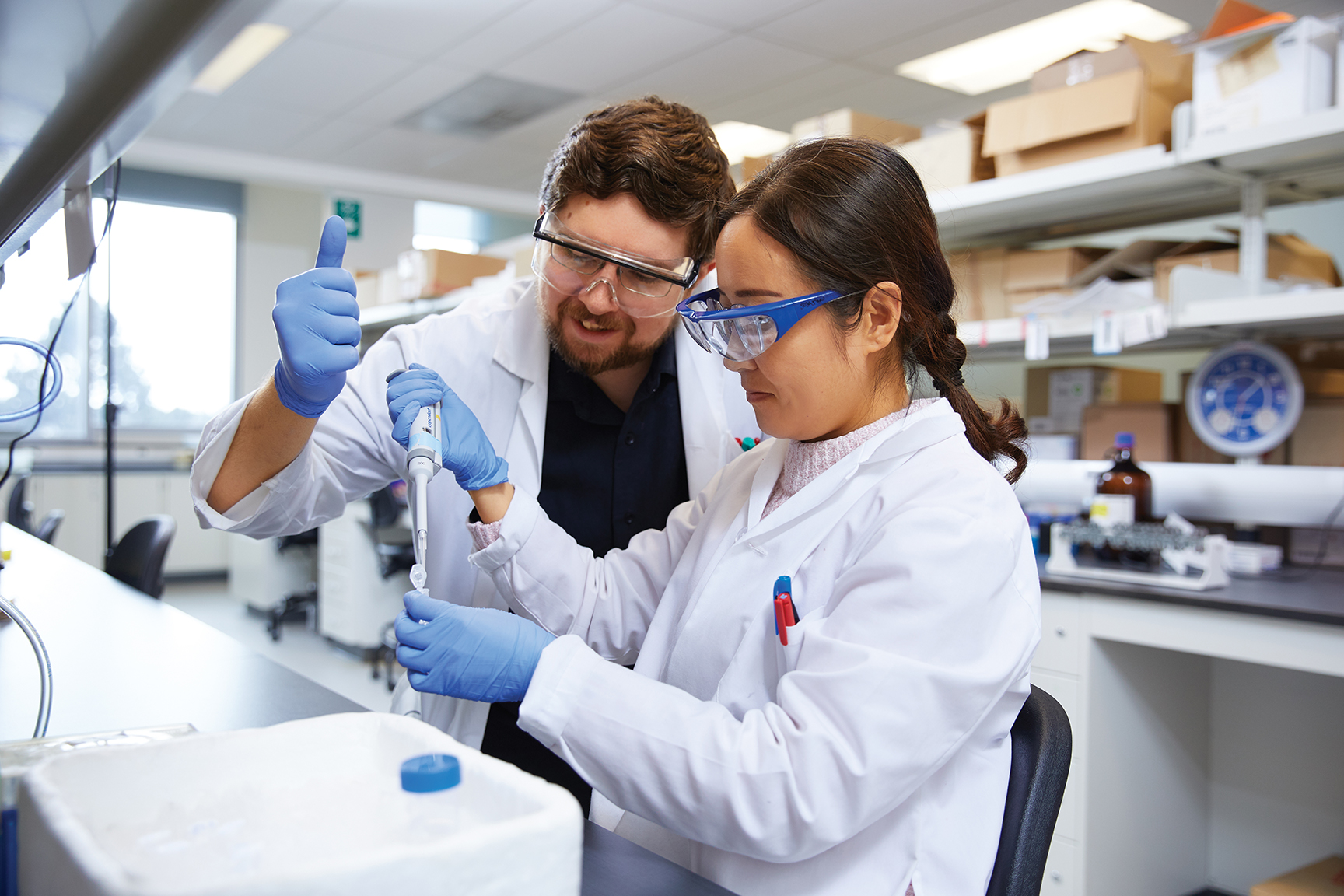 Experiential Education
Experiential Education (EE) gives students the opportunity to apply theories learned in the classroom to concrete experiences within a course, community, or in the work place.

Science Student Ambassadors
A student-based, Science ambassadorship program that educates the external community about the Faculty of Science at York University.