The Scholarship of Teaching and Learning (SoTL) is the systematic study of student learning in an attempt to find out what works best. Similar to researchers in other academic disciplines, SoTL scholars adopt an empirical approach to studying teaching and learning and endeavour to make their research findings public via conferences and refereed publications, with the added benefit of being able to apply their findings to their own teaching practices.
Learn about the SoTL resources and opportunities available within the Faculty of Science.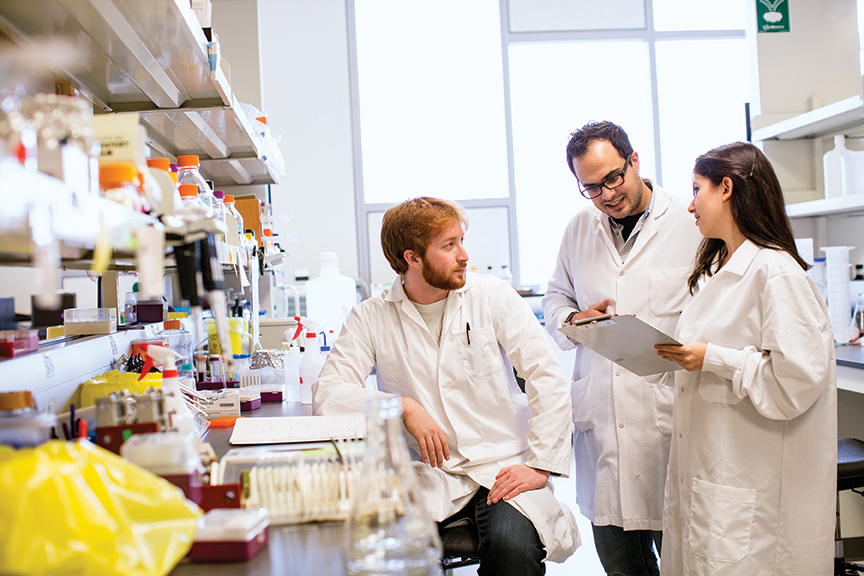 Our faculty members are leading teaching and learning research projects. Learn more about their work.
SoTL Resources for Faculty of Science Instructors
The Teaching Commons offers a variety of resources for those interested in evidence-based teaching and the systematic study of student learning.

Questions?
For more information, please see the Teaching Commons website. If you have any questions, please contact Yelin Su, the Educational Developer Liaison, at ysu@yorku.ca.