The Faculty of Science is comprised of five departments that are home to a variety of undergraduate and graduate programs and high caliber researchers exploring areas of study that are shaping society.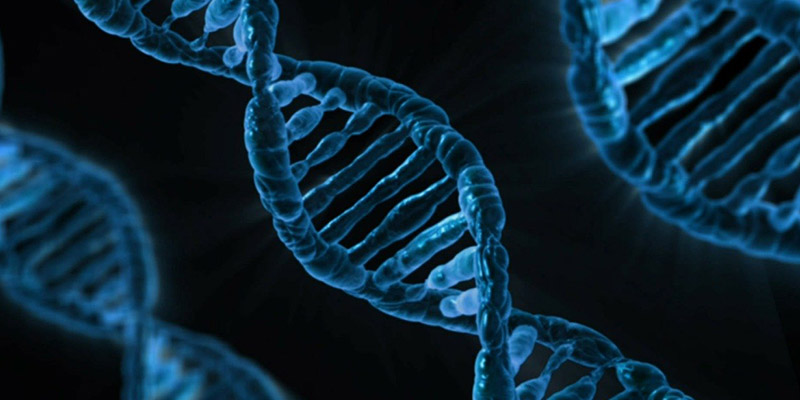 Biology
The Department of Biology conducts research and offers programs in all the major fields of biology, with particular strengths in cell and molecular biology, physiology, ecology and evolutionary biology.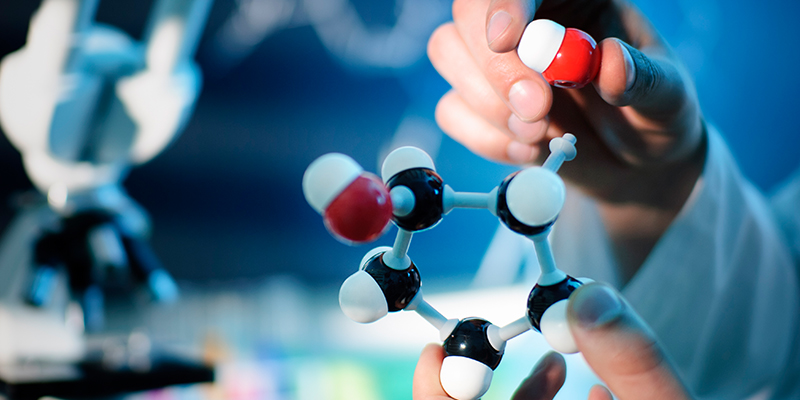 Chemistry
The Department of Chemistry offers a variety of innovative degree programs and conducts research in organic, inorganic, physical and analytical chemistry, as well as other specialized and emerging interdisciplinary fields.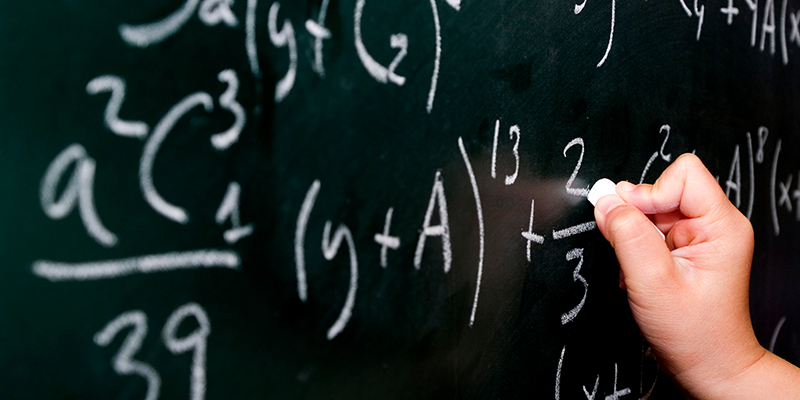 Mathematics & Statistics
Faculty and students in the Department of Mathematics & Statistics explore and develop new and wide-reaching ideas in applied and industrial mathematics, pure mathematics, statistics, actuarial science, mathematical biology, and mathematics for education.
Physics & Astronomy
The Department of Physics & Astronomy offers a broad mix of experimental, theoretical, and computational experiences in physics, astronomy and astrophysics, and biophysics in a research-intensive environment.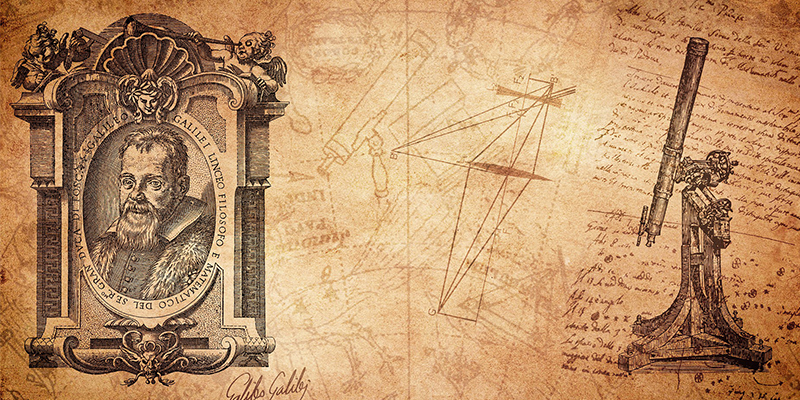 Science, Technology and Society
The Department of Science, Technology and Society offers an interdisciplinary program of study and research environment focused on the social, cultural, philosophical, and material dimensions of science and technology.
The Division of Natural Science, within the Department of Science, Technology and Society, offers general-level science courses to students in other Faculties.