Our Faculty promotes and recognizes pedagogical excellence and innovation through our Committee on Teaching and Learning (CoTL) and its teaching award initiatives, and the efforts of our Teaching and Learning team to support the pedagogical efforts of our instructors.
---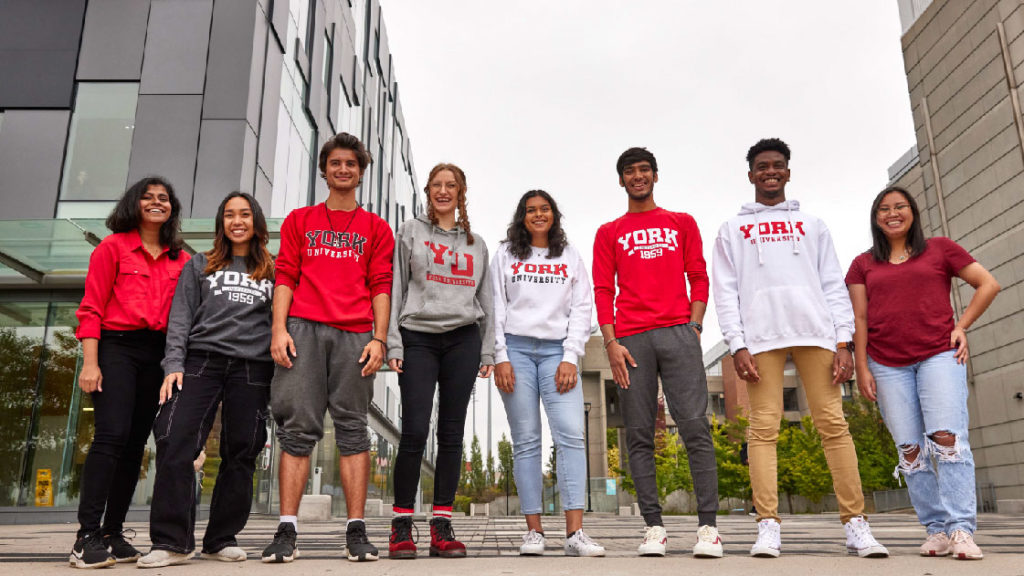 Committee on Teaching and Learning (CoTL)
The mandate of the CoTL is to enhance the quality of the student learning experience by providing leadership in promoting and recognizing educational excellence in science, and fostering a rich and vibrant teaching and learning community.
CoTL initiatives aim to raise the profile of Teaching and Learning in the Faculty of Science through the Faculty of Science Excellence in Teaching Awards, as well as hosting events for learning and collaboration, such as speaker series, workshops, and informal teaching-related socials for faculty and graduate students.