Welcome to York Science
At York, we see the future of science in the connections between the traditional disciplines. Our programs allow you to customize your degree so that you can discover the science that will impact the future. Our professors are globally recognized for their contributions to advancing scientific knowledge at the intersections of their discipline. At York, you will explore the boundaries and connections of science in an academic community of students from around the world. Check out the videos below to learn more about the experiences of our students and the contributions of professors and staff to their academic success.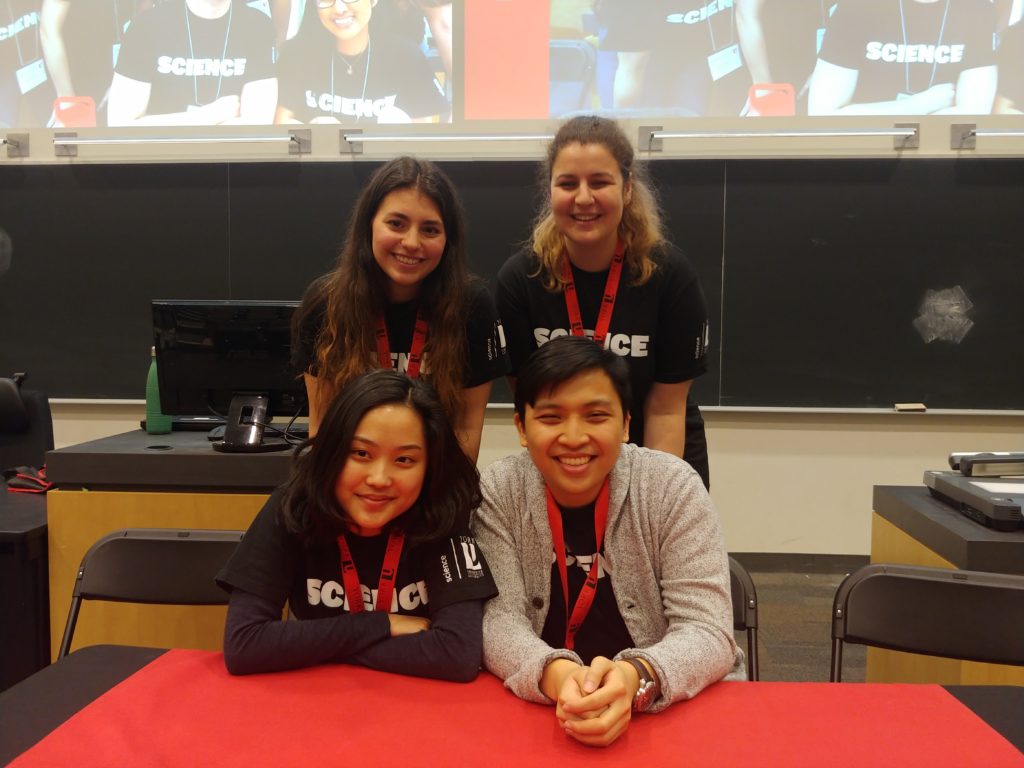 Why Choose York Science?
With leading faculty members in research, state-of-the-art facilities, an abundance of free, peer-led tutoring services and hands-on learning opportunities - our students are bound for personal and academic success in all major areas of science.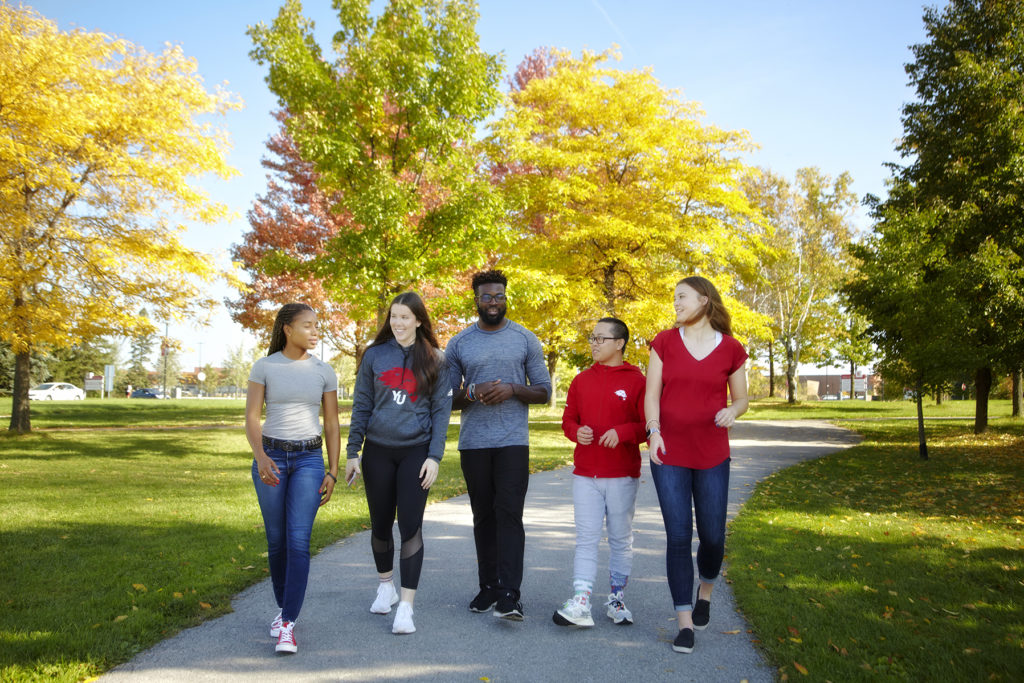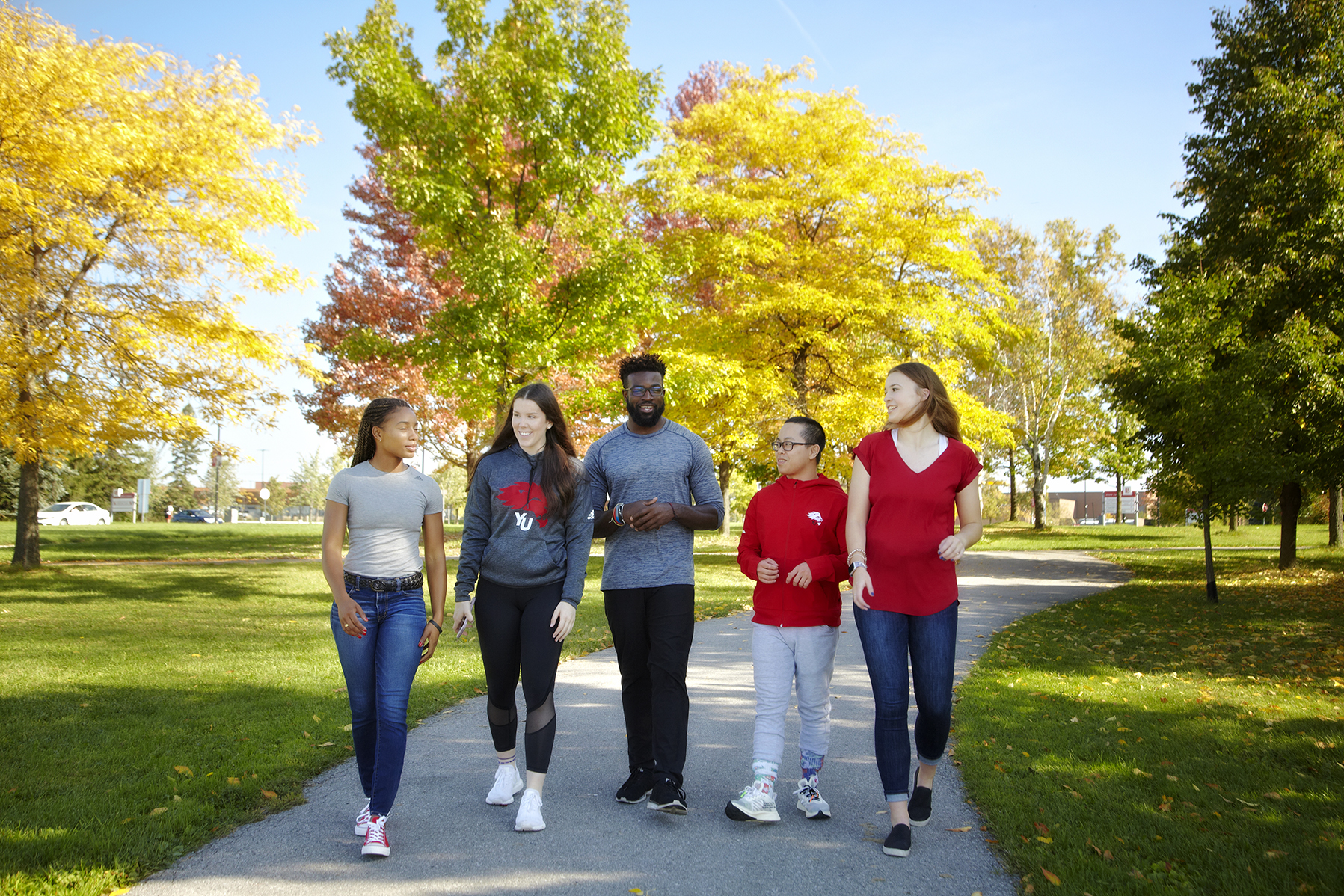 Admissions
Whether you are a high school, returning, mature, transfer, or international student - there are plenty options for you to pursue as a student in York Science. Our staff and faculty are prepared to help you with the admissions process.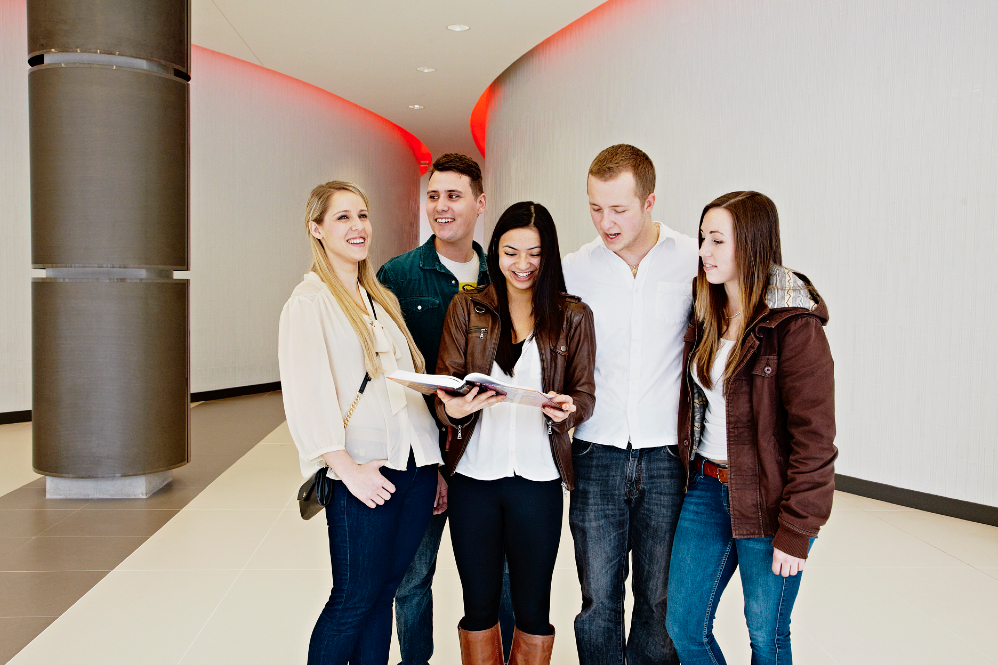 Programs
We offer an extensive and flexible range of programs spanning the chemical and physical sciences, life sciences, mathematics, and environmental sciences.