Welcome to York Science
At York, we see the future of science in the connections between the traditional disciplines. Our programs allow you to customize your degree so that you can discover the science that will impact the future. Our professors are globally recognized for their contributions to advancing scientific knowledge at the intersections of their disciplines. At York, you will explore the boundaries and connections of science in an academic community of students from around the world. Check out the videos below to learn more about the experiences of our students and the contributions of professors and staff to their academic success.
Why Choose York Science?
With leading faculty members in research, state-of-the-art facilities, an abundance of free, peer-led tutoring services and hands-on learning opportunities - our students are bound for personal and academic success in all major areas of science. Click here to view our Digital Viewbook.
Admissions
Whether you are a high school, returning, mature, transfer, or international student - there are plenty of options for you to pursue as a student in York Science. Our staff and faculty are prepared to help you with the admissions process.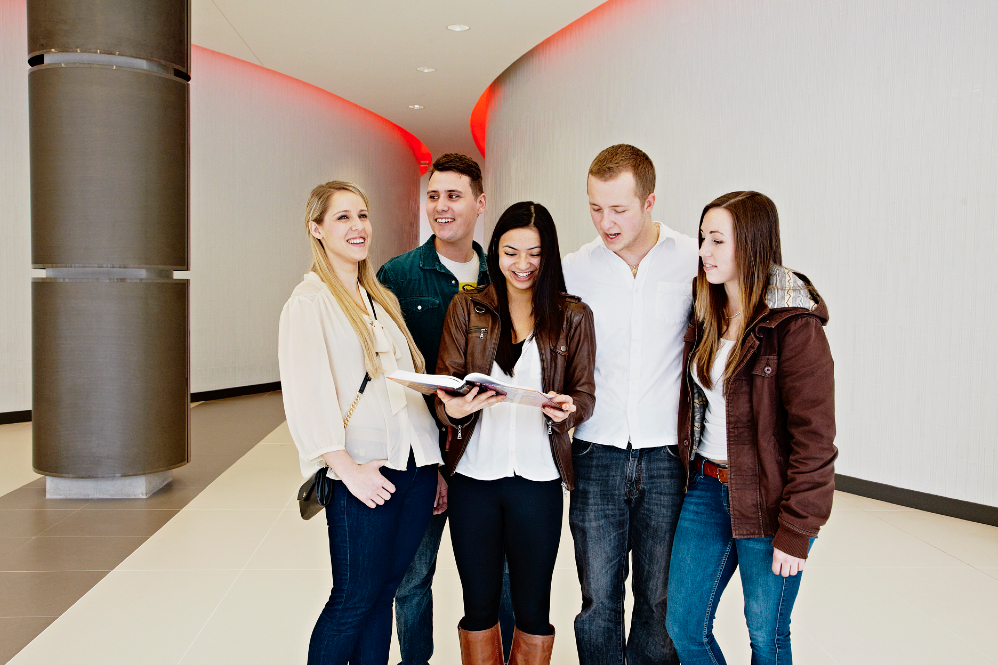 Programs
We offer an extensive and flexible range of programs spanning the chemical and physical sciences, life sciences, mathematics, and environmental sciences.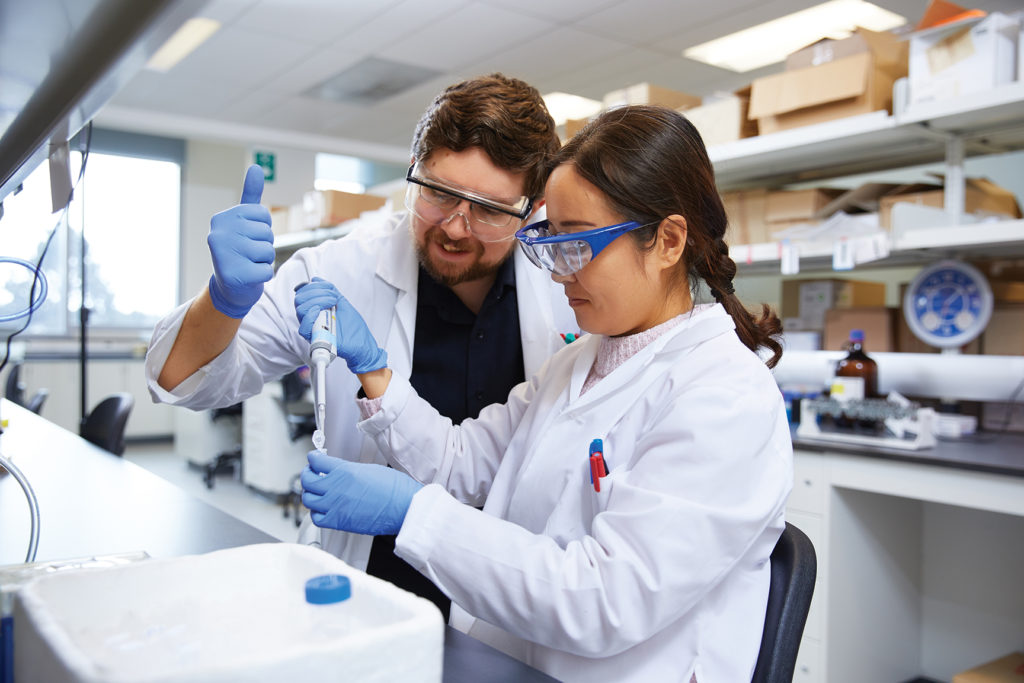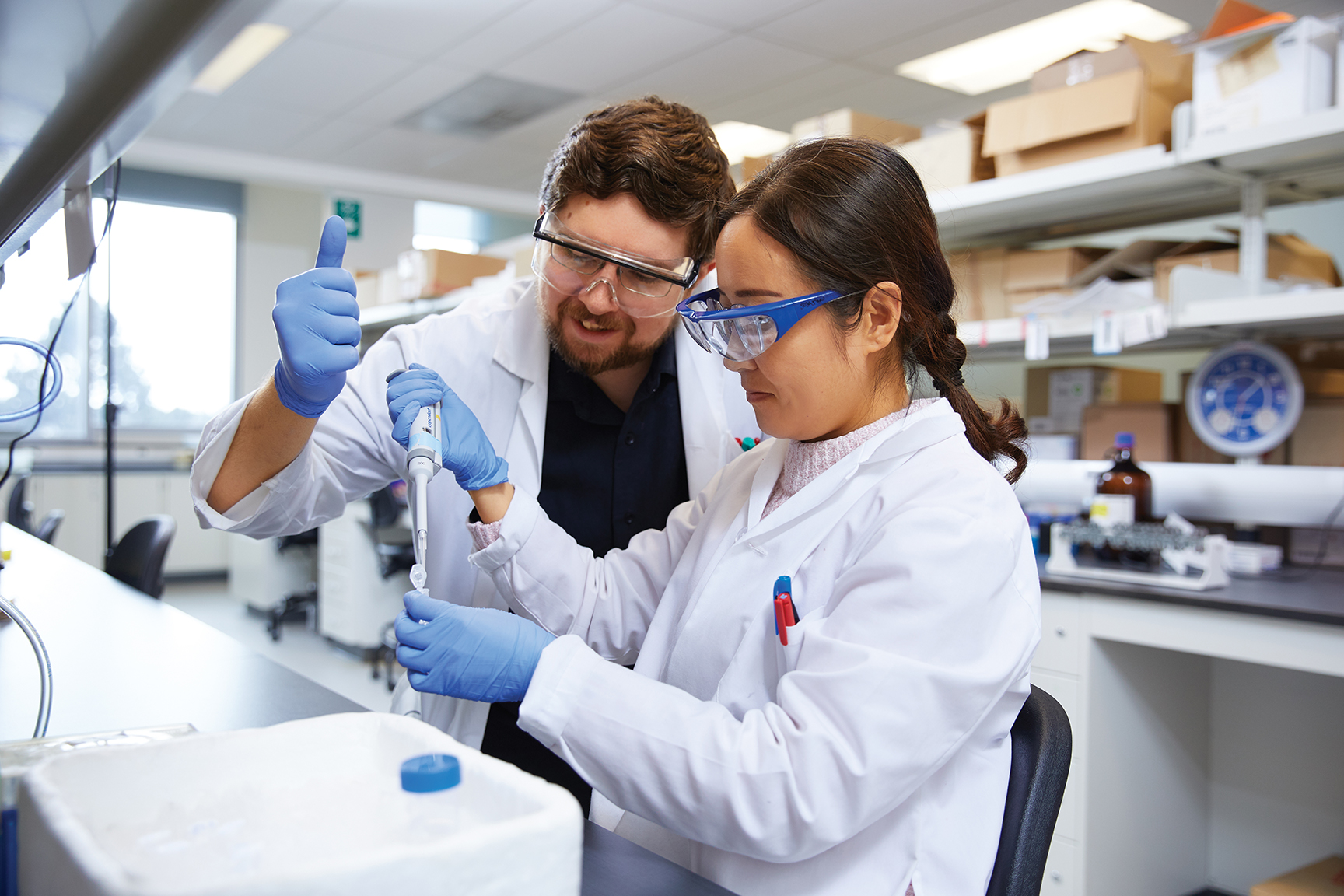 York Science Scholarships
A bit of financial help can go a long way during your studies! We have a range of scholarships and bursaries that relieve financial stress and provide opportunities for research and networking experience.
Upcoming Events
Throughout the year, events are held to help inform applicants about a range of different programs and topics. Please check this page regularly as new events and details will be listed here.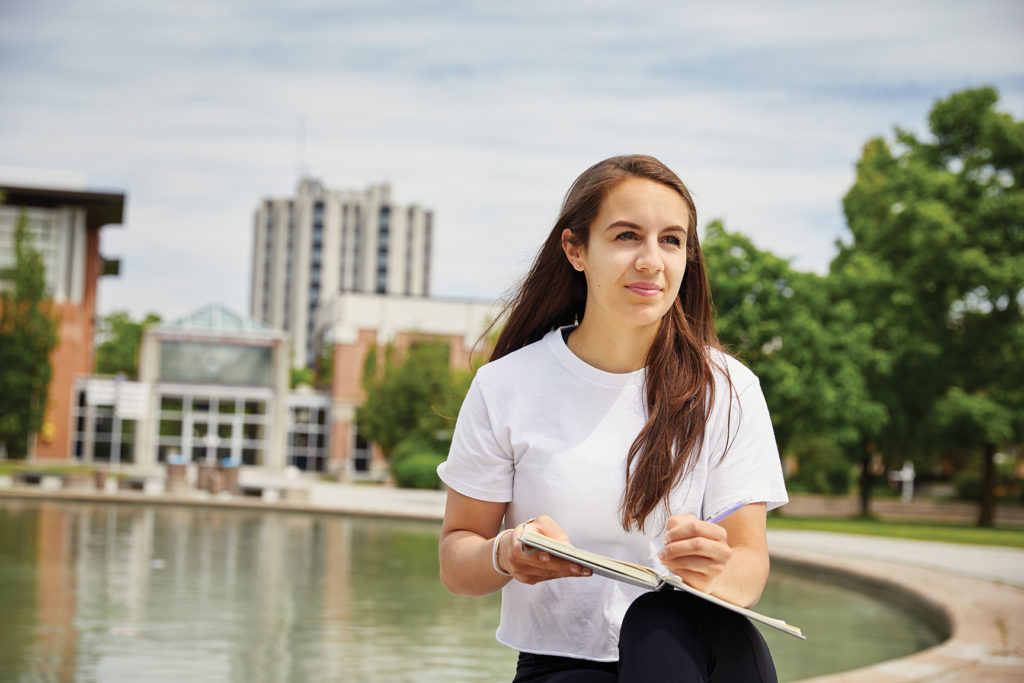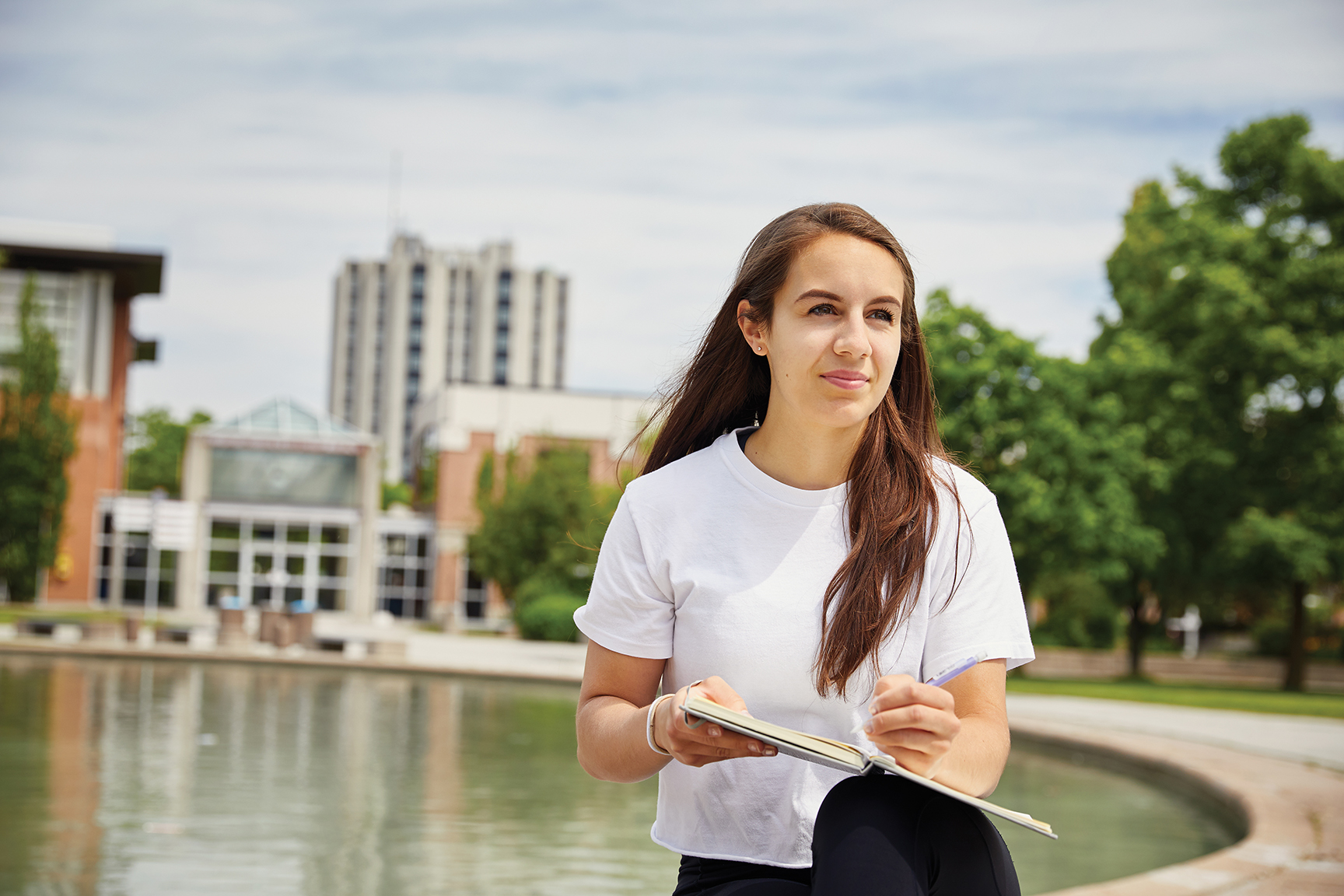 Info for Admitted Students
Congratulations on your offer of admission! Here you can find important information as to what your next steps are as an incoming science student.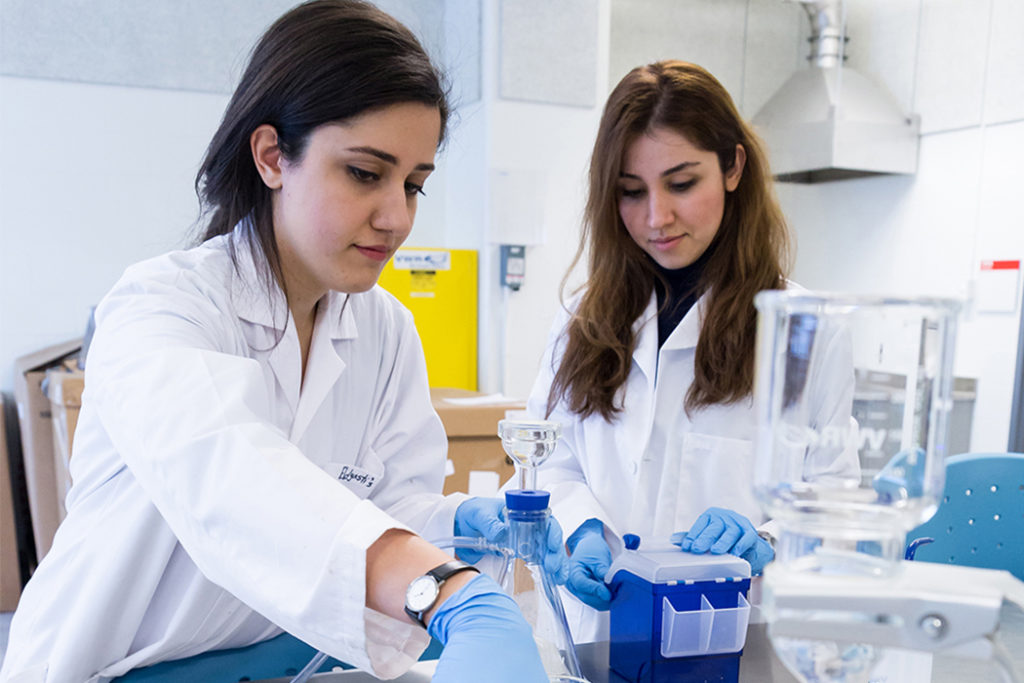 Experiential Education
Experiential Education (EE) gives students the opportunity to apply theories learned in the classroom to concrete experiences. These experiences can occur within a course, community, or work/professional setting.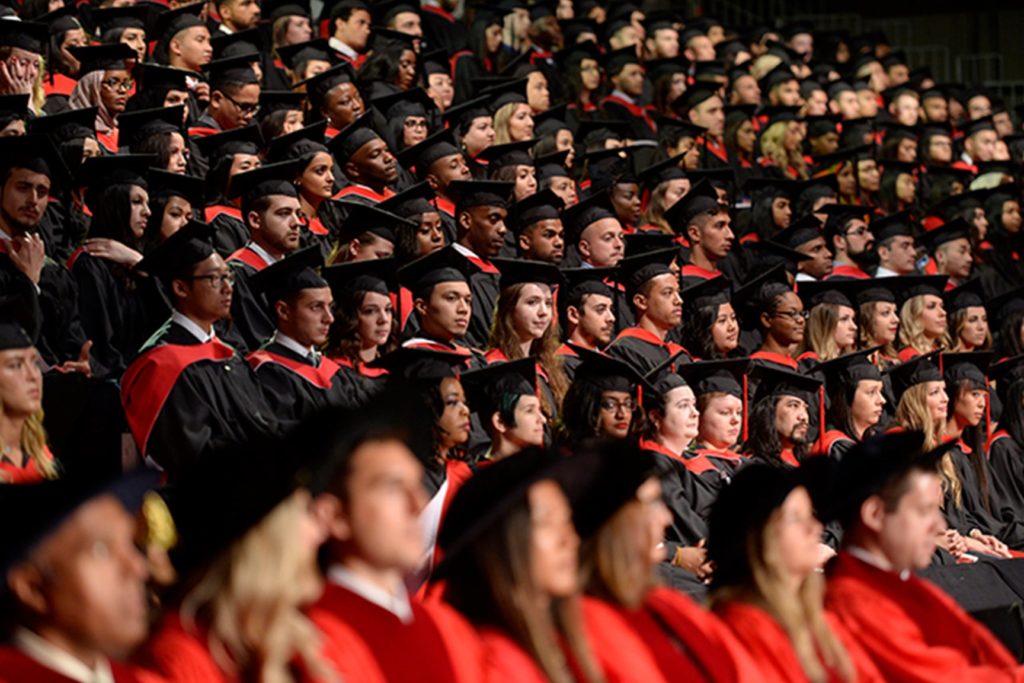 Graduate Studies
At York University, interdisciplinary research and dynamic academic engagement are at the core of our approach to Graduate Studies. York is committed to making your education a meaningful and rewarding experience.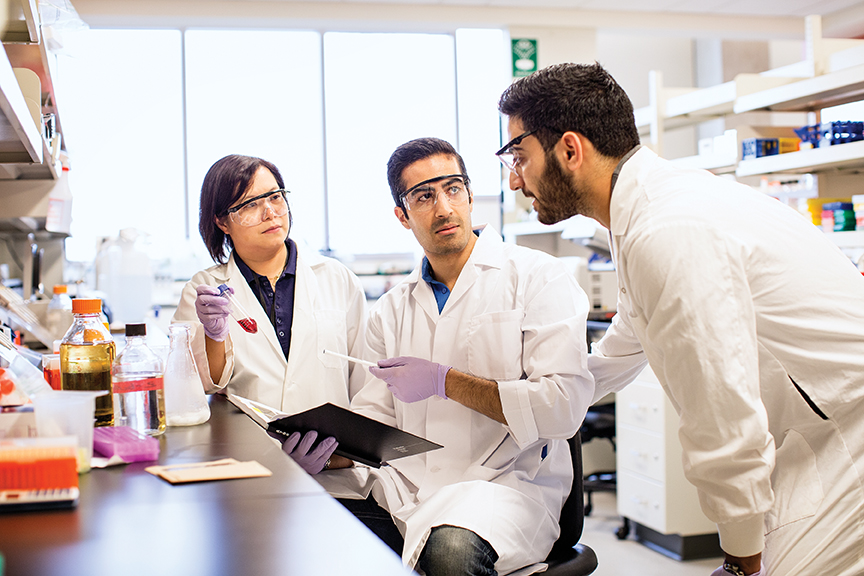 Undergraduate Research
As a central hub of scientific research, the Faculty of Science provides various opportunities for our undergraduate students to participate in research activities.