Welcome to Science at York
At York, we see the future of science in the connections between the traditional disciplines. Our programs allow you to customize your degree so that you can discover the science that will impact the future. Our professors are globally recognized for their contributions to advancing scientific knowledge at the intersections of their discipline. At York, you will explore the boundaries and connections of science in an academic community of students from around the world.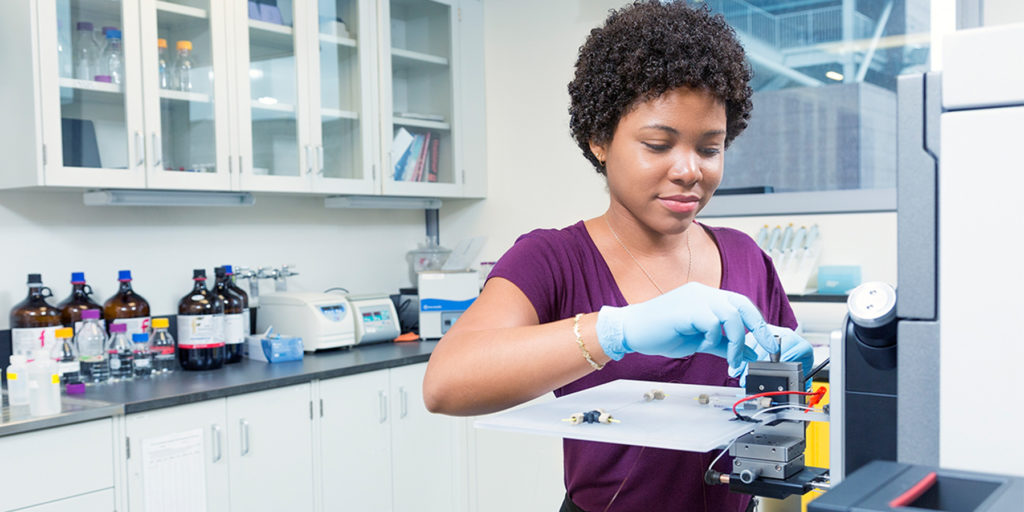 Why Choose York Science?
York Science offers an extensive and flexible range of programs for future students to choose from which allows you to take advantage of the breadth of courses available.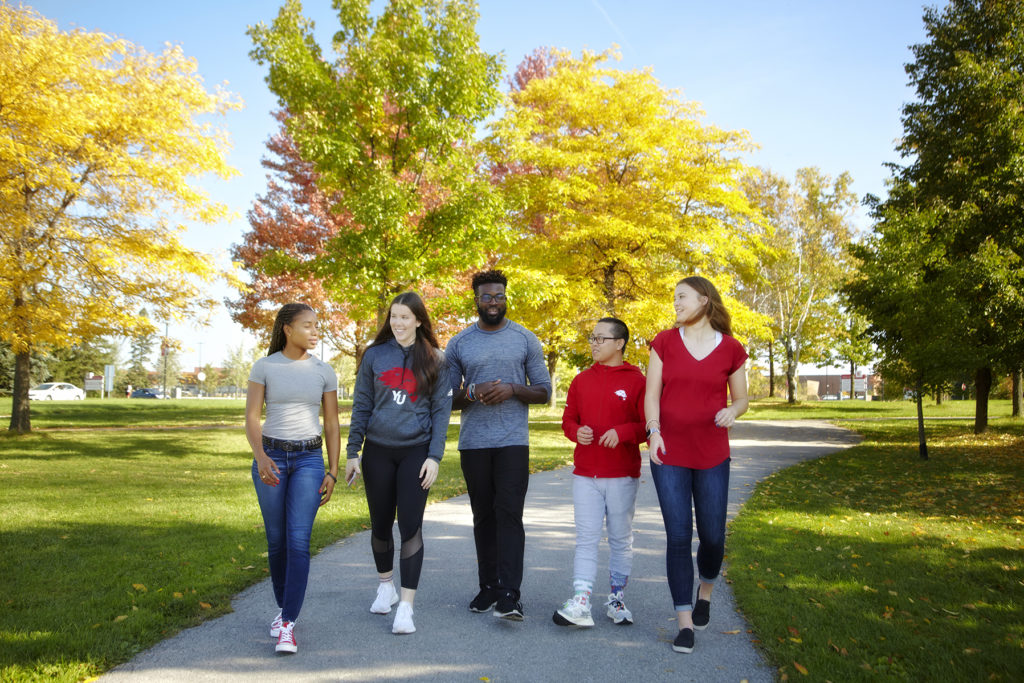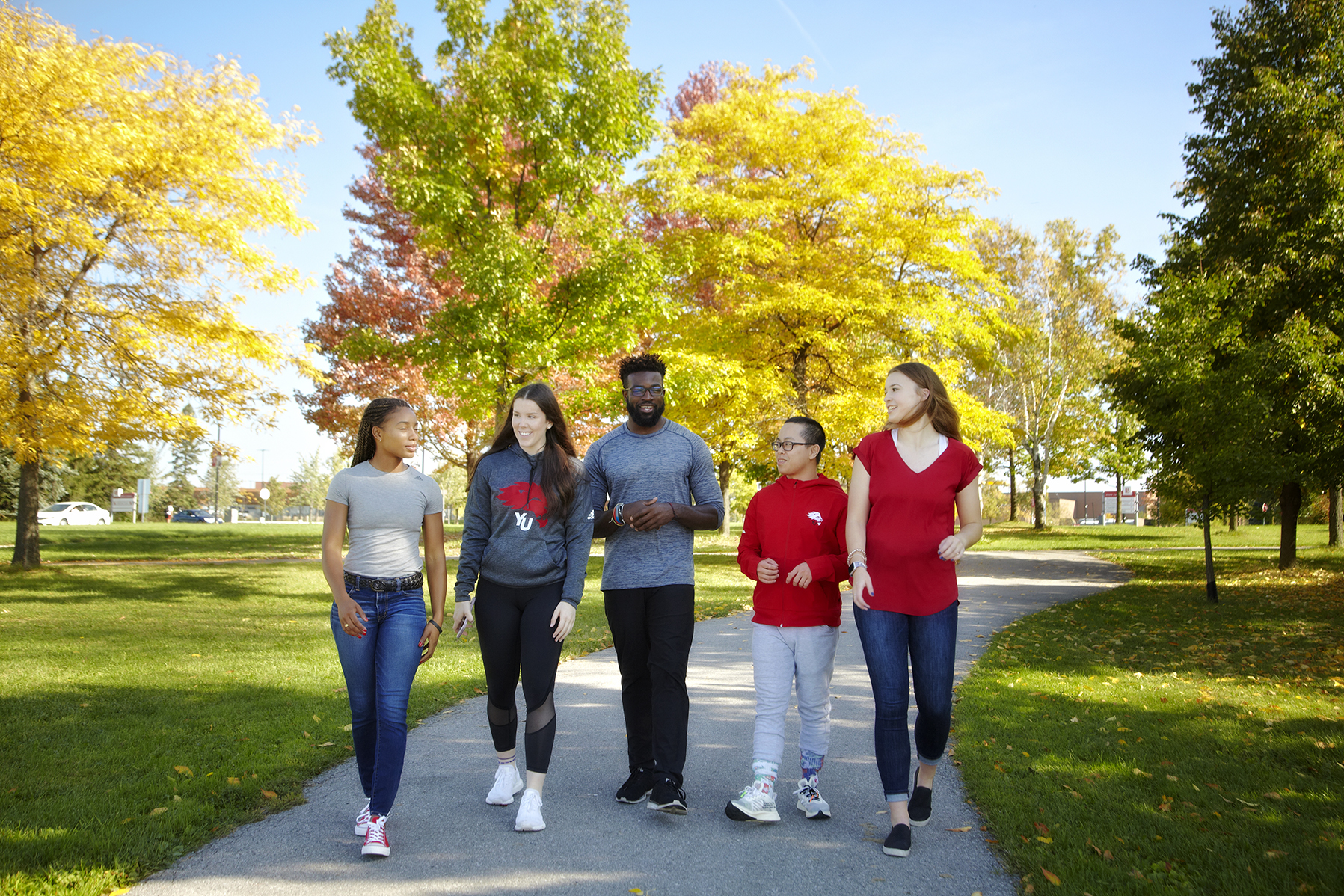 Admissions
We carefully consider each applicant based on academic performance for programs in Science.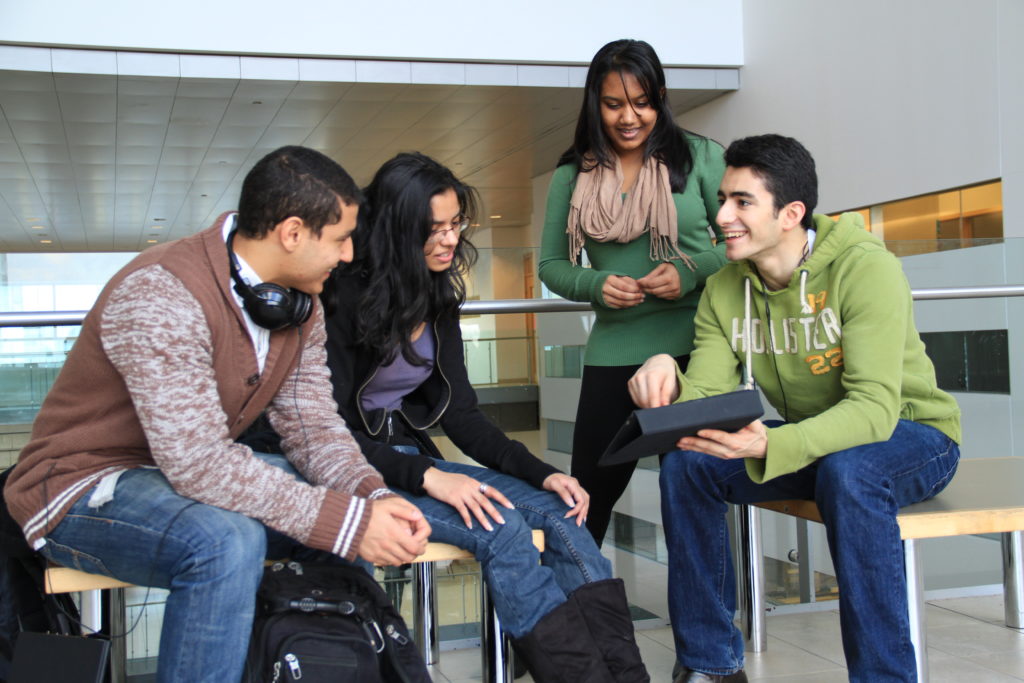 Undergraduate Programs
We offer an extensive and flexible range of programs spanning the chemical and physical sciences, life sciences, mathematics, and environmental sciences.
Money Matters
A bit of financial help can go a long way during your studies! We have a range of scholarships and bursaries that not only relieve financial stress but provide opportunities for research and networking experience.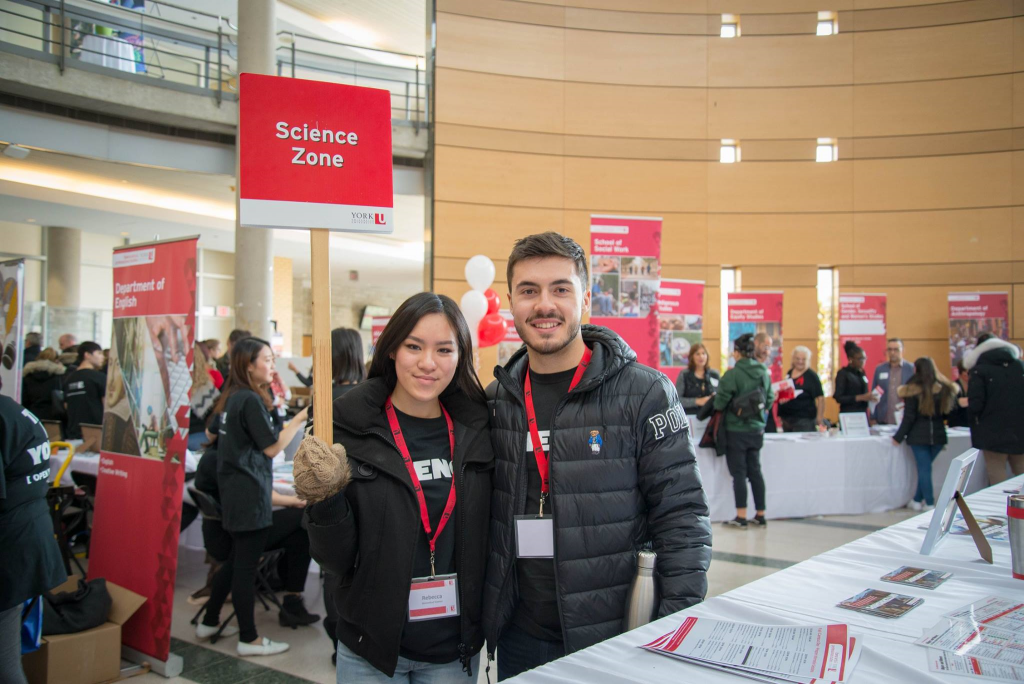 Upcoming Events
Events will be scheduled throughout the year for a range of different programs and topics. Please check this page regularly as new events and details will be announced and listed here.
Information for Admitted Students
This page is specifically for students who have been recently admitted to the Faculty of Science. You'll find all the information that you will need for getting ready to start your studies at York.
Housing at York
Residence offers a vibrant and engaged community where students can learn, laugh and grow in a safe and inclusive environment. We offer a variety of housing options to suit your needs and preferences from traditional-style to suite-style rooms.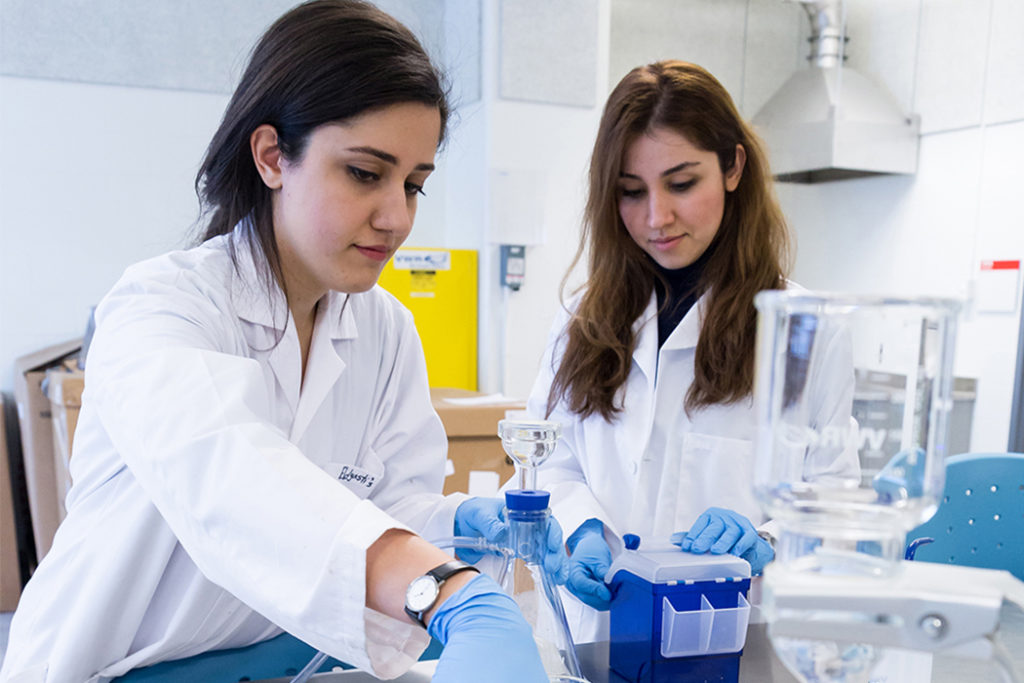 Experiential Education
Experiential Education (EE) gives students the opportunity to apply theories learned in the classroom to concrete experiences. These experiences can occur within a course, community, or work/professional setting.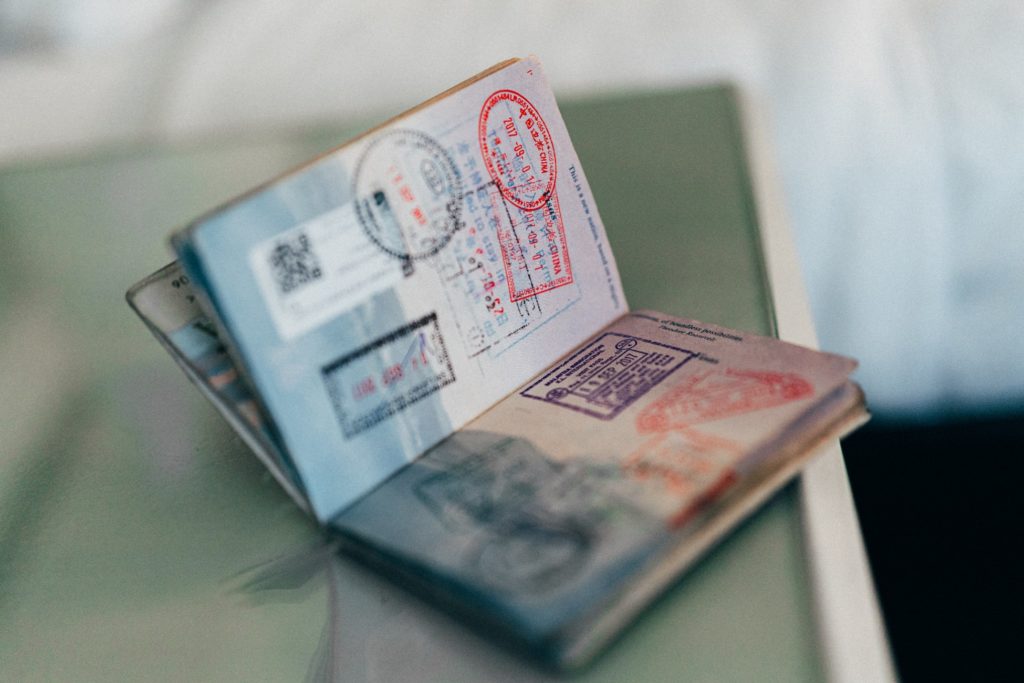 York International
York International is here to assist all international students, as well as domestic and international students who wish to study or work abroad. We look forward to welcoming you in person and answering your questions. Please make sure to visit us when you are on campus - we are here to help!
International Student Profile
---
Rita H.
Why did you choose York Science?
"One of the reasons I chose York science is because of the amazing professors that teach at the faculty of science at York. There is so
much diversity and so much research experience that I was eager to be a part of."
What is something about York or the Faculty of Science that made you feel welcome?
"York is known for being so multicultural and one of my positive experiences at York Science is getting to know so many amazing
students, professors and staff that made me feel like I am home."
What was the hardest part of your transition into Canada or York and what helped to make your transition easier?
"As we all know, high school is usually a smaller community than university and this fact was definitely difficult for me at the start and made the transition to York a bit hard. The way around such difficulty was to make friends in my classes and getting involved in all the clubs I like where I found people who have the same interests as me."