York University is committed to helping students with demonstrated financial need to meet the direct education costs associated with university studies (tuition, books, and course fees). In addition, we recognize and reward academic achievement through a variety of scholarship awards.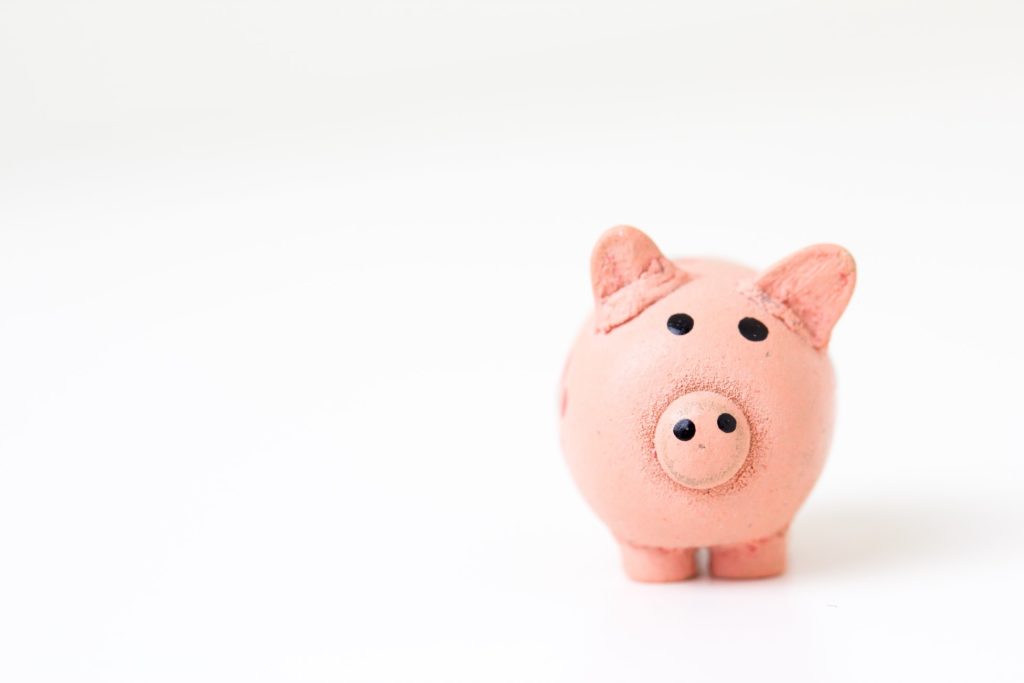 Budgeting for your Education
Paying for your education begins with a plan. A good financial plan will include an estimate of resources and costs over your academic career. A financial plan provides an opportunity to evaluate your current financial situation.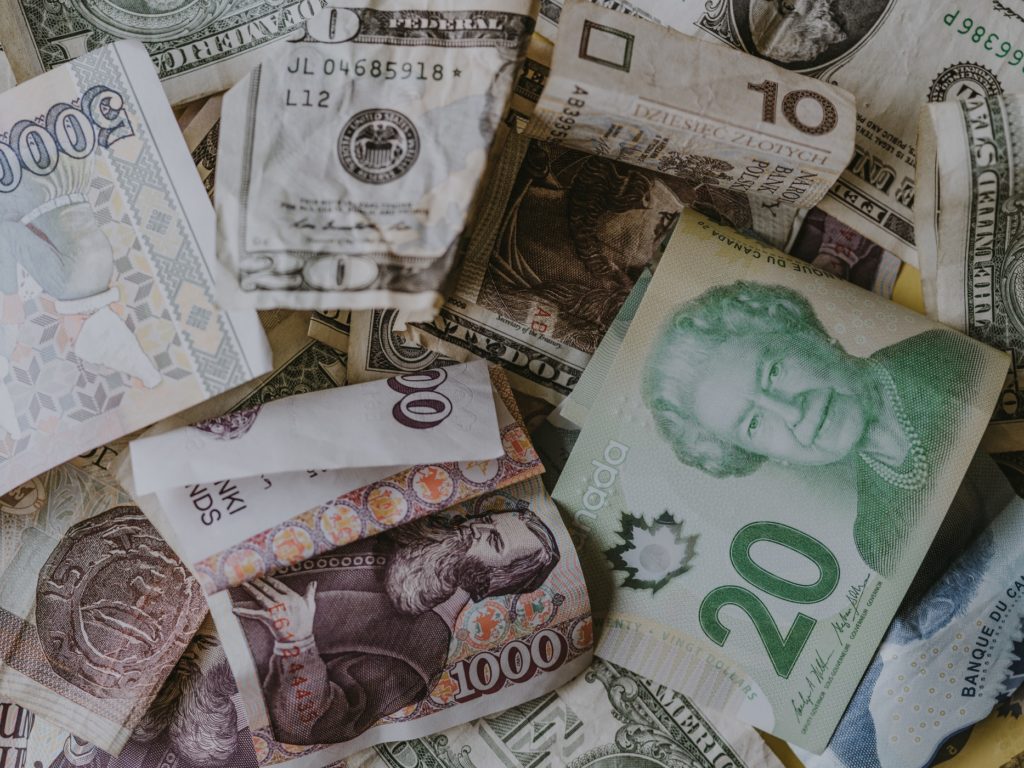 International Student Funding
There are scholarships and bursaries available to international students who are currently enrolled at York University. You are encouraged to review the available funding for international students and apply for all that you qualify for.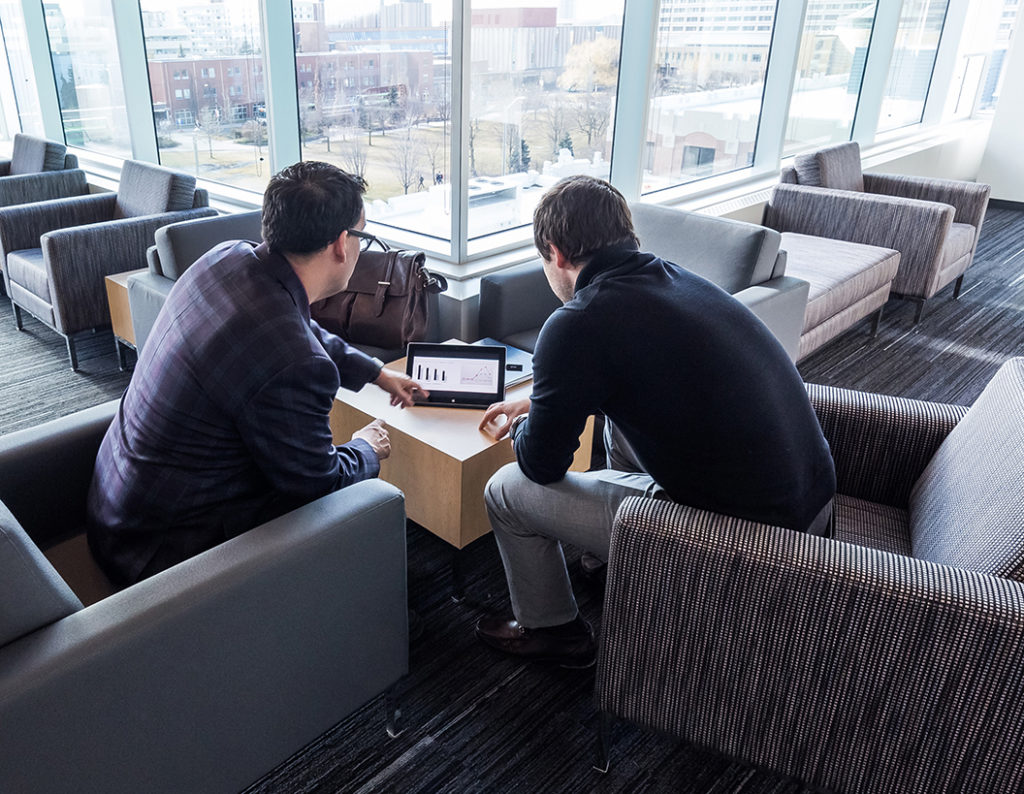 Working in Canada
As an international student, you may be eligible to work in Canada while studying and after you graduate. As a study permit holder, you may qualify to work on-campus or off-campus without an additional work permit if you meet specific criteria.