Current Partnerships for York Science
Est.
Country
Partner Institution
Department
Activity
2016
India
Indian Institute of Technology Madras (IIT Madras)
Faculty-wide
Student Exchanges
2018
Italy
Università degli Studi di Cassino e del Lazio (University of Cassino)
Faculty-wide
Student Exchanges
2020
South Africa
University of Wiswatersrand
Mathematics & Statistics
Initiated by Science IDRC Project
2020
Rwanda
African Institute for Mathematical Science
Mathematics & Statistics
Research Collaborations
2020
Italy
University of L'Aquila
Mathematics & Statistics
Student Exchanges
2021
France
Sup'Biotech
Biology
Dual Degree, Student Exchanges, Research Collaborations
2021
China
Hohai University
Faculty-wide
Student Exchanges
2021
China
Hebei Normal University
Mathematics & Statistics,
Chemistry,
Physics & Astronomy
Joint Academic Program
2021
China
Shenzhen University
Mathematics & Statistics
Joint Degree
2021
China
Shandong University
Faculty-wide
2+2, Articulation Agreements
2021
South Korea
Ulsan National Institute of Science and Technology
Physics & Astronomy, Chemistry, Mathematics & Statistics
Student Exchanges, Research Collaborations
2021
China
Xi'an Jiaotong University Suzhou Academy
Mathematics
Articulation Agreements
General Inquiry - York Science International Initiatives
Interested in becoming an international collaborative partner with York Science? Contact us at science.international@yorku.ca
International Opportunities for Science Students
Find out more about our international opportunities for undergraduate students and international funding opportunities for graduate students.
https://yorkinternational.yorku.ca/go-global/
Scholarships and Bursary - Support International Learning Experiences
Faculty of Science International Student Entrance Scholarship with NOIC Academy
York International Mobility Award (YIMA)
York International Internship Award (YIIA)
Other York Grants
External Funding Opportunities for Outgoing Exchange Students
External Funding Opportunities for Incoming Exchange Students
Science Summer Transition Program (SSTP) Award for International Students
SSTP Award Student Testimonials
About York Science in Chinese (约克大学理学院介绍)
The York Science International Collaborations and Partnerships Office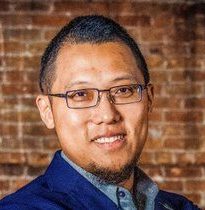 Hugo Chen
Director, International Collaborations and Partnerships
hugochen@yorku.ca

Hugo Chen is the Director of International Collaborations and Partnerships at Faculty of Science. Hugo is responsible for developing and managing overseas collaborations and partnerships between the Faculty of Science and international institutions and accelerating international student recruitment efforts.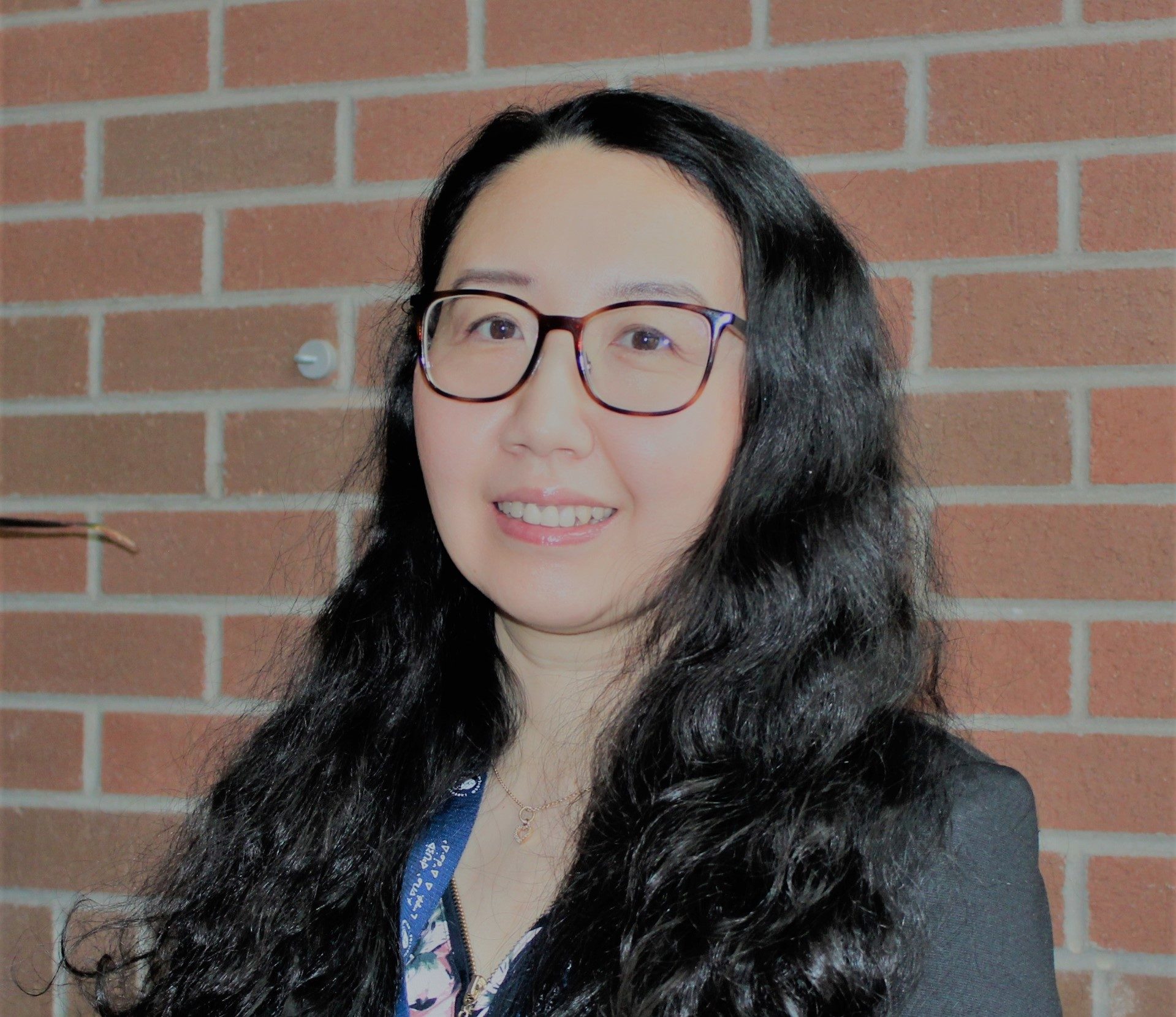 Mingming Li
Science International Recruiting Coordinator
Lmming@yorku.ca

Mingming Li joined York Science International initiative team in October 2021, her role will support the planning, development and implementation of strategies for international undergraduate recruitment, conversion and marketing through partnerships and collaborations. Mingming holds a Master of International Business from Macquarie University in Australia. She worked as International Admissions Officer at Cambrian College. She was responsible for program admissions decisions, supporting institutional partnerships, acting as primary contact for the recruitment agents, and coordinating for the Public College Private Partnerships with Hanson Academy. Before immigrating to Canada, Mingming has held a position as International Educational Consultant at CIIC in China.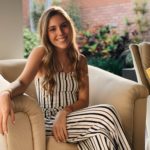 Daniela Escobar
Special Event Assistant
demolla6@yorku.ca

Daniela Escobar joined the York Science International initiative team in March 2021. She is a Peruvian student at York University majoring in Marketing. Her role on this team is supporting the Director of International Collaborations and Partnerships as well as taking control of events to help international students know more about what York University has to offer. Before working with the York University, Daniela has previously worked on the Digital Marketing area on two Peruvian companies.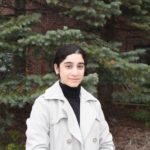 Arghavan Sammak Moghaddam
Recruitment & Campus Ambassador Lead
York Science Global Ambassador Lead (YSGAL)
samak19@yorku.ca

Arghavan Sammak joined the York Science International initiative team in September 2021. She is the recruitment and campus ambassador lead (YSGAL) who helps in organizing and coordinating events as well as new coming volunteers. Arghavan is a third-year Biomedical science student and before joining our team, she was part of the faculty of the science student organization.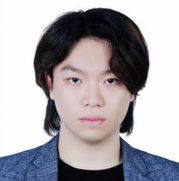 Ziping Wu
Graphic Design & Multimedia Assistant
wuziping@my.yorku.ca

Ziping Wu joined the York Science international collaborations and partnerships team in November 2021. He is a international student from China, majoring in Digital Media at York University. Reporting to the Director of Int. Collaborations and Partnerships, the Graphic Design & Multimedia Assistant will support the development and execution of design deliverables. He will support the creation of multimedia content such as photos, videos, infographics, and animations in the primary recruiting market. He graduated from Chongqing Maple Leaf International School in 2019. Ziping has worked in T.Y.Lin (Chongqing) International Engineering Technology Co., Ltd. and Chongqing Rail Transit (CRT) Operation Department as an intern.
Resources
York University Global Partnerships
Visit York International - Global Opportunities for Faculty & Staff
Canadian Bureau for International Education/Bureau canadien de l'éducation internationale (CBIE/BCEI)
Canadian International Development Agency/Agence canadienne de développement international (CIDA/L'ACDI)
Citizen and Immigration Canada/Citoyennet et Immigration Canada (CIC)
Department of Foreign Affairs/Affaires étrangères Canada
Canada China Business Council
Canada-China Initiatives Fund (support scholarly exchanges and research)
Global Leaders of York Science - GLYS
Global Leaders of York Science - GLYS aims to provide undergraduate students with professional development opportunities that will enhance their employability skills and help them to develop a global mindset. The GLYS is a volunteer team that works closely with the International Collaborations and Partnerships office, in supporting international initiatives at York Science.
Learn more about the Global Leaders of York Science