Whether you aspire to treat a chronic illness, construct nanomachines using materials chemistry or protein-like biomolecules, understand dark energy and the expansion of the universe, unravel trends in big data using statistical methods, or resolve the biosphere state shift induced by human activity, the Faculty of Science is designed to equip students with the scientific thinking mindset that is applicable to any career or academic path.
Departments
The Faculty of Science has five departments home to both graduate and undergraduate programs.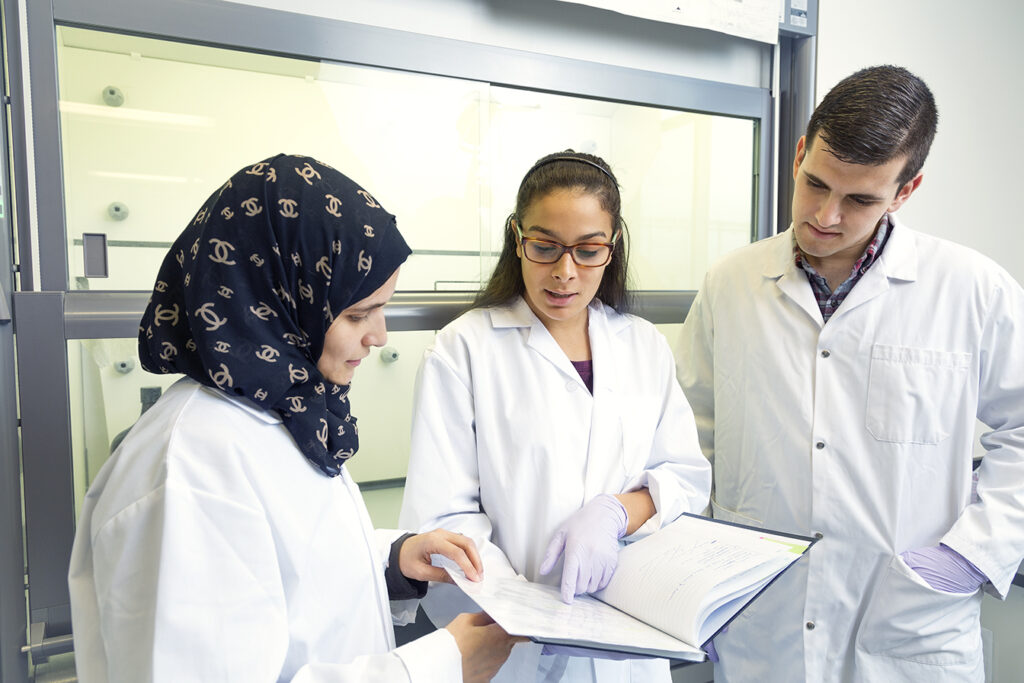 Undergraduate Programs
York Science offers a wide range of flexible degree programs for undergraduate students to prepare for a future in science.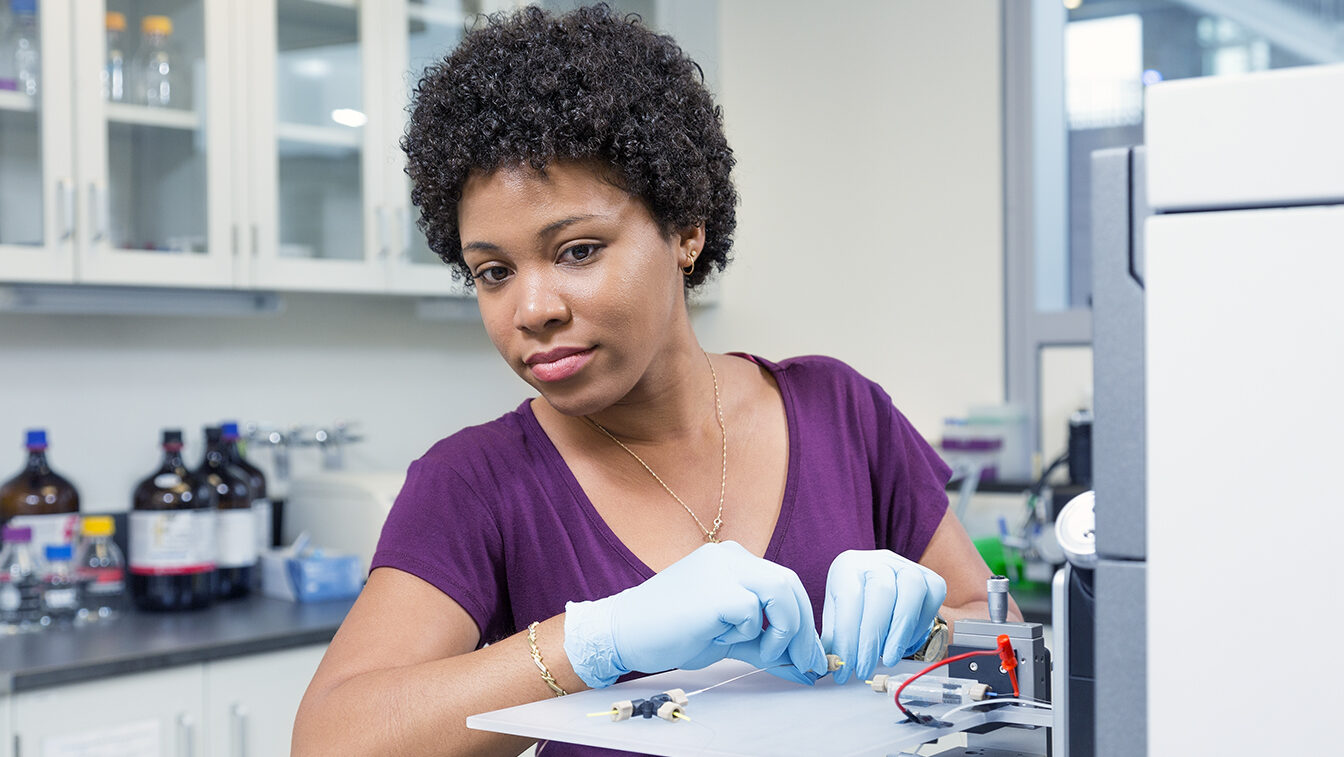 Graduate Programs
Our graduate programs in science are built on a foundation of interdisciplinary research and academic engagement.
First Year Science Program at Markham
At York's Markham Campus, students can enroll in a first year science program that will set them up for academic success and smooth their transition to Keele Campus in their second year.
---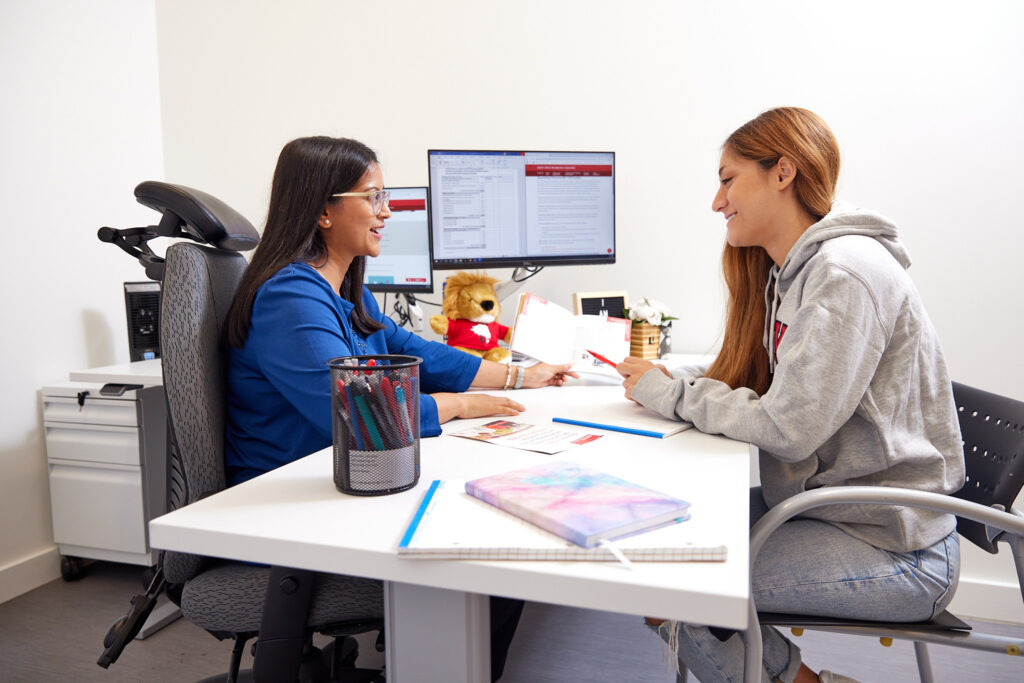 Academic Advising
Connect with Student Academic Services (SAS) for undergraduate advising and to answer any questions you have as a student at the Faculty of Science.