York Science is a hub of research and teaching excellence fostering scientific discovery and preparing global thinkers to advance knowledge and human progress. Our students learn from and work with outstanding faculty members, and benefit from leading-edge research facilities. Our scientists collaborate with colleagues around the world in academia, industry and government, and also engage with the community at large through extensive outreach activities and media.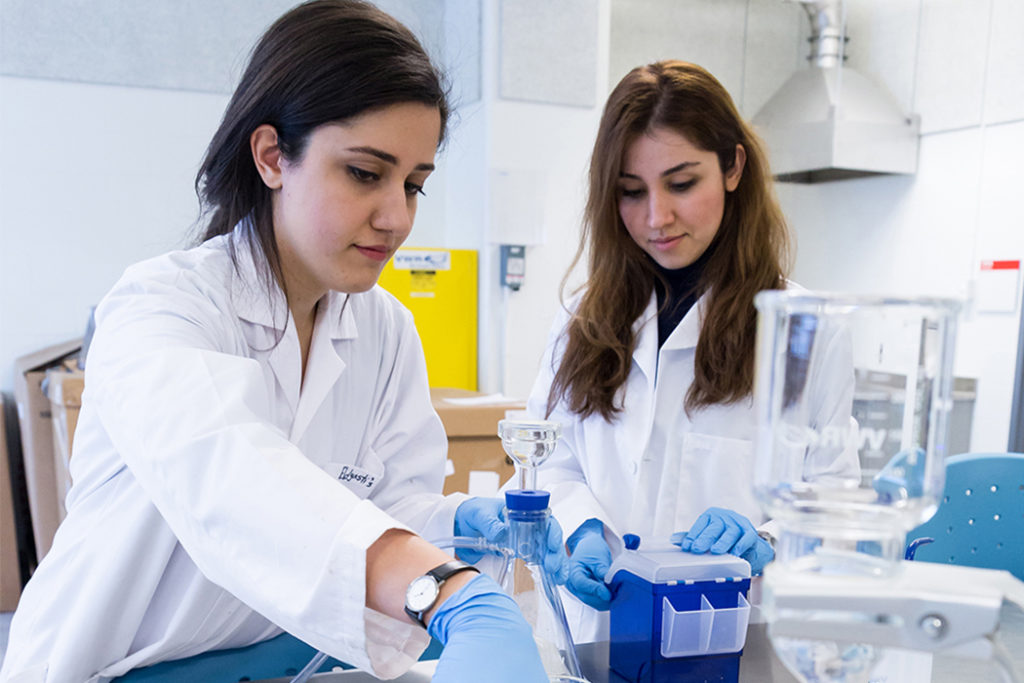 Undergraduate studies
We offer an extensive and flexible range of programs spanning the chemical and physical sciences, life sciences, mathematics, and environmental sciences.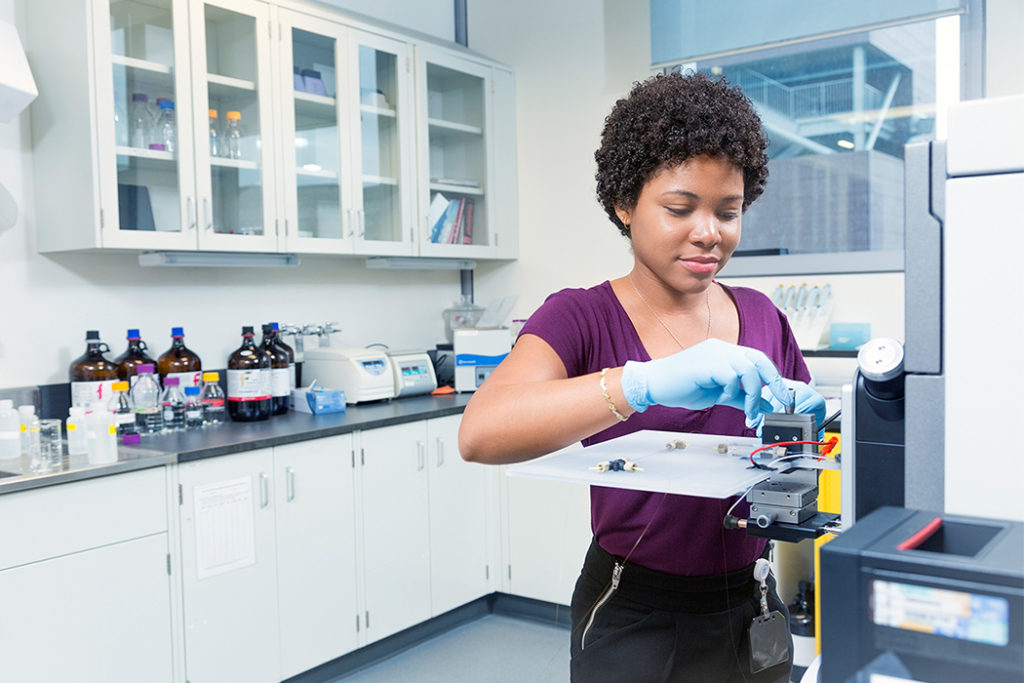 Graduate studies
Interdisciplinary research and dynamic academic engagement are at the core of our approach to graduate studies.
Departments
The Faculty is comprised of five departments: Biology, Chemistry, Mathematics & Statistics, Physics & Astronomy, and Science & Technology Studies.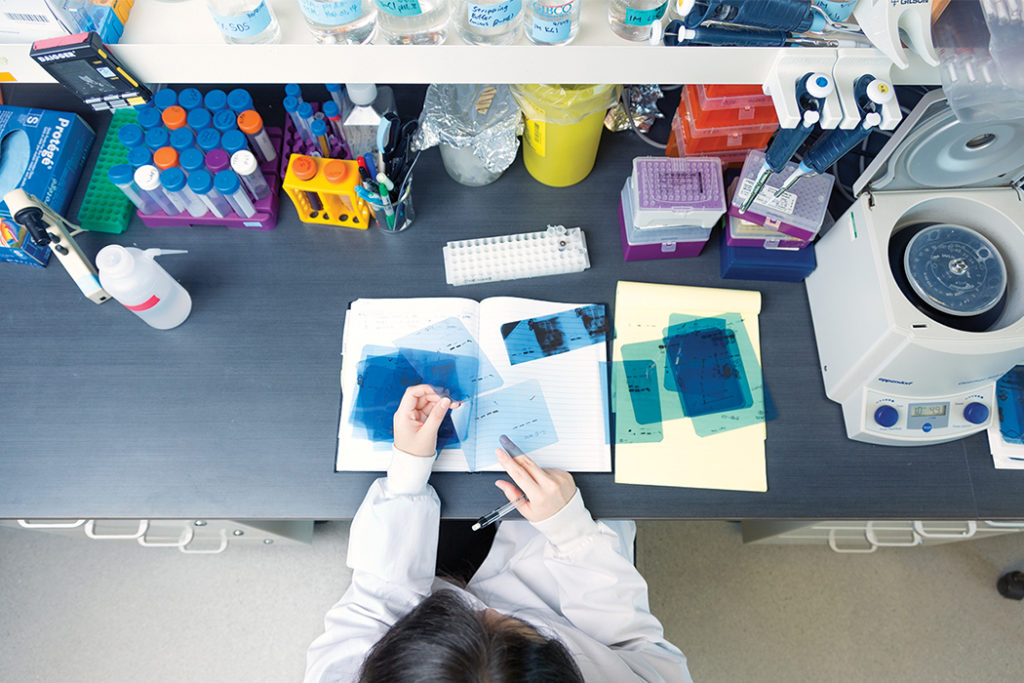 Research
We are home to more than 150 researchers focusing on areas spanning nanotechnology to ecosystems to astrophysics.