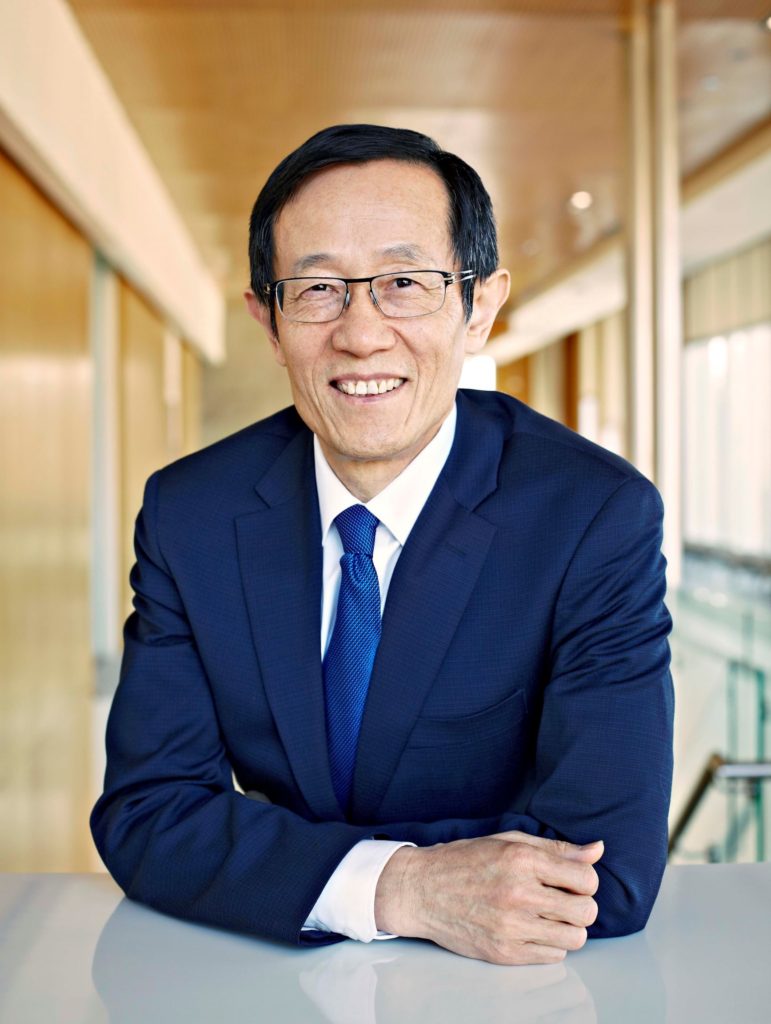 Welcome to York Science.
For more than five decades, our Faculty has been pushing the boundaries of discovery, innovation, learning, engagement and impact. And our track record of accomplishments inspires us to aim even higher in the years ahead.
Most recently, our researchers are among the top ranked in Canada for research on mathematical modelling of COVID-19. They received more than $5 million in federal government funding to lead national disease modelling efforts that will help us better predict, prevent, and respond to emerging infectious disease. We created a Pedagogical Innovation Chair in Science Education to provide students with exceptional learning opportunities and improved experiences. We created a new Dean's Scholarship for Women in Science. And we forged new international partnerships that will create new exchange and study abroad opportunities, among many other benefits, for our students.
The excellence of our programming, experiential education opportunities, research, and more will only continue to grow over the years. I look forward to working with our entire community to continue strengthening our national and global reputation as a hub of research and teaching excellence that fosters scientific discovery and prepares global thinkers to advance knowledge and human progress.
Above all else, our people are our priority. For our students, faculty, staff and community of alumni, donors and friends, York Science is your home, and we are here to support you on your journey to achieving your aspirations and goals.
I encourage you to connect with us. Please browse our website and follow us on social media to stay up to date on the latest from the Faculty of Science at York University.
I also invite you to share your vision and advice with us. York Science wants to be an international leader in curriculum and pedagogy innovation in order to give our students the best academic experience and brightest future. We also aim to continue enhancing our research excellence. With your support and engagement, we can create and shape the future of York Science together.
Professor Rui Wang
Dean, Faculty of Science