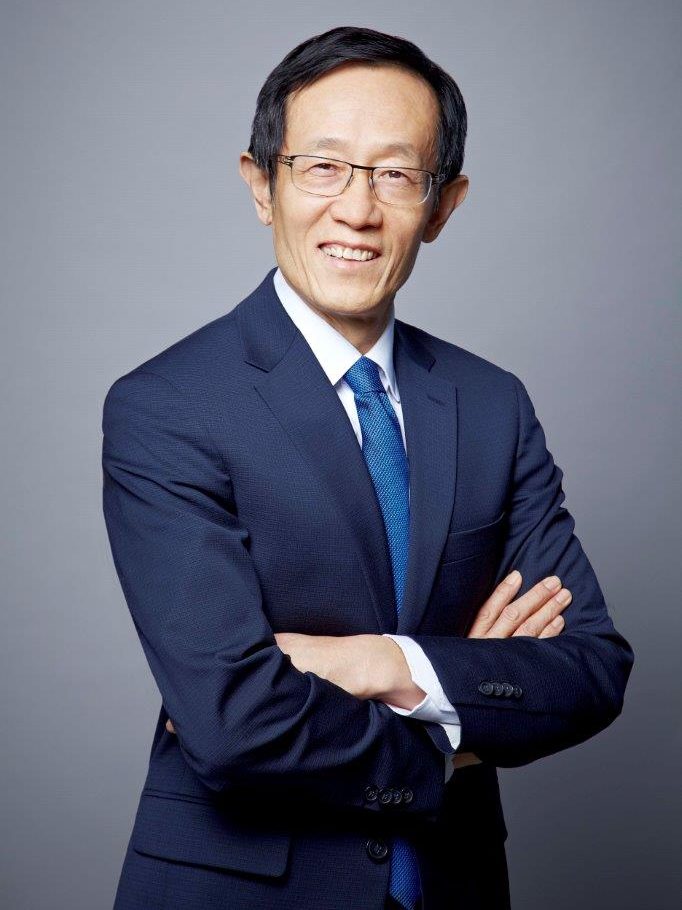 Rui Wang, Dean
Professor Rui Wang has been the dean of the Faculty of Science since January 2020. Previously, he was interim vice-president of Research and Innovation, as well as the inaugural deputy provost Markham at York University. He was the vice-president of Research at Laurentian University in 2015-2018 and the vice-president of Research, Economic Development and Innovation at Lakehead University in 2004-2014. He was a professor of physiology and leader of both the Cardiovascular Research Group and the Cardiovascular and Respiratory Network at the University of Saskatchewan in 1997-2003.
He is an international leader in the biomedical study of a group of small molecules of gas known as gasotransmitters, a category which includes nitric oxide, carbon monoxide, and hydrogen sulfide (H2S). His research has been supported by CIHR, NSERC, SSHRC, and the Heart and Stroke Foundation of Canada, and over the course of his career he has received more than $13 million in research funding. He has published 299 peer-reviewed papers and edited three books. His publications on H2S biology and medicine have received the highest total citations in this field in the world. He is also one of World's Top 2% Scientists for career impact (out of a total of eight million scientists). He has been invited to give 171 lectures and keynotes around the world. He has trained more than 125 graduate students, post-doctoral fellows, visiting scientists, and other research personnel.
Associate Deans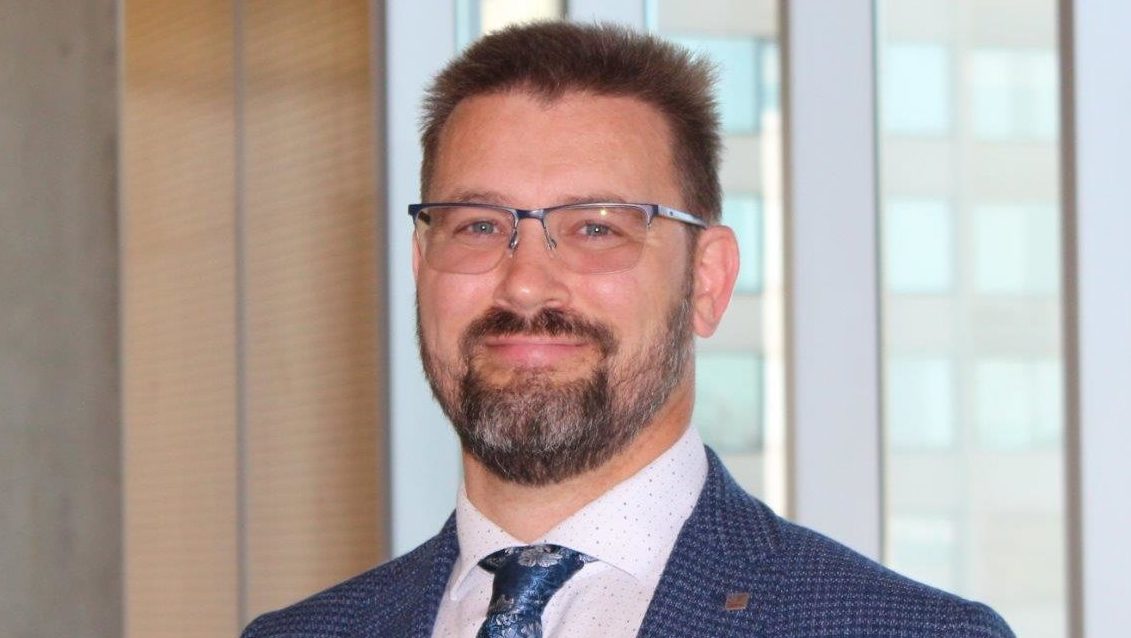 Gerald Audette
Associate Dean, Faculty
Gerald Audette is a full professor in the Department of Chemistry. His research interests, funded by NSERC and CFI, focus on protein crystallography, bionanotechnology, and structural biochemistry. In particular, his research explores the correlation between protein structure and biological activity of proteins involved in lateral DNA transfer and bacterial evolution. He is currently the Canadian Representative on Council for the American Crystallographic Association and is a member of the Canadian National Committee for Crystallography. Within the Department of Chemistry, he has served as both undergraduate and graduate program director, as well as acting director of the Centre for Research on Biomolecular Interactions. He is also a member of the University Tribunal. Professor Audette is the co-editor multiple books, including volumes 1–4 of the Jenny Stanford Series on Nanomedicine, and is a subject editor of structural chemistry and crystallography for the journal FACETS.
As associate dean of faculty, Professor Audette oversees faculty-related matters, including (but not limited to) faculty recruitment and retention, appointments, tenure and promotion, fostering career and professional development of faculty members, and equity, diversity and inclusion (EDI) initiatives. His role also supports the recruitment of endowed Chairs, CRCs and IRCs, and coordination of departmental undergraduate and graduate program director and Chair searches. In addition, he supports and reviews assignment of duties, sabbaticals, leaves and retirements, collective agreement matters, conflict resolution, and serves on relevant University committees.
Vivian Saridakis
Associate Dean, Research & Graduate Education
Vivian Saridakis is an associate professor in the Department of Biology. She has received NSERC, CIHR, CFI and CRS funding to pursue her research program focused on host-virus interactions and their impacts on cellular homeostasis and disease pathogenesis. She uses structural biology, biochemistry and molecular biology to interrogate the structure-function relationships of proteins involved in critical nuclear processes, including DNA repair, genome stability and epigenetics. She is member of Senate, and she served as Chair of the Senate Appeals Committee and a member of the Senate Executive and Academic Standards, Curriculum & Pedagogy Committees. In more recent years, she's also been a member of the Faculty and departmental Executive Committees.
As the associate dean of research and graduate education, she provides leadership and direction for matters related to the research enterprise of the Faculty of Science and partnerships with industry, government, and other Faculties and educational institutions; co-ordinates the graduate studies portfolio; and oversees matters related to postdoctoral fellows or visitors.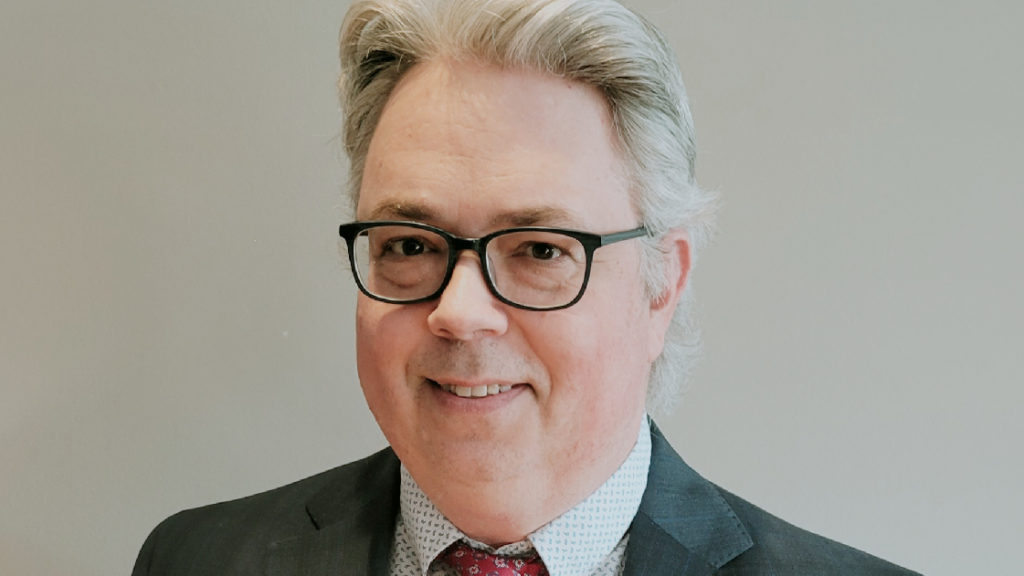 Michael Scheid
Associate Dean, Students
Michael Scheid is an associate professor in the Department of Biology. His research activities have been funded by CIHR, NSERC and CFI. As a molecular and cellular biologist, he is most interested in protein signalling pathways that control cell growth and survival in the development and treatment of cancer.
As the associate dean of students, he provides leadership towards matters of undergraduate programming including course planning, curriculum development, recruitment and retention, experiential education, and cyclical program reviews. His role also supports undergraduate student success, scholarships, advising and degree progression while maintaining sound pedagogical principles.