Teaching and learning are the cornerstones of our students' success, and of the Faculty as a whole. Our goal is to provide our students with a high-quality education and the knowledge, skills, and credentials they desire to successfully transition into rewarding and impactful careers.
Learn about our teaching & learning initiatives, available resources, how our Faculty is recognizing educational excellence in science, and fostering a rich and vibrant teaching and learning community.
Upcoming Teaching & Learning Events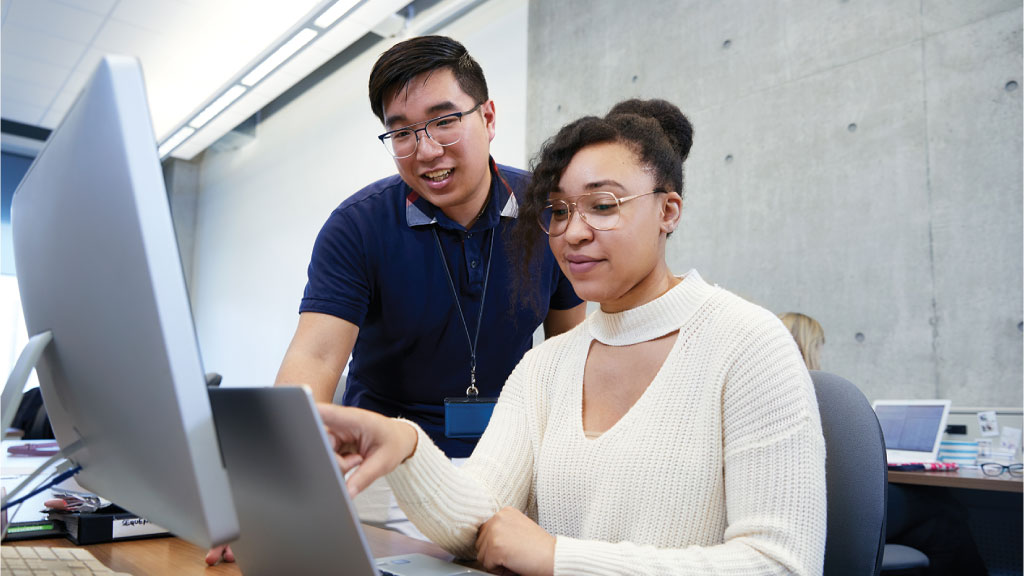 Learn about our Committee on Teaching and Learning (CoTL), teaching award initiatives, teaching and learning team, and more.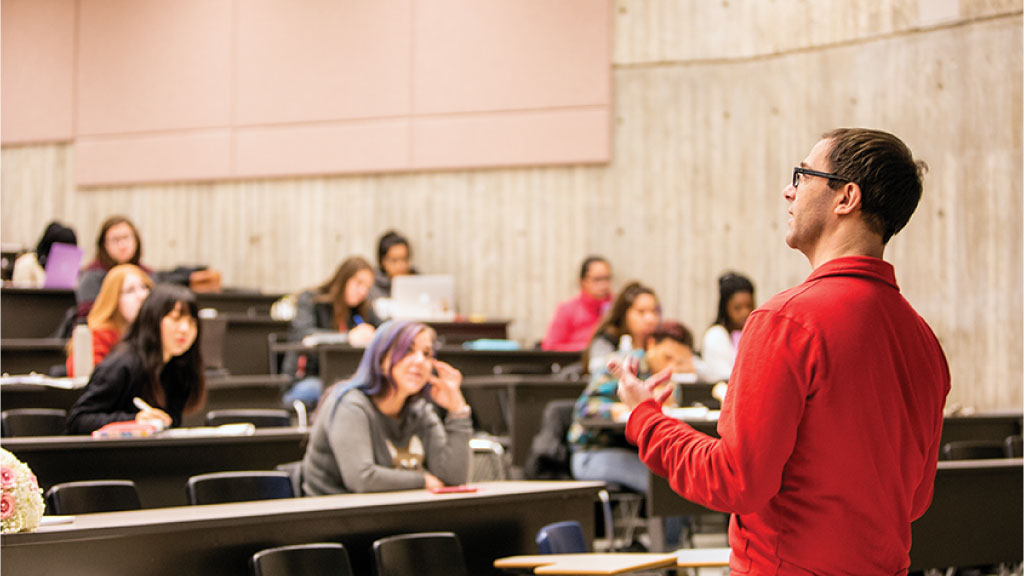 Explore this section to find instructor support and resources in areas such as academic honesty and integrity, curriculum modifications, and university policies.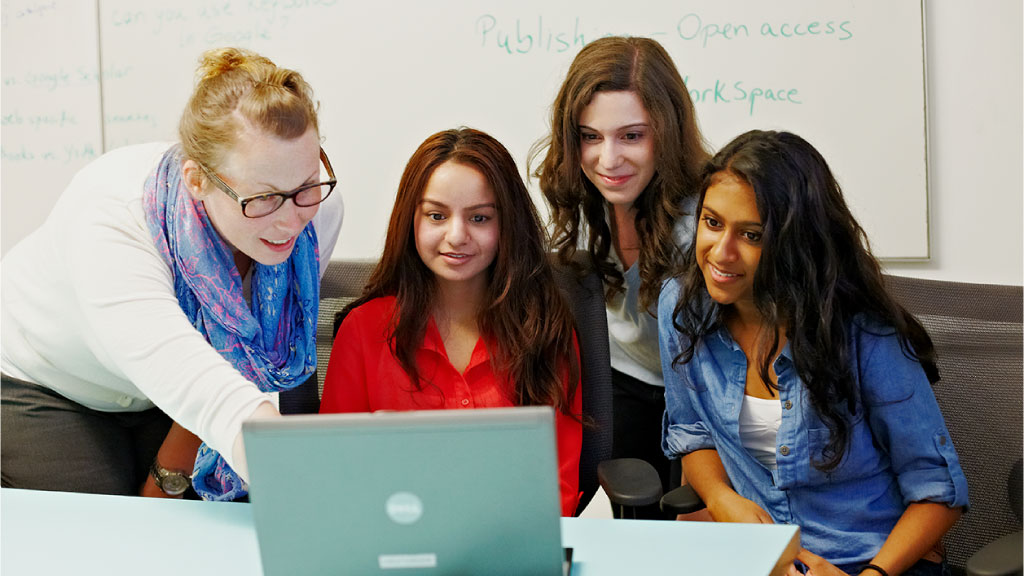 Learn about the resources available for Science students, including learning supports, university administrative task resources, and social opportunities.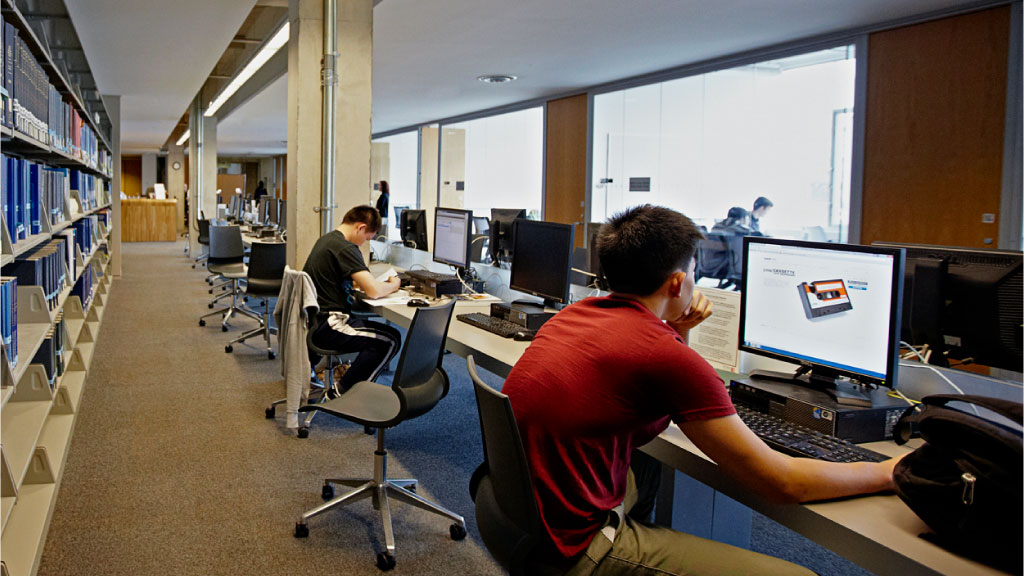 Scholarship of Teaching and Learning (SoTL) is the systematic study of student learning to find out what works best. Explore the SoTL resources and opportunities available within the Faculty of Science.