Fostering discovery. Engaging community.
Inspiring futures.
The Faculty of Science is a hub of research and teaching excellence, fostering scientific discovery and tackling global challenges to create positive change in our world.
October 12, 2021
Deadline to nominate a Professor or TA is November 1
October 21, 2021
Northern lakes warming six times faster in the past 25 years
September 28, 2021
International symposium on infectious diseases features York expertise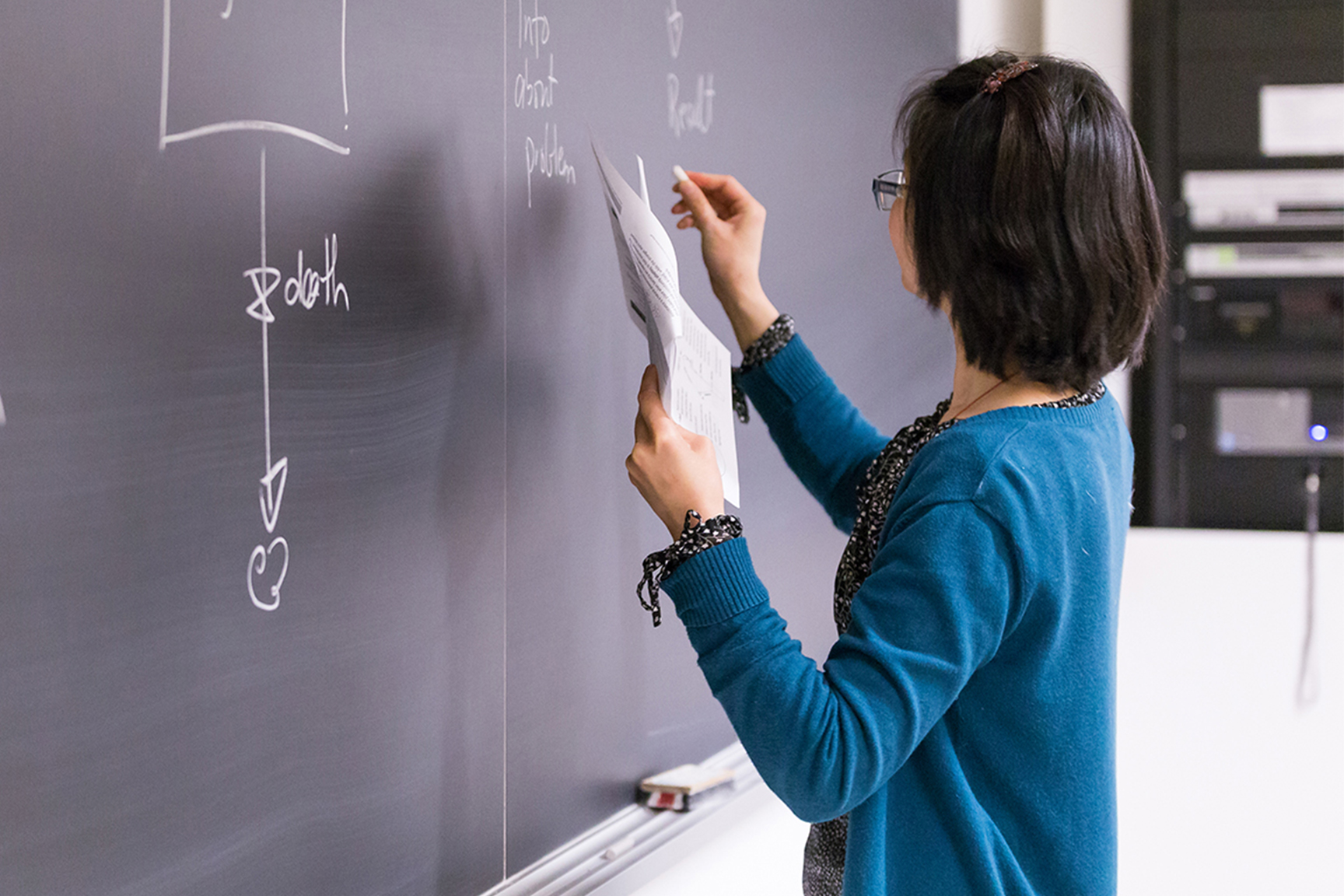 Annual Review

Our Annual Review highlights our biggest news stories and achievements from each year including our research on some of the most probing topics of our time.

Read our Annual Review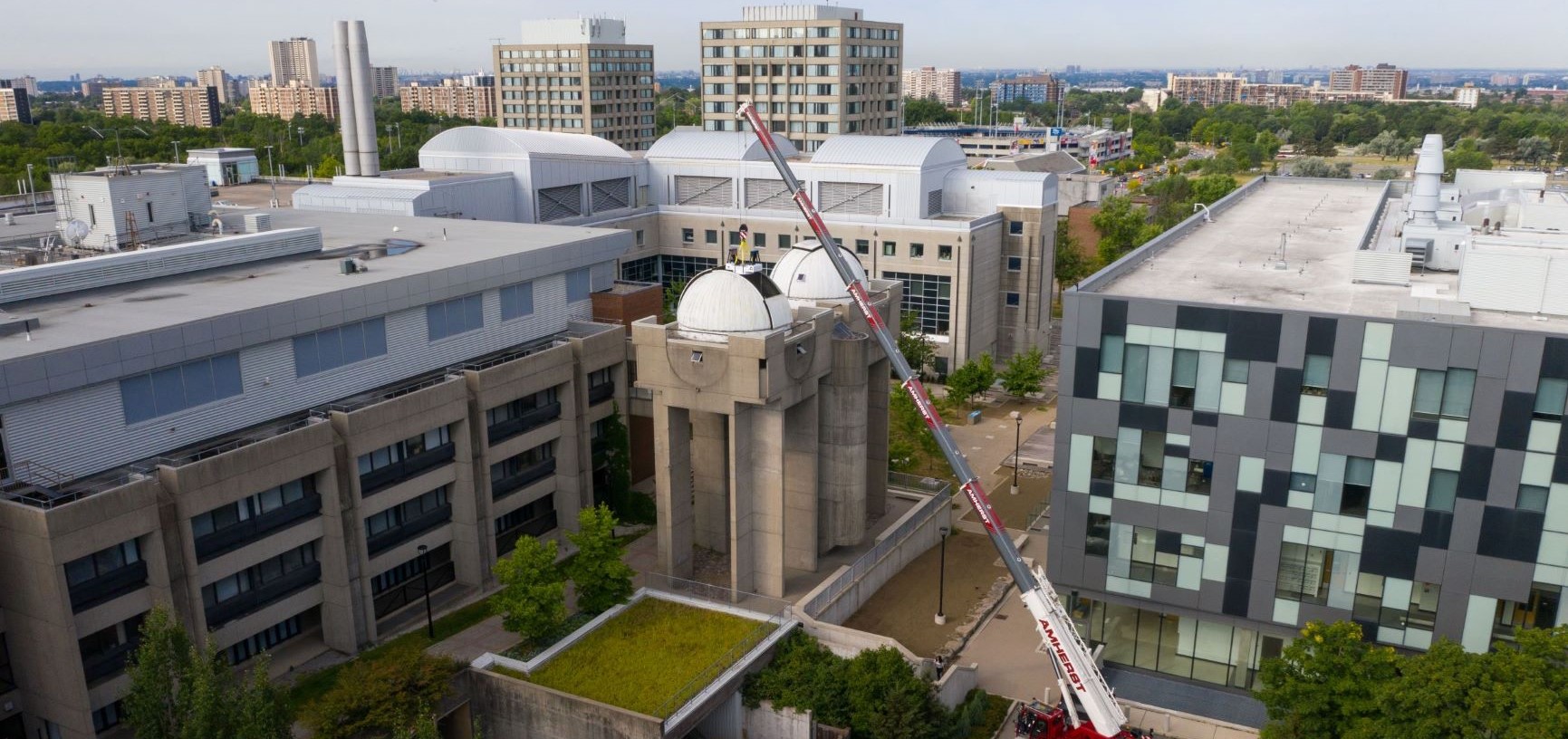 Allan I. Carswell Observatory

The Allan I. Carswell Observatory is home to a one-metre telescope, the largest on a Canadian campus. It hosts public viewings and tours, and an online radio show.

Explore the Observatory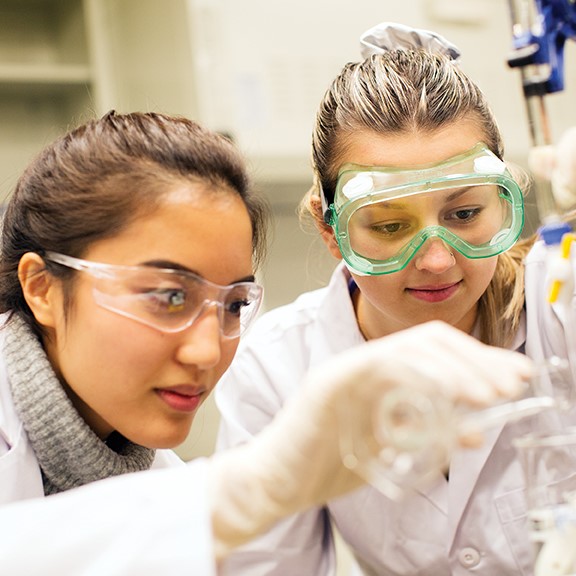 Scholarships & Awards

A bit of financial help can go a long way during your studies! We have a range of scholarships and bursaries that are available to students.


View Scholarships and Awards

Science for the Future: Strategic Plan 2021-25
Learn about the Faculty of Science's 2021-2025 strategic plan, and how we're building the future success of our vibrant and diverse community.
A message from the Dean
For more than five decades, our Faculty has been pushing the boundaries of discovery, innovation, learning, engagement and impact. And our track record of accomplishments inspires us to aim even higher in the years ahead. Thank you for visiting and supporting York Science.
Dr. Rui Wang
Dean, Faculty of Science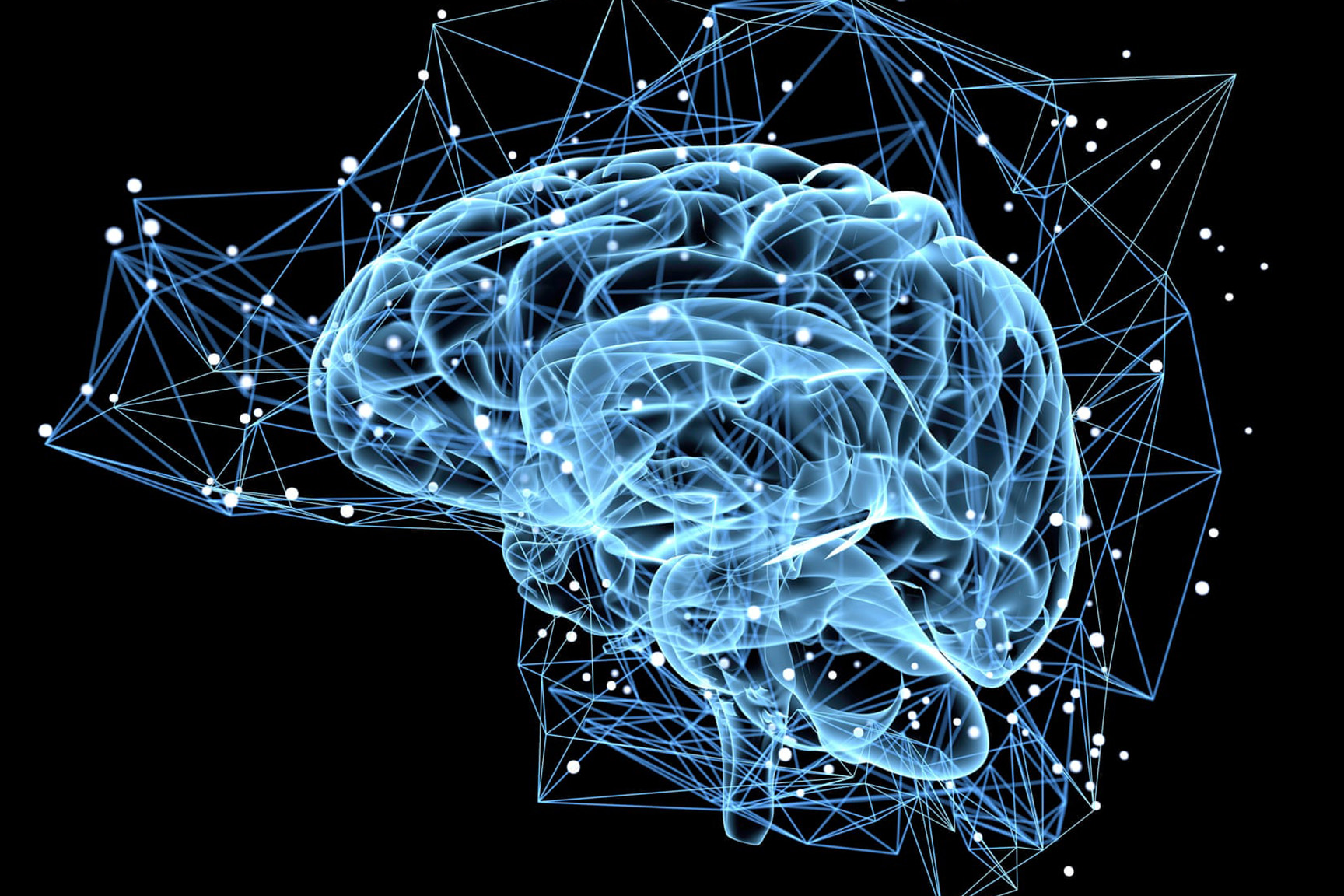 Our new Neuroscience program investigates the development, structure, and function of the brain and nervous system.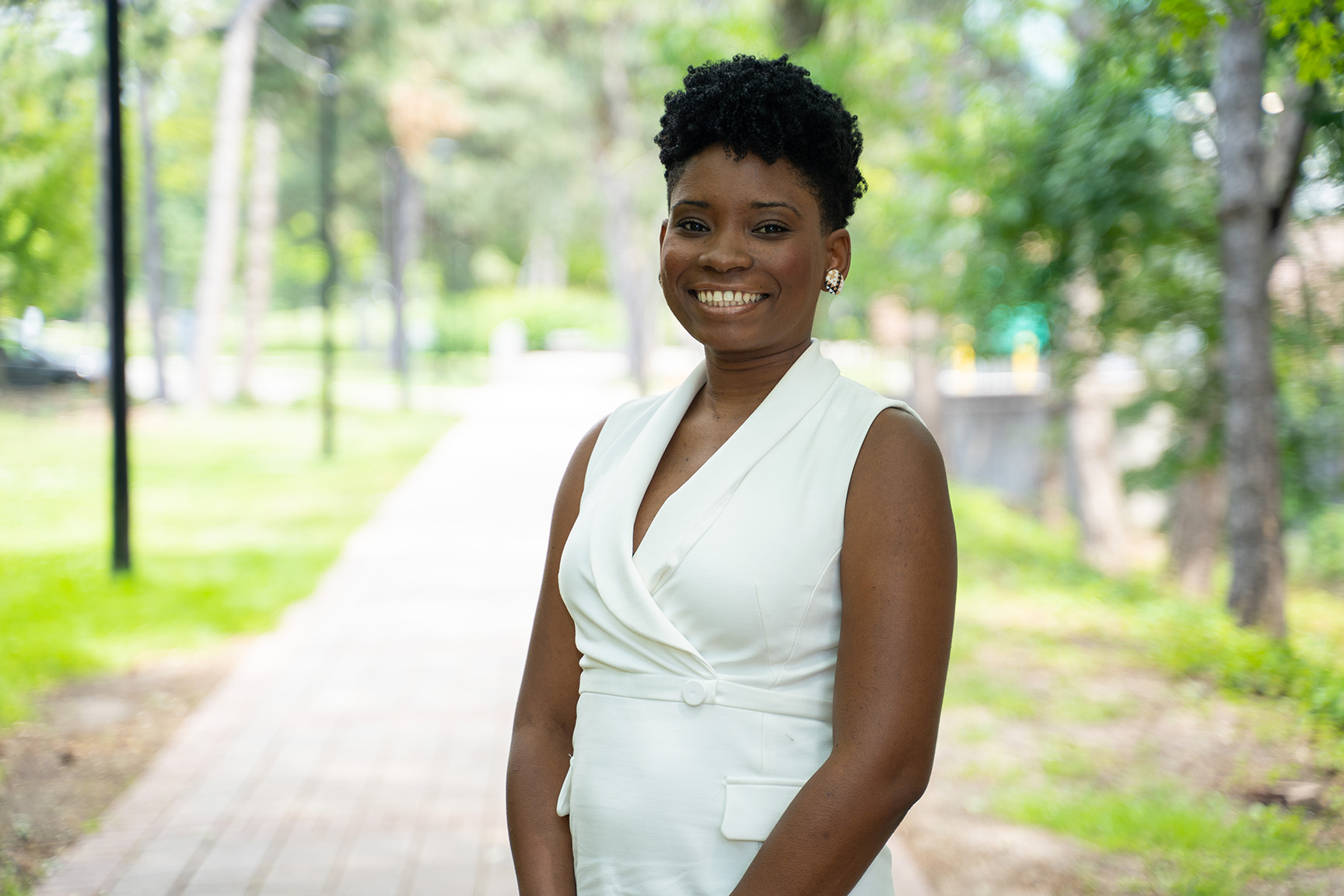 Alumna and cancer researcher Kimberly Badal (BSc '12) received a Bryden Alumni Award from York University in the One to Watch category.