Welcome to York Science
York Science is a hub of research and teaching excellence fostering scientific discovery and preparing global thinkers to advance knowledge and human progress. Our students learn from outstanding faculty members, and benefit from leading-edge research facilities.
A message from the Dean
For more than five decades, our Faculty has been pushing the boundaries of discovery, innovation, learning, engagement and impact. And our track record of accomplishments inspires us to aim even higher in the years ahead. Thank you for visiting and supporting York Science.
Dr. Rui Wang
Dean, Faculty of Science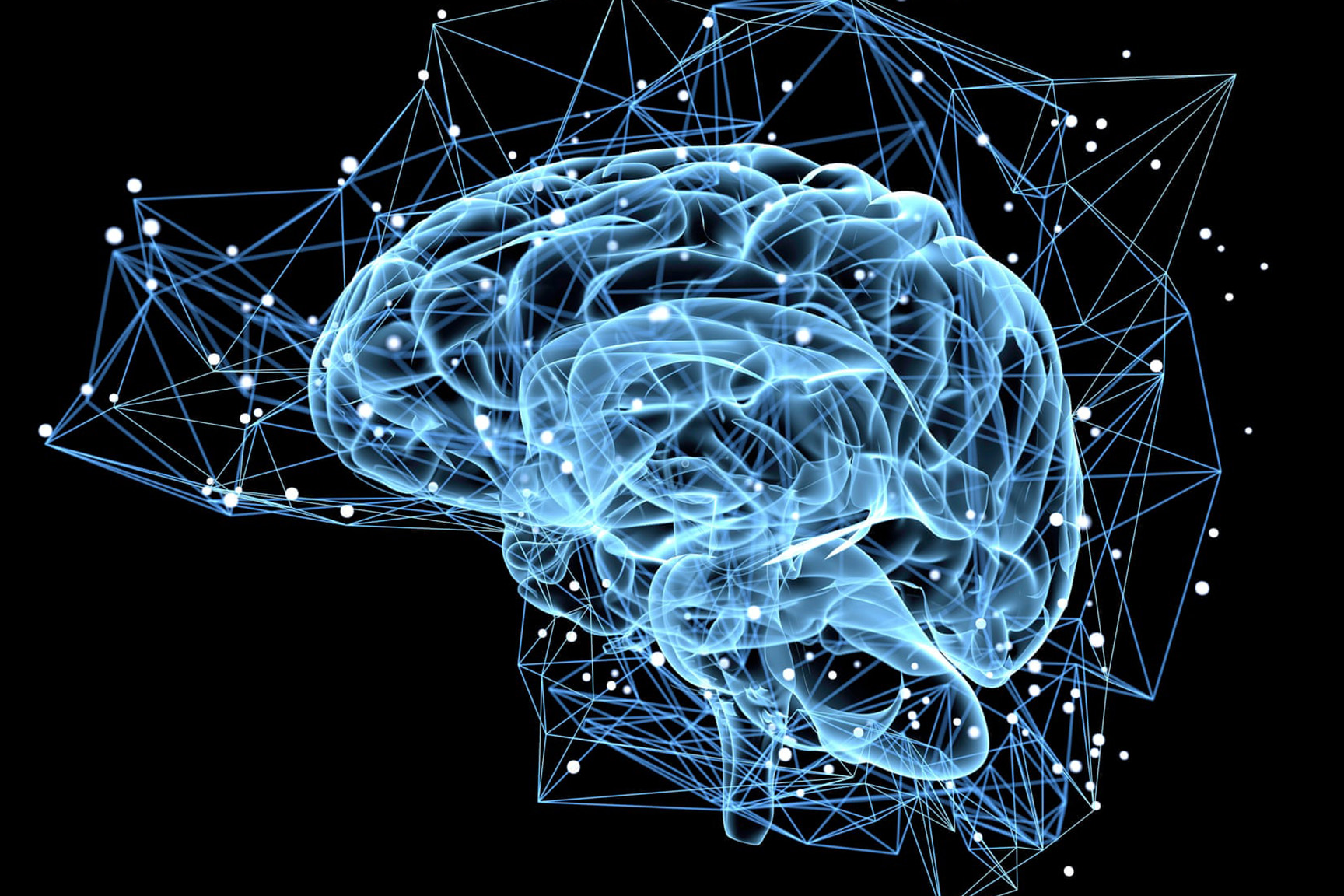 Our new Neuroscience program investigates the development, structure, and function of the brain and nervous system.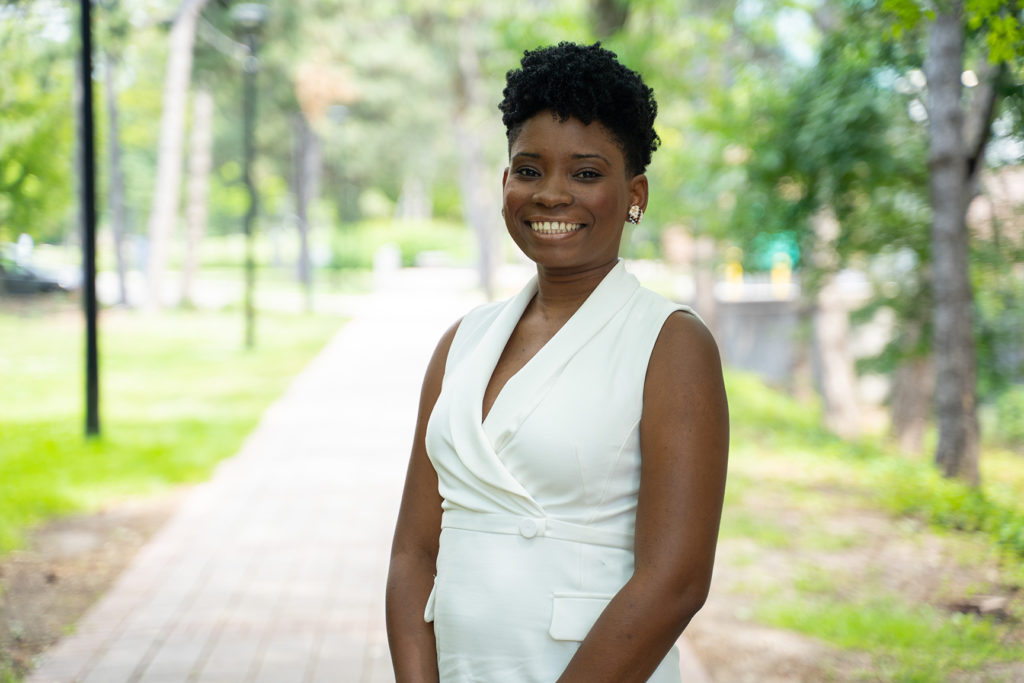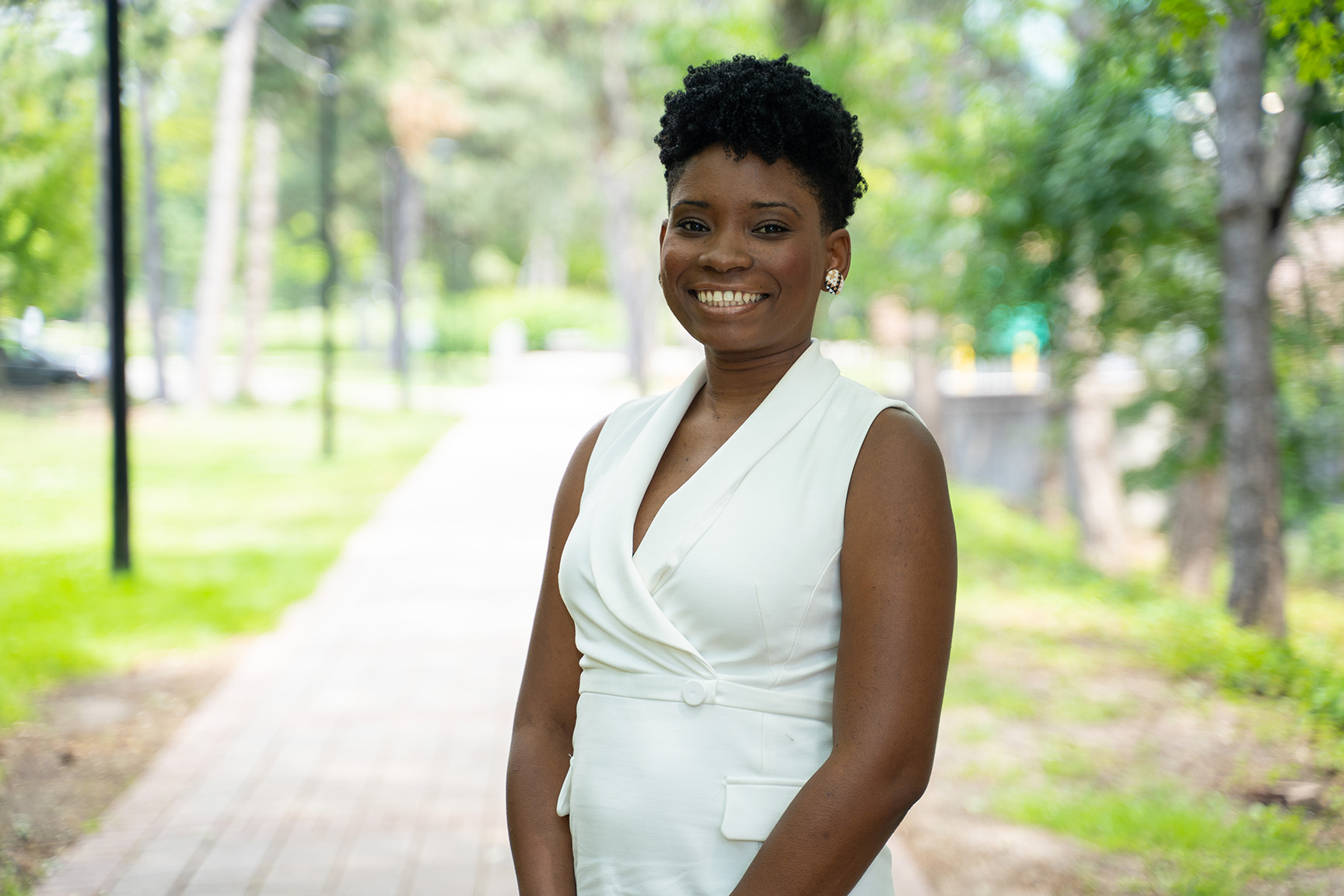 Alumna and cancer researcher Kimberly Badal (BSc '12) received a Bryden Alumni Award from York University in the One to Watch category.