Three Faculty of Science alumni – Tarnem Afify, Yaakov Green, and Sarah Laframboise – were among the outstanding graduates announced as part of York University's Top 30 Alumni Under 30 for 2022.
Launched in 2021, the Top 30 Alumni Under 30 list recognizes inspiring young alumni who are working to right the future in a variety of fields, and highlights the many career and life paths made possible with a York degree. These alumni are applying the education, skills and experiences they received at York to meaningful careers and community service endeavours demonstrating a long-standing commitment to the public good.
Our three honourees and their outstanding achievements are highlighted below.
Tarnem Afify (BSc '21) is a scientist, leader, and advocate. While pursuing a bachelor of science in biophysics, she worked as a president's ambassador at York and an advisor as well as representative of the Canadian Association of Physicists in the International Association of Physics Students. She led by example and aimed to be a role model to encourage and inspire female scientists to break any barriers that impede their progress. Alongside being a research assistant, she founded Future Women in Physics (FWiP). As FWiP's president for three years she advocated for a diverse and inclusive academic environment in the physics field that permits equal access to opportunities, enhances students' success, and encourages them to reach their fullest potential. She is looking forward to returning to York again as a master's student this September to study artificial intelligence. Her goal is to continue learning about ways of applying science to serve our society as well as advocating for the social causes she is passionate about.
Yaakov Green (BSc '17) is a fifth-year MD/MBA student at Yale University who is dedicated to solving structural issues in healthcare. He recently served as a data, analytics, and research intern for the U.S. Federal COVID-19 Health Equity Task Force, where he drafted policy recommendations on national data infrastructure and research priorities for mitigating inequities exacerbated by the pandemic. During his MBA, he worked for McKinsey & Co, where he consulted on health equity strategy for the private sector. At Yale, he has conducted research on social determinants of health, led quality improvement projects within the hospital, and sits on the board of Yale's innovation center. This year, he will begin medical residency training at Columbia University, specializing in psychiatry.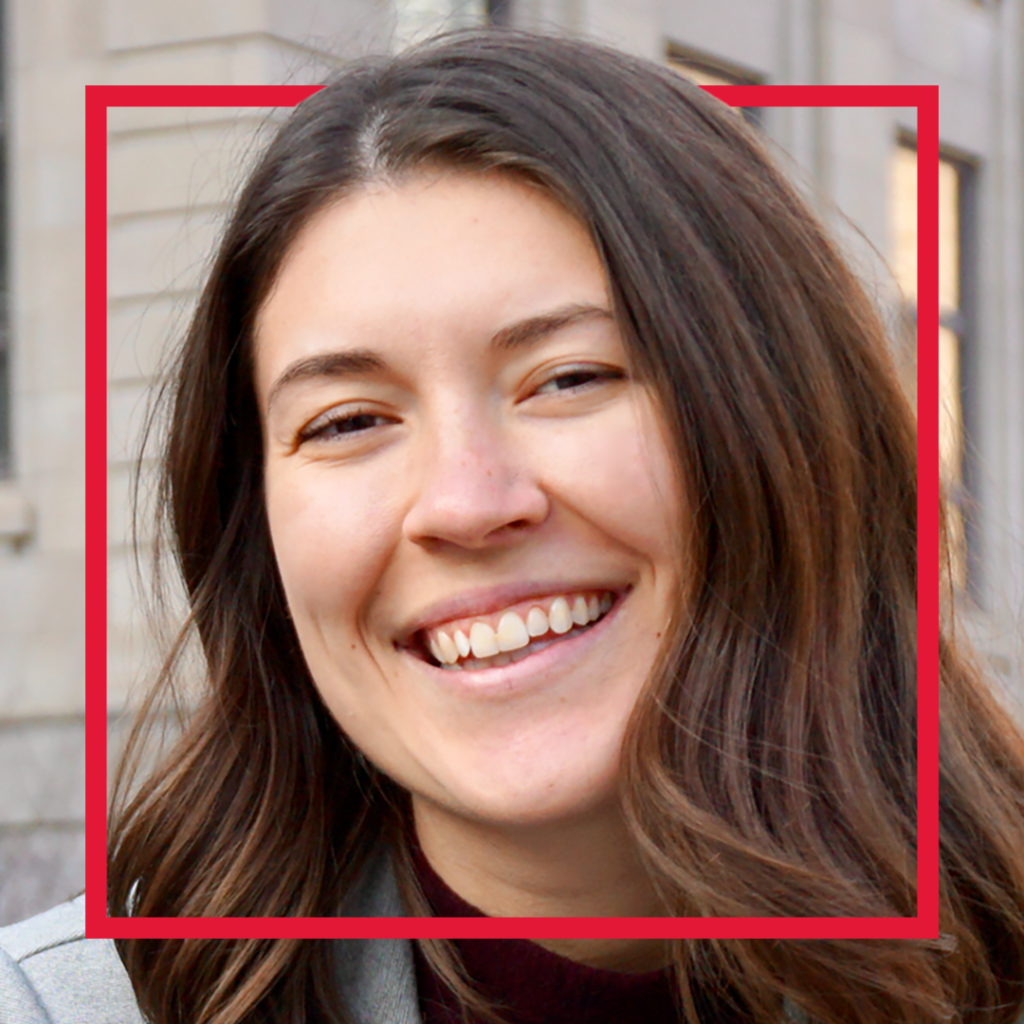 Sarah Laframboise (BSc '18) is a scientist and passionate science communicator and advocate for women in science, technology, engineering, and math (STEM). During the final year of her PhD in biochemistry at the University of Ottawa, Sarah co-founded the non-profit Next Generation Women, an online resource for women entering classically male-dominated industries. By increasing the visibility of women in these fields, Sarah hopes to grow the organization to provide girls with mentorship opportunities and leadership training. Sarah adores spreading her love for science with others and communicates this through published pieces and graphic design; she is chair of the Editorial Committee at the Canadian Science Policy Centre, where she has created the last two editions of the Centre's magazine. Most recently, Sarah founded the Ottawa Science Policy Network at the University of Ottawa with the goal of promoting the use of science and evidence in decision-making, both at the government and university level.