The Faculty of Science is a model of excellence. Our academic programs are of the highest quality, the research of our professors is recognized globally, and the caliber of our students is exceptional. We attract students who are focused, with ambitions to enter professional programs such as medicine, dentistry or pharmacy, to pursue graduate studies, or to gain employment as scientists in government and industry.
What sets York Science apart from other research-intensive faculties is our unique collaborative learning environment.
With an annual intake of around 1,100 new students across all of our undergraduate programs, students find it easy to get to know others in their program and to form study groups. Our 150 professors are actively engaged in student learning, and while challenging their students academically, they are also committed to providing exceptional learning supports to ensure our students are successful.
---
Hear from Our Alumni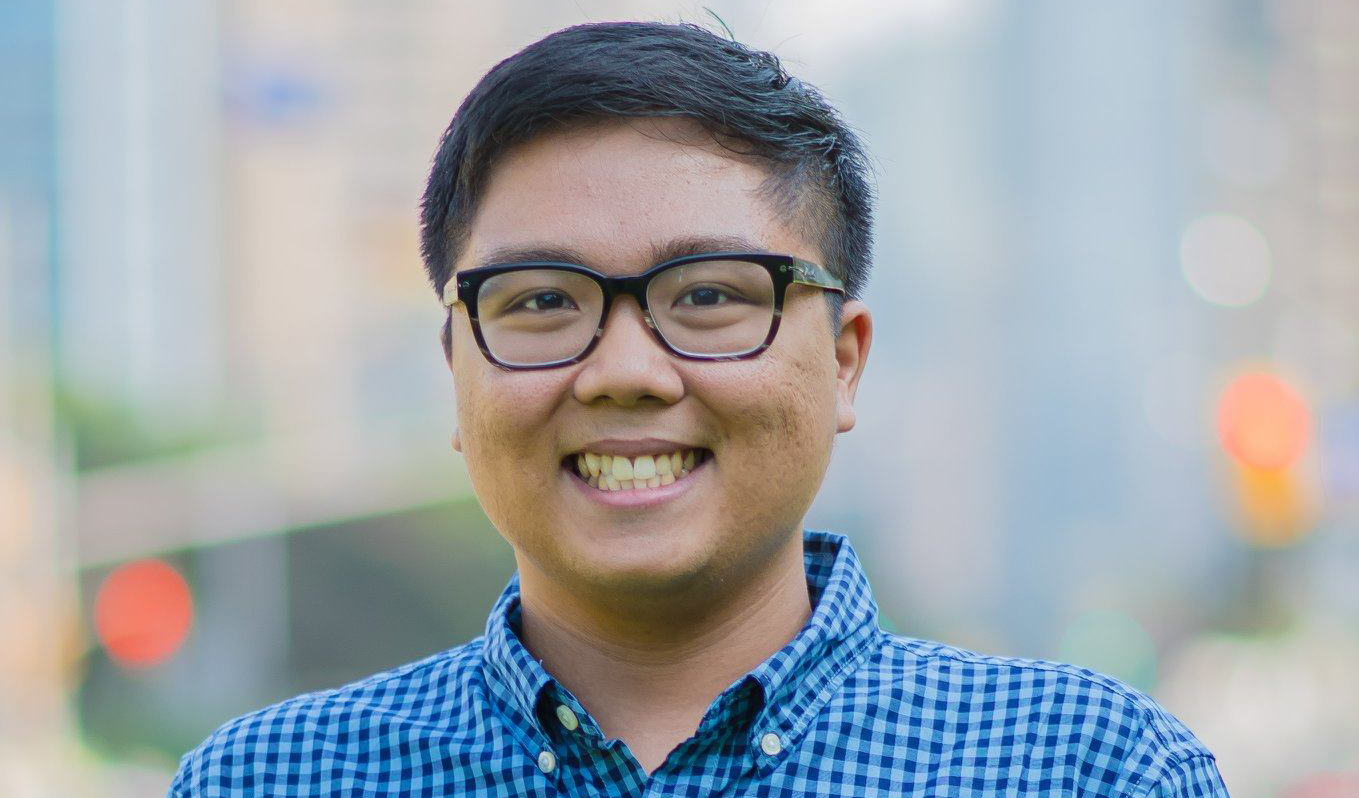 Brian S.
BSc, Biology
Medical Student at the University of Toronto
"I am a third-year medical student at the University of Toronto My involvement with the Student Ambassador Program at York University has taught me valuable skills that help me to this day. As a student ambassador, you develop great public speaking skills since you are tasked with conversing with parents, prospective students, professors, and staff. These skills directly lend itself to being able to talk to patients and other health professionals in a clear and professional manner."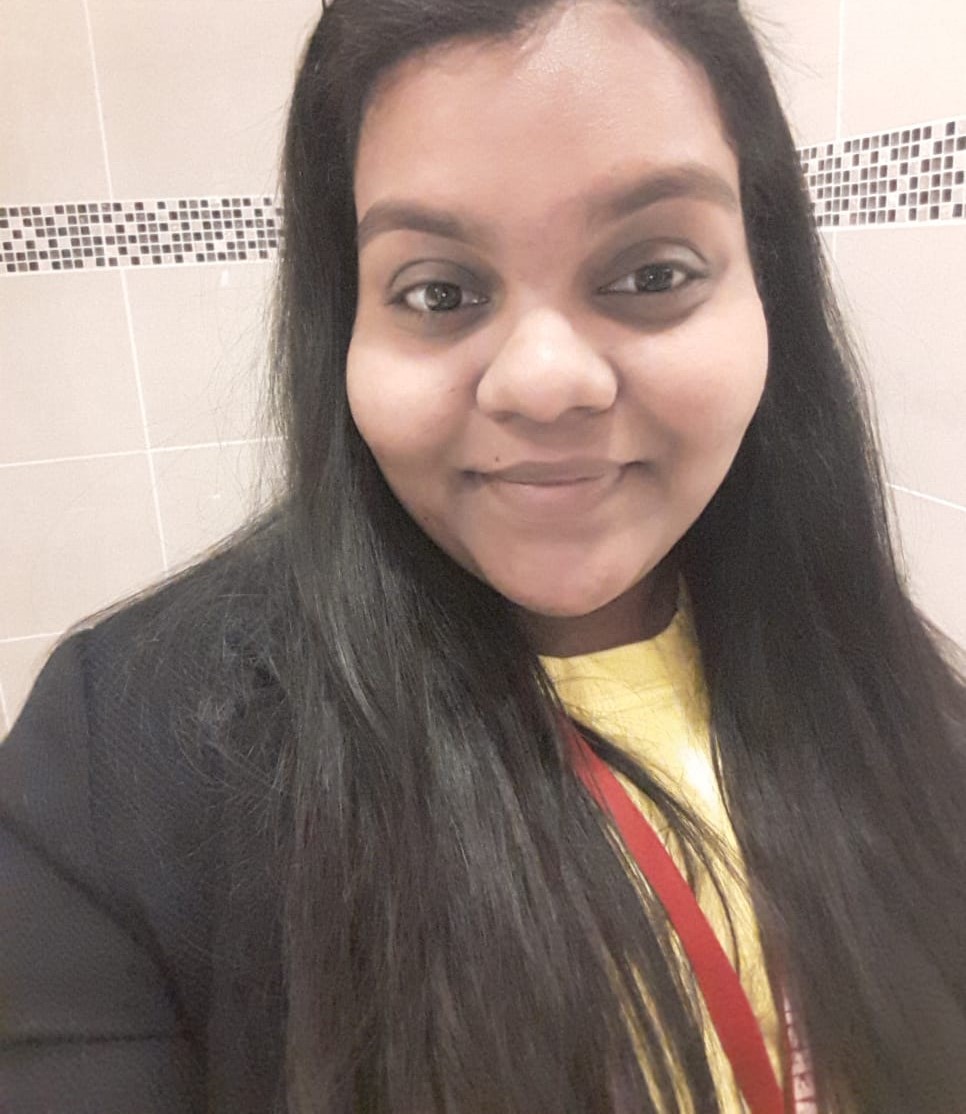 Miranda R.
BSc, Chemistry
Science Academic Advisor
"During my time at York, I joined SOS - Student Ombud Services through Bethune College. In SOS, as a peer leader I had a number of training sessions which focused on public speaking, communication, time management and a lot more. In the final year, I did a research practicum course I was able to gain knowledge and experiences from interacting with this group of individuals. The skills and experiences gained from my time in the research position helped me to apply the knowledge gained from material taught in my classes."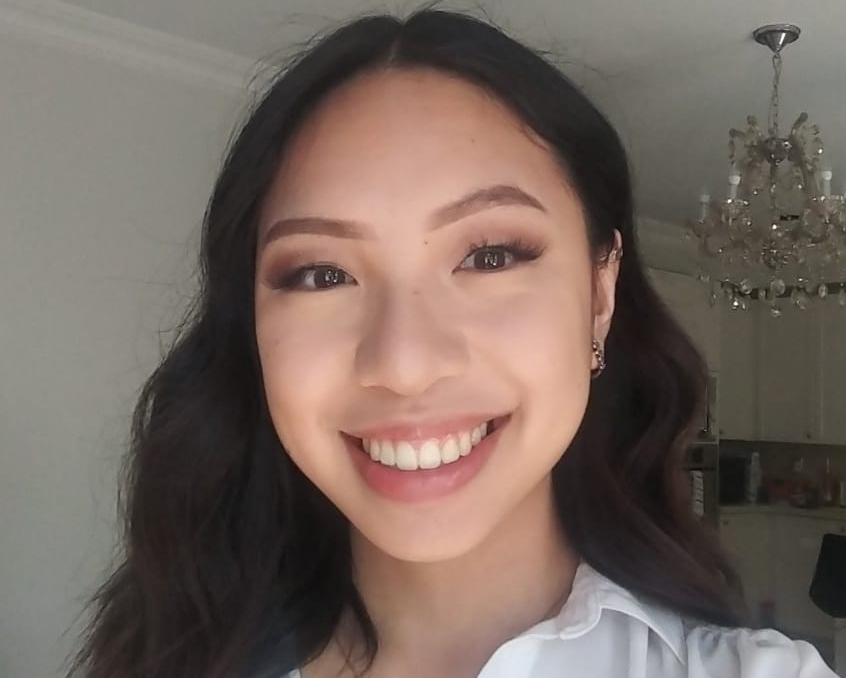 Carol N.
BSc, Biology
Respiratory Therapy Student at Michener
"Being a Science Student Ambassador and working in the Faculty of Science Recruitment team has developed my communication and interpersonal skills immensely throughout my undergrad. I learnt a lot from collaborating with fellow students, professors, and faculty members in my projects. I learned how to contribute to a team and in order to do so effectively, be open to feedback and asking for help."