Transition to University Success: Create a Confident Start for Fall 2023
To help our students feel more confident about starting university this fall, we have developed the York Science Summer Transition Program, a series of Essentials in Science, Math, and our University Transition modules, which will run in Summer 2023. The program will complement a student's final year high-school courses while bridging your learning into first year university.
Students who participated in the Science Summer Transition Program reported that all modules increased their preparedness for University and between 89-100% of students would recommend the modules to friends.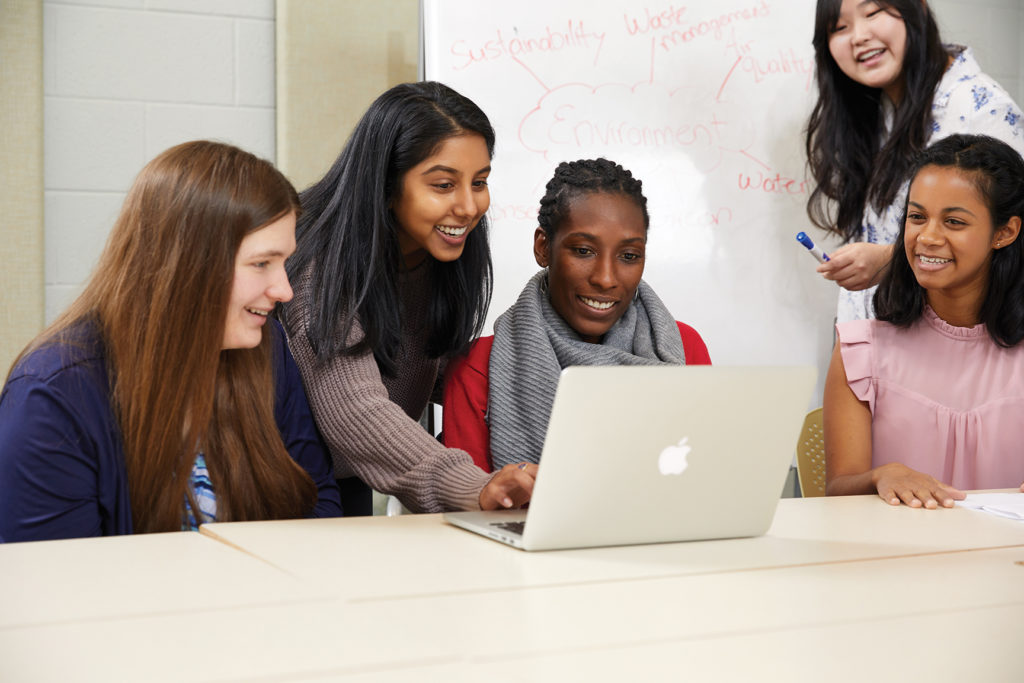 We were able to learn without any pressure and really engage with the content. The professor explained everything well and was very understanding of each student's unique background knowledge.
Science Summer Transition Program 2021
Module Offerings
Registration is open to all students who have been admitted to and will enroll in, York University as a degree student this Fall 2023.
The Essentials in Science, Math, and University Transition modules will help you sharpen the knowledge required for first year university study in the following topics:
Biology – classes run from: TBD
Chemistry – classes run from: TBD
Math – classes run from: TBD
Physics – classes run from: TBD
The University Experience – classes run from: TBD
---
Taught by full-time York University instructors, each five-week summer module course (SMC) covers core material in that subject. The fifth module, "The University Experience" will offer strategies for success at university. Students will have the opportunity to discuss material and chat with their future university classmates, as well as gain a feel for the university class experience.
Please note that these modules will not take the place of grade 12 courses in those subjects. These modules are meant to help consolidate students' knowledge from their grade 12 classes in preparation for university level study.
Delivered online, the York Science Summer Transition Program will include at least three hours of live discussion each week with instructors. Students will receive practice assignments and quizzes to provide students with immediate feedback on how they're doing.
The modules are non-credit university readiness courses but none of the modules will be included on your university record. The point of the program is for you to consolidate your learning and feel confident in understanding your strengths and areas of focus.
Students can enroll in an individual module or as a comprehensive group of modules that work together to help you transition to a successful university start. They are scheduled so that no live sessions will overlap, allowing you to attend all sessions or just the few that you have chosen.
The initial cost for each module will be $57.60 but as long as you attend 80% of the sessions and start classes at York University in September, we will refund the entire $57.60 to your original method of payment.
If you are interested in enrolling in these modules but are not attending York University in Fall 2023, please visit our information page for the wider community (non-York students). If you are attending York this fall, please remain on this page to register.
---
Want to learn about other supports for starting university? Click here to find out more about York's YU Prep for newly admitted students.
There were a lot of fun lecture activities and interactive games we played during this course. This created a more enjoyable experience when reviewing concepts and made me feel more welcomed by the York community.
Science Summer Transition Program 2021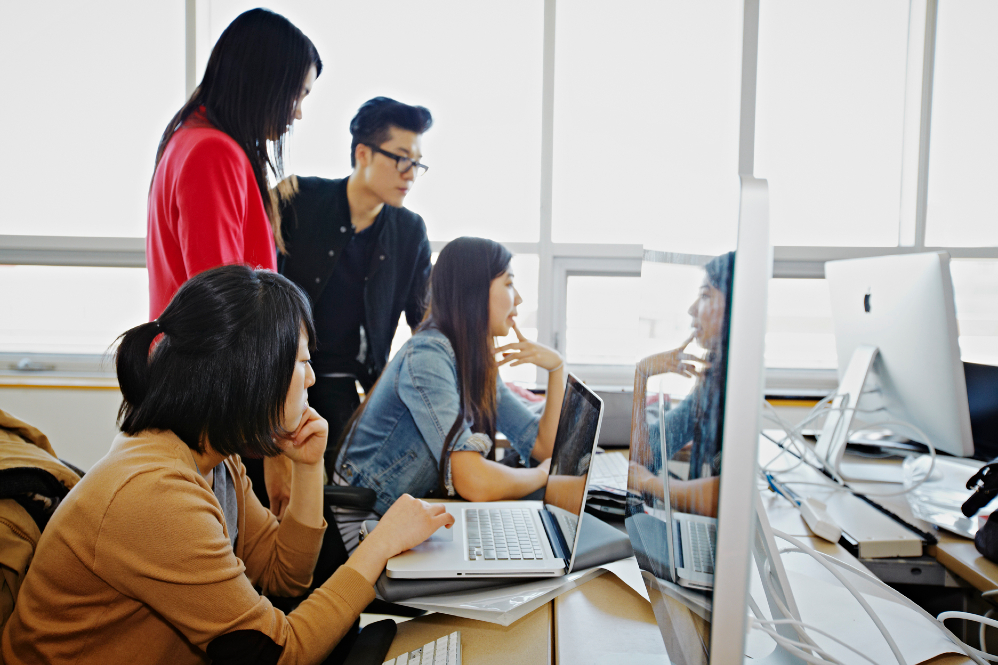 FAQs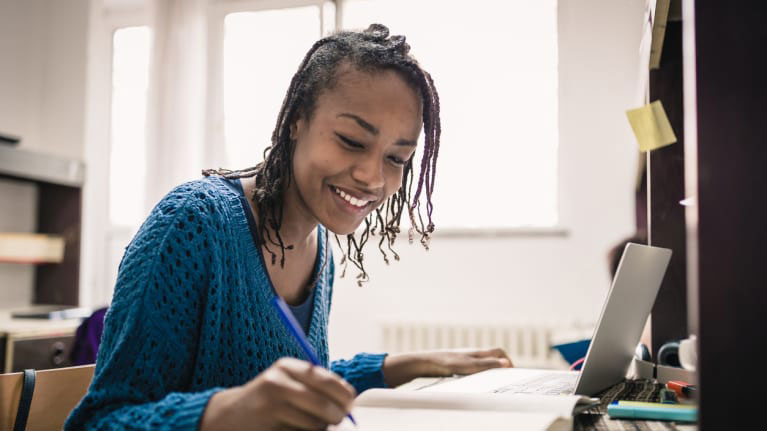 I really like how the professor connected and reviewed what we learned in high school to what we might learn in university. It helped me refresh the course content and makes me feel a bit more ready using my previous knowledge.
Science Summer Transition Program 2021