Transition to University Success: Create a Confident Start for Fall 2021
To help our students feel more confident about starting university this fall, we have developed the York Science Summer Transition Program, a series of Essentials in Science, Math, and our University Transition modules, which will run in Summer 2021. The program will complement a student's final year high-school courses while bridging your learning into first year university.
Students who participated in the Science Summer Transition Program in Summer 2020 reported that all modules increased their preparedness for University and between 89-100% of students would recommend the modules to friends.
---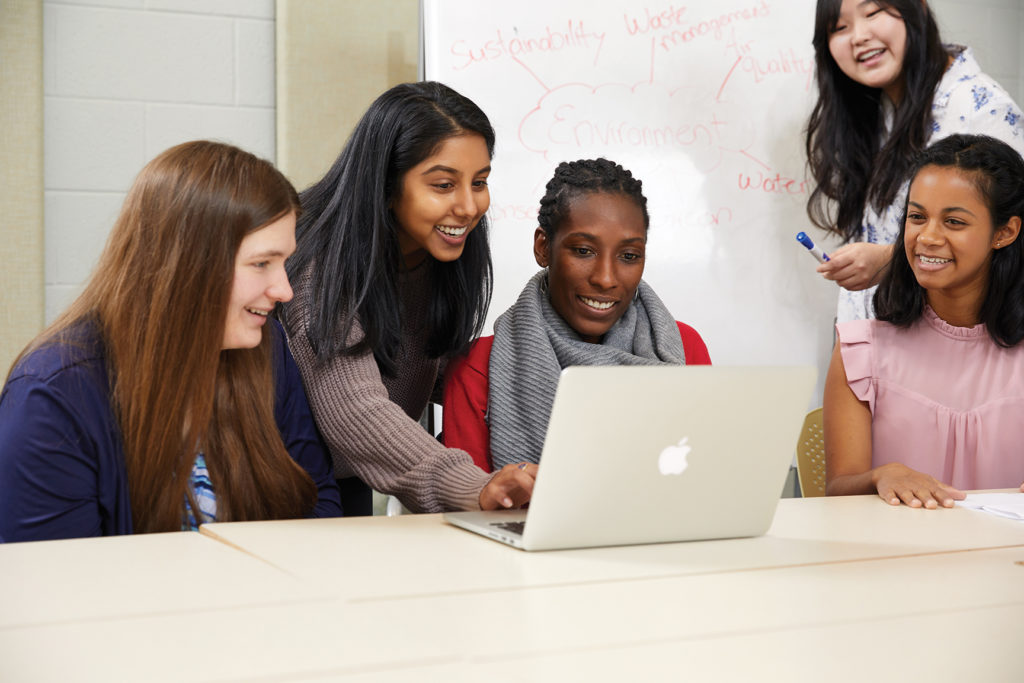 I loved the interaction with other students and the professor, as well as the risk-free and safe-place-to-make-mistakes environment.
—Zahara H, Science Summer Transition Program 2020
---
Registration will be available to all students who have been admitted to and will start classes, at York University this Fall 2021.
The deadline for registration will be posted soon.
The five-week summer modules will run from July 19th, 2021 to August 20th, 2021, The University Experience module is running from August 2nd, 2021 to September 3rd, 2021. The Essentials in Science, Math, and University Transition modules will help you sharpen the knowledge required for first year university study in the following topics:
Biology
Chemistry
Math
Physics
The University Experience
---
Taught by full-time York University instructors, each five-week summer module course (SMC) covers core material in that subject. The fifth module, "The University Experience" will offer strategies for success at university. Students will have the opportunity to discuss material and chat with their future university classmates, as well as gain a feel for the university class experience.
Please note that these modules will not take the place of grade 12 courses in those subjects. These modules are meant to help consolidate students' knowledge from their grade 12 classes in preparation for university level study.
Delivered online, the York Science Summer Transition Program will include at least three hours of live discussion each week with instructors. Students will receive practice assignments and quizzes to provide students with immediate feedback on how they're doing.
The modules are non-credit university readiness courses but none of the modules will be included on your university record. The point of the program is for you to consolidate your learning and feel confident in understanding your strengths and areas of focus.
Students can enroll in an individual module or as a comprehensive group of modules that work together to help you transition to a successful university start. They are scheduled so that no live sessions will overlap, allowing you to attend all sessions or just the few that you have chosen.
The cost for each module will be $57.60 ($52.40, plus a $5.20 administrative fee) but as long as you successfully complete the module, $50 of your registration fee (per module) will be returned to you as a credit on your York University student account in September.
Registration opening soon!
---
Overall I am really thankful for the course and the professor as well as other
instructors/staffs for taking their own time during summer and helping us,
newcomers, to be more prepared for the upcoming university year.
—Mohammed J, Science Summer Transition Program 2020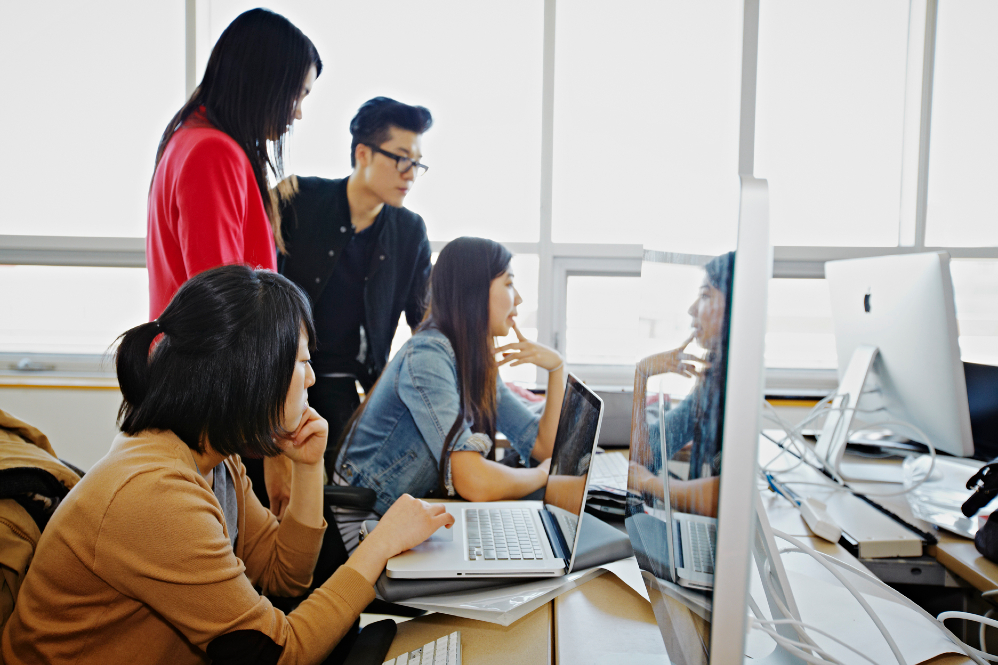 ---
FAQs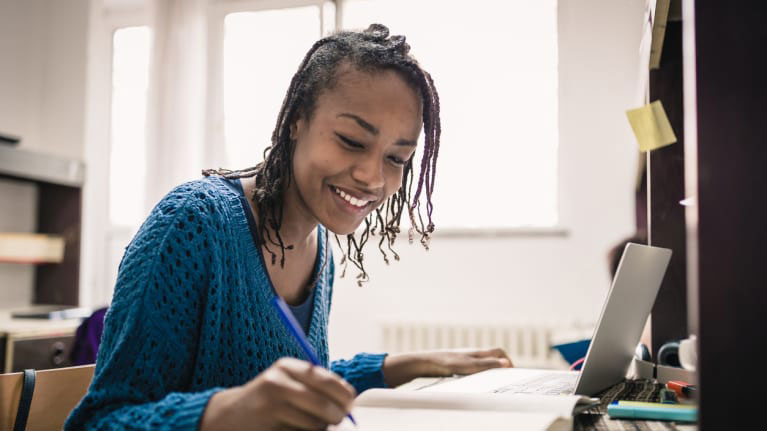 The professor had a very intuitive method of teaching. He knew where we'd make mistakes and showed us how to approach hard math problems.
—Ana A, Science Summer Transition Program 2020
Registration opening soon for the 2021 Summer Transition Program. If you have any questions, please contact us at science@yorku.ca.
---