Welcome to the Department of Mathematics and Statistics at York University! Our vision is to continue to build on our strength in research and expanding connections with our graduate and undergraduate programs.
The Department of Mathematics and Statistics is open to in-person visits. You may prefer to contact the department by email and arrange in-person visits by appointment.
Math and Stats at a Glance
Top 10
ranking for math programs in Canada
4th
in Ontario by Maclean's 2020 rankings
1000+
alumni living and working around the world
9
undergraduate and graduate programs to choose from
New Data Science Program Coming Fall 2023
Students in our new Data Science program will master the statistical methods, computation skills, and data analysis techniques needed to succeed as a data scientist in their chosen field.
Student Spotlight
Gaby is an international student from Mexico. Lean more about what she is doing for her research project in statistical analysis to make an impact here in Canada and abroad.
Our Community Outreach Programs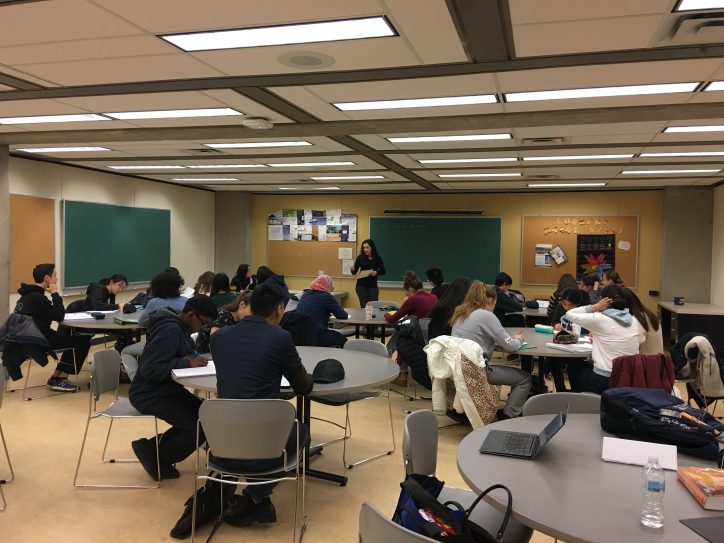 Math Circles
A program that brings together mathematicians and high school students from across the GTA with a keen interest in mathematics.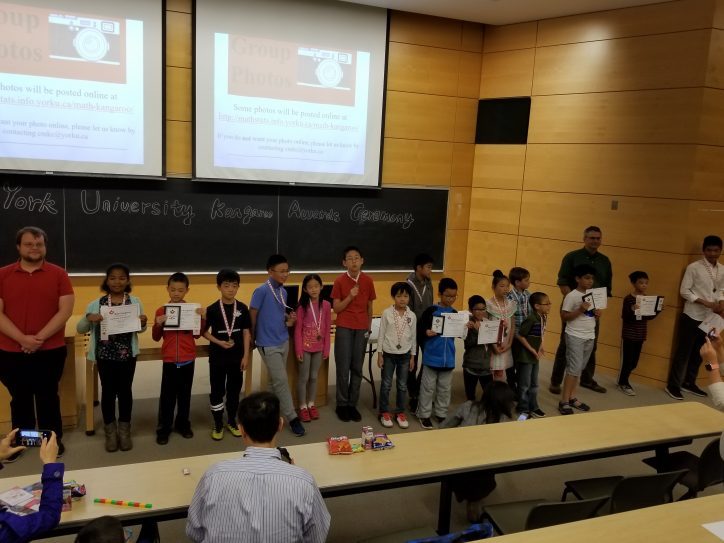 Math Kangaroo
Held in March of every year the Math Kangaroo Contest encourages the fun and creativity behind math at an early age.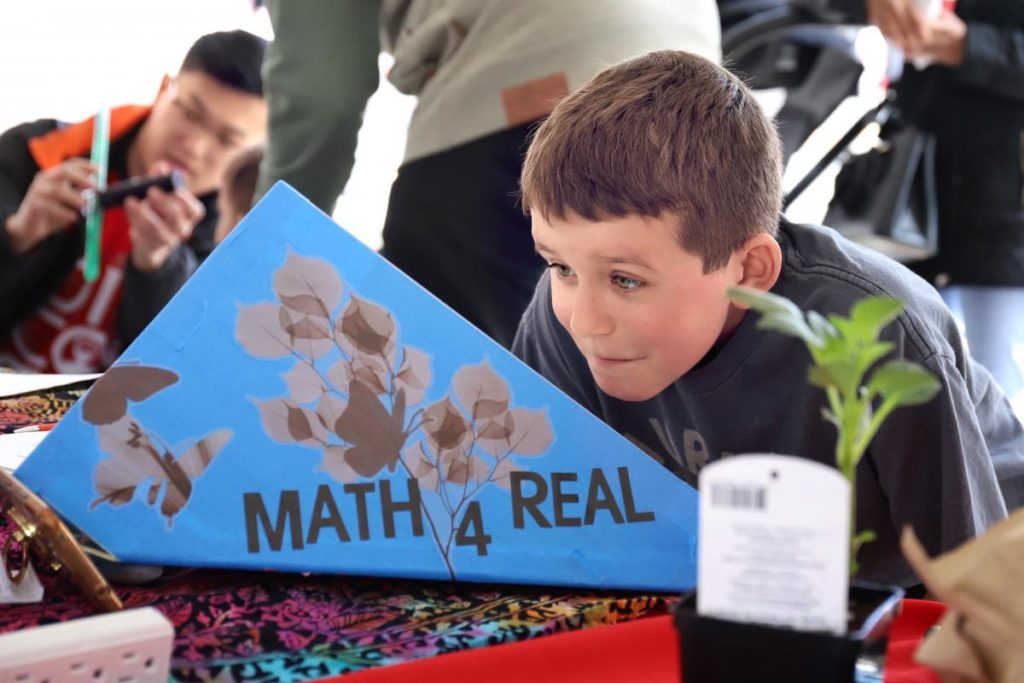 Math 4 Real
This is a unique program in Canada that provides students in grades 9 to 12, their teachers and parents with a deeper understanding of how mathematics can explain our world and experience how mathematics can be applied to everyday life.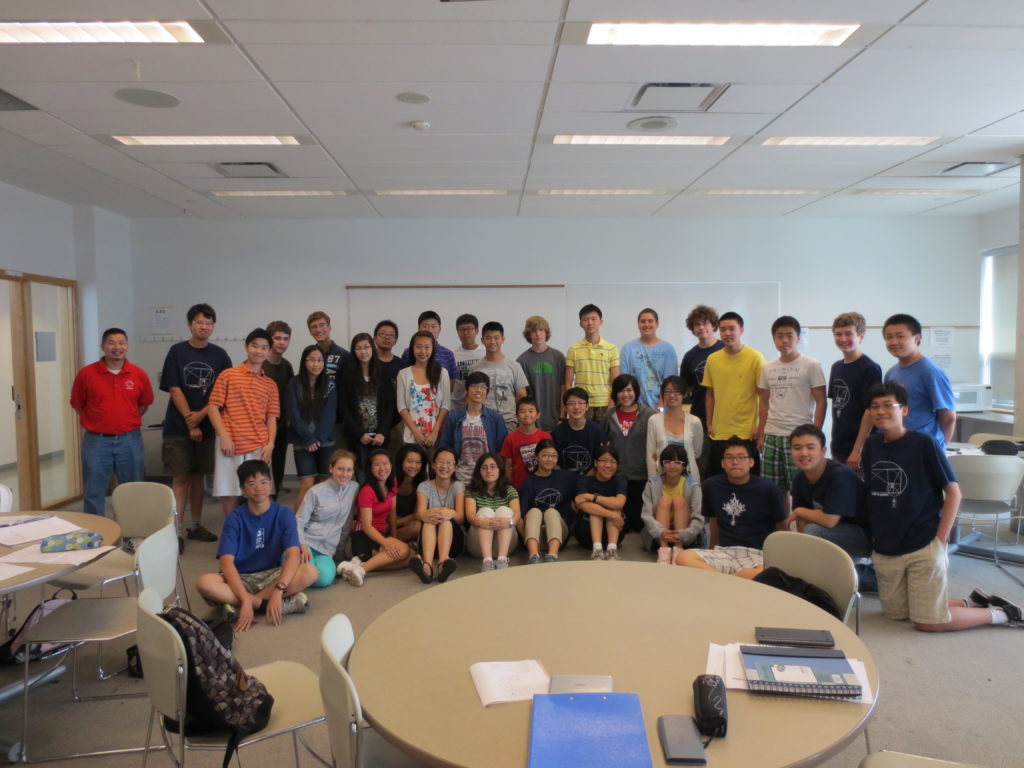 Canadian Mathematical Society
Our department undertakes several outreach activities in cooperation with the Canadian Mathematical Society.