Indigenous Peoples and their nations have always flourished on Turtle Island (North America), within and across the borders of Canada. National Indigenous History Month offers many opportunities to learn more about the histories of Indigenous Peoples on this land. It is a celebration and a backdrop for thriving Indigenous futurities.
Turtle Island is home to a diverse range of Indigenous nations, each with its own language, culture, and heritage. National Indigenous History Month is an important time for settlers to learn about First Nations, Métis, and Inuit I histories, cultures, lifeways, and the treaties made with the early settlers, British Crown, and later Canada. It is also a time for Indigenous Peoples to celebrate their Indigeneity.
Throughout the month of June we will highlight stories from Indigenous community members at York, follow along and share your story using #IndigenousatYU and #IndigenousHistoryMonth.
Events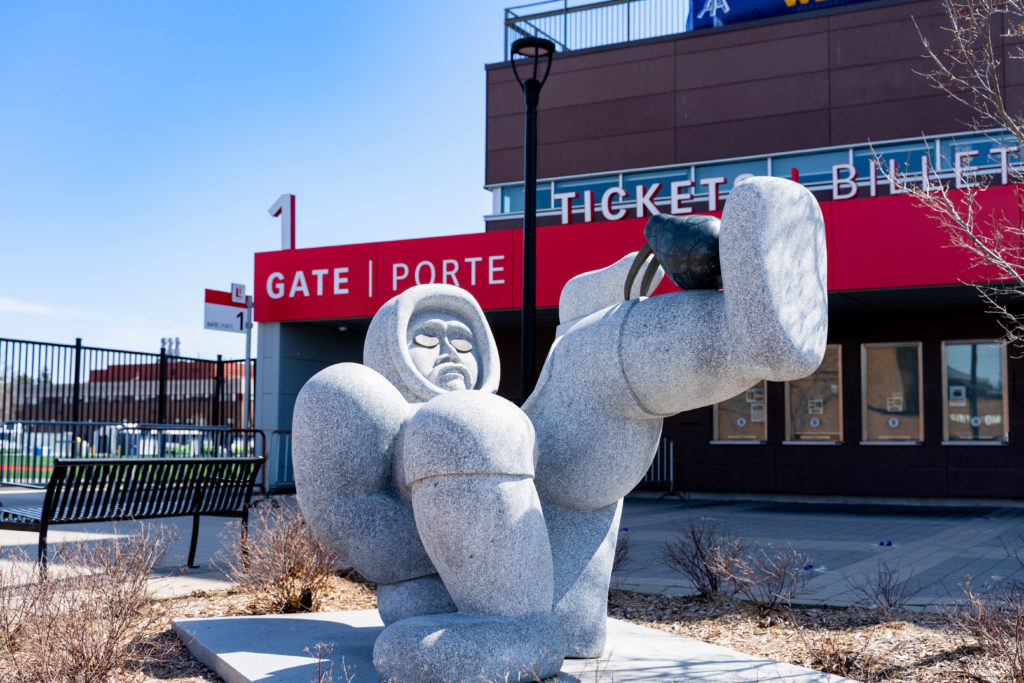 National Indigenous History Month at York
Read statement from York President Rhonda Lenton, Vice President Equity, People and Culture Sheila Cote-Meek and Associate Vice-President, Indigenous Initiatives Susan D. Dion.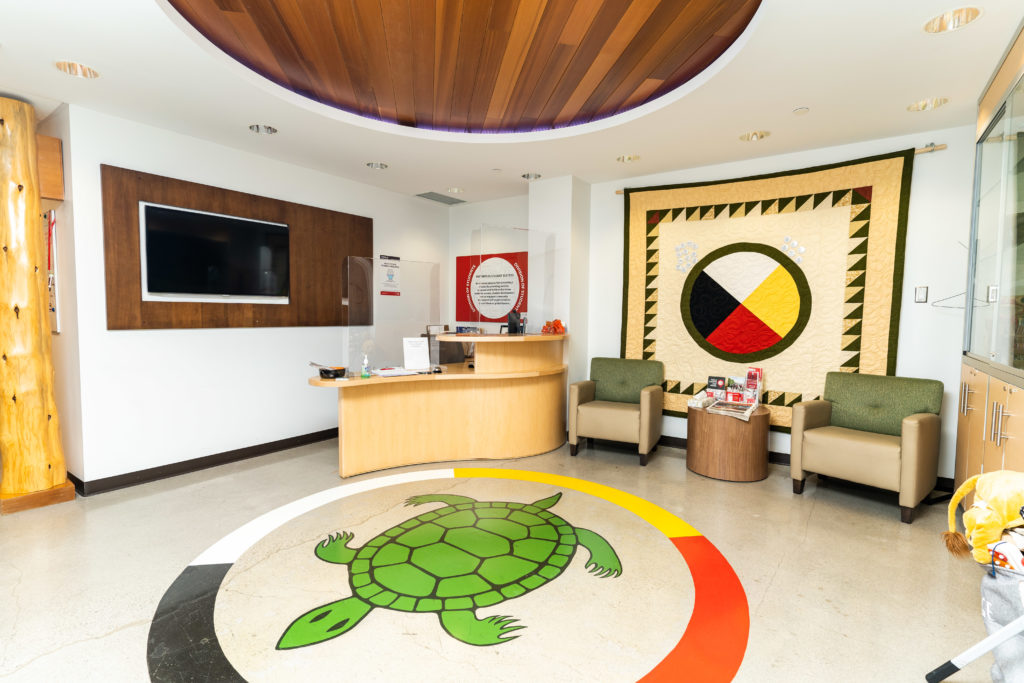 Centre for Indigenous Student Services
The Centre for Indigenous Student (CISS) Services strives to create a sense of belonging and to support the academic, spiritual, physical, and emotional well-being of a diverse Indigenous student population. CISS provides a safe community space that offers culturally appropriate support services and programs to facilitate students' success throughout their post-secondary studies.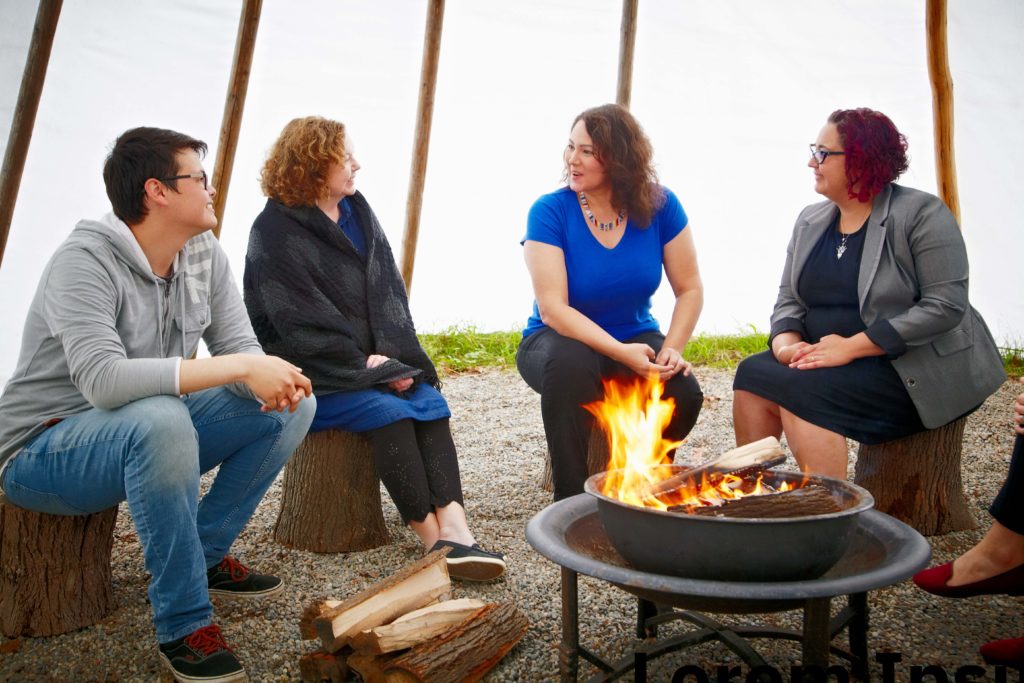 The Centre for Indigenous Knowledges and Languages
CIKL is the first Organized Research Unit at York University centered on Indigenous and decolonizing scholarship, and hosts Indigenous and non-Indigenous researchers and students engaged in these areas.
Featured Stories
Reflecting on National Indigenous Peoples Day and National Indigenous Peoples Month
Shanice Perrot is a student in the Children, Childhood and Youth BA program in the Faculty of Liberal Arts & Professional Studies. She is currently the Student Success Mentor at the Center for Indigenous Student Services. Perrot is Nehiyaw (Cree) from Frog Lake First Nations. She wrote the following reflection about the significance of National Indigenous History Month and National Indigenous People's Day.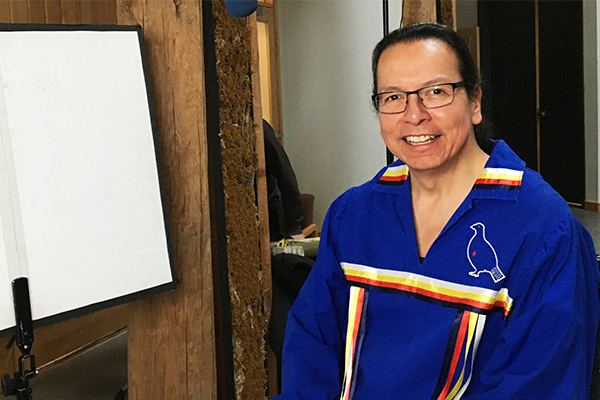 An Interview with Historian and Language Preservationist Alan Corbiere
Dr. Alan Ojiig Corbiere is an assistant professor in the History Department within the Faculty of Liberal Arts and Professional Studies. Alan is an Anishinaabe from M'Chigeeng First Nation on Manitoulin Island. His research interests include Indigenous Peoples, History, Anishinaabe Language Revitalization, Treaty Research and Relationships.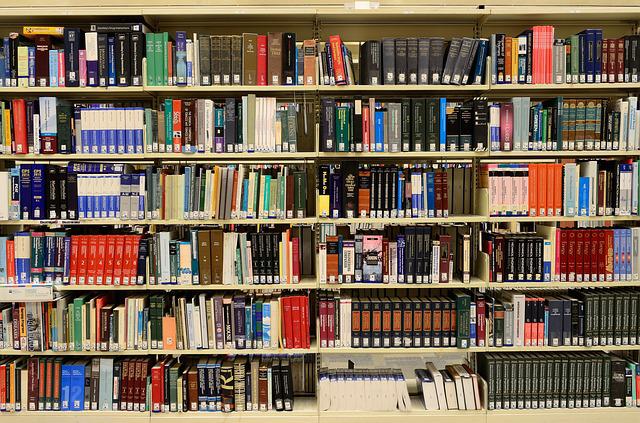 Leisure Reading: Indigenous History Month
York U Libraries has curated a selection of works by Indigenous authors.
Find your next read here.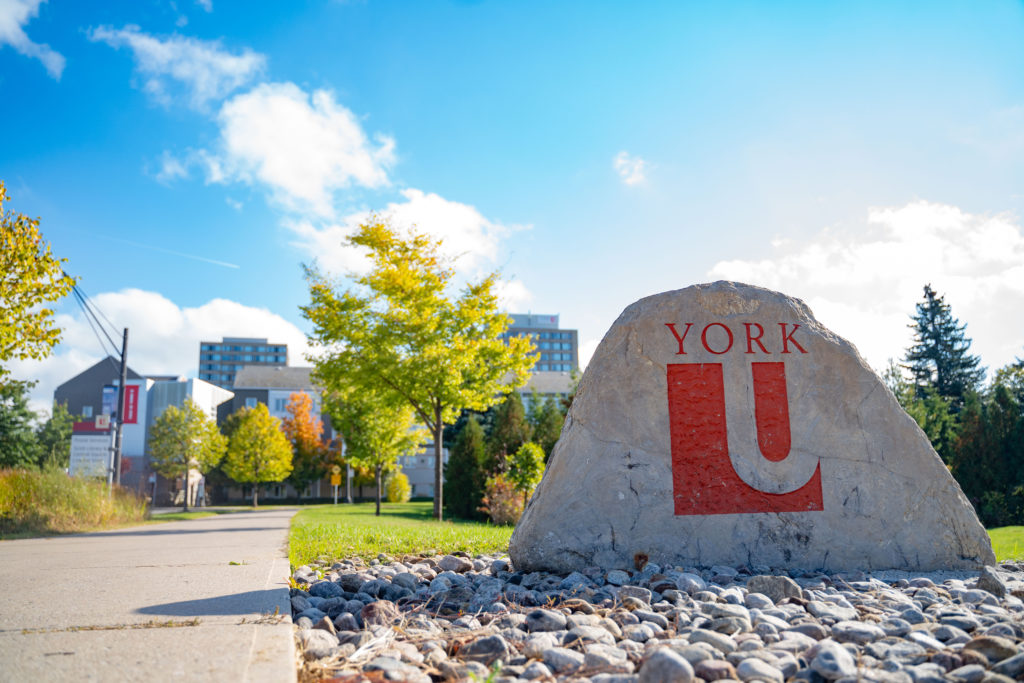 A statement on York's commitment to the Indigenous Framework and decolonizing research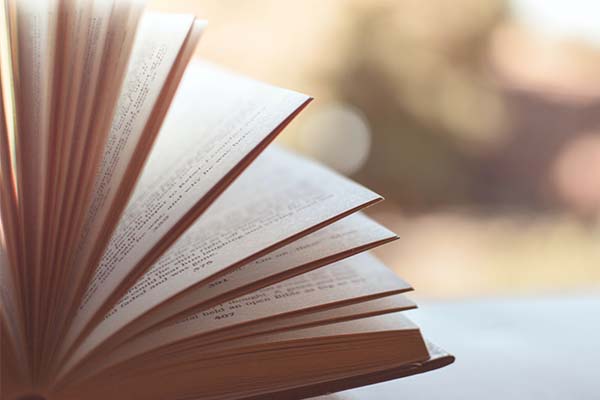 A Treaty Guide for Torontonians Book Launch
Congratulations to CIKL Associates Martha Stiegman and Alan Corbiere for their involvement in the forthcoming book "A Treaty Guide for Torontonians".
Indigenous Entrepreneurs Find Support at YSpace
"Our product is Bannock mix - we call ourselves the pancake mix of bannock. It's a simple mix that requires just adding water to the mix and frying (or baking)," says Bangin' Bannock co-founder Destiny Hootsie.
"Each 400g Eco-Friendly package makes about 8 pieces of Bannock with four simple steps, and four simple ingredients. This versatile bread can be fried or baked, stuffed or topped, hot or cold. Bannock when fried has the lovely texture of a golden crunchy donut while being soft and fluffy on the inside. When baked it is similar to a scone. Our packaging offers fried instructions," explains Kelsey Coutts.
Bangin' Bannock co-founders Destiny Hoostie (DH) and Kelsey Coutts (KC) share their company's origin story and offer advice to anyone getting started.