Mission
The mission of York University is the pursuit, preservation, and dissemination of knowledge. We promise excellence in research and teaching in pure, applied and professional fields. We test the boundaries and structures of knowledge. We cultivate the critical intellect.
York University is part of Toronto: we are dynamic, metropolitan and multi-cultural. York University is part of Canada: we encourage bilingual study, we value diversity. York University is open to the world: we explore global concerns.
A community of faculty, students, staff, alumni and volunteers committed to academic freedom, social justice, accessible education, and collegial self-governance, York University makes innovation its tradition.
Tentanda Via: The way must be tried.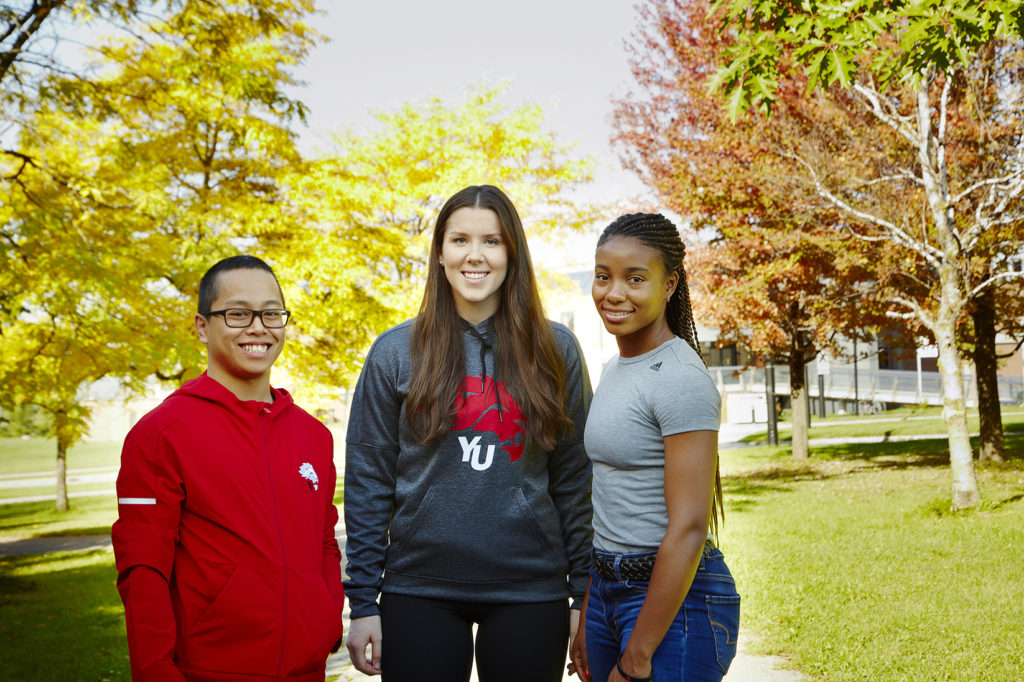 Énoncé de Mandat
L'Université York a pour mandat d'accroître, de préserver et de diffuser le savoir. Nous nous engageons à ce que la recherche et l'enseignement, qu'ils soient purs, appliqués ou professionnels, se placent à un degré d'excellence élevé. Nous repoussons les limites et les structures du savoir. Nous cultivons le sens critique.
L'Université York partage avec la métropole de Toronto son caractère dynamique et multiculturel. L'Université York partage avec le Canada son encouragement aux études bilingues, son attachement à la diversité. L'Université York s'ouvre sur le monde et s'interroge sur les grandes préoccupations internationales.
Composée d'enseignants, d'étudiants, de membres du personnel, d'anciens et de personnes bénévoles dévoués à la cause de la liberté, de la justice sociale, du libre accès à l'enseignement et de la direction démocratique, l'Université York se fait de l'innovation une tradition.
Tentanda Via: Ouvrir des voies nouvelles.
Vision
York is committed to giving a broad demographic of students access to a high quality, research-intensive learning environment committed to the public good.
Core Values

We strive for Excellence in fulfilling all aspects of our mission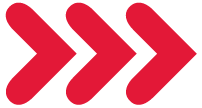 We are Progressive, encouraging open minded inquiry, innovative approaches, and forward looking
solutions
We uphold Sustainability - environmental, social, and fiscal - as a vital compass for decisions
and initiatives
We are passionate about advancing Social Justice and Equity through critical insight, creative
problem solving, and socially responsible action

We champion Diversity and Inclusivity, embracing differing perspectives, peoples, and ways of
knowing, and fostering global fluencies and cross-cultural knowledges