The Draft Action Plan on Black Inclusion identifies a number of institutional actions and commitments in support of the Framework on Black Inclusion. Feedback on the Draft Action Plan is welcome at this time through the feedback form. A community town hall is also being planned for March 2021.
Individual units (i.e. Faculties, Divisions, departments) are encouraged to take up the Framework within their own context and identify actions to address anti-Black racism in their own cultures, systems, policies and processes.
Upcoming Event
There are no upcoming events at this time.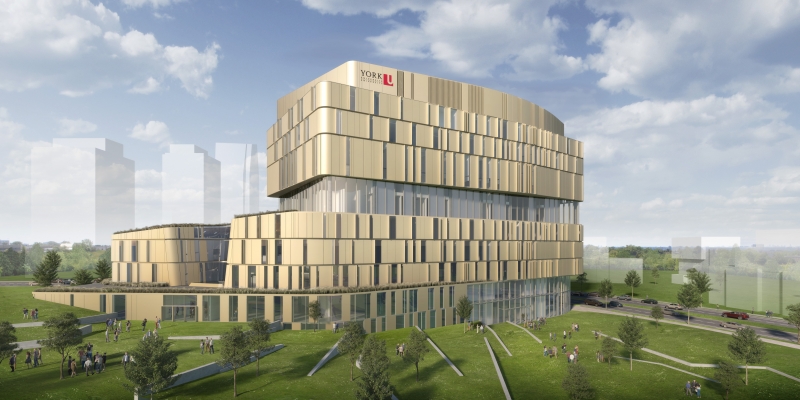 Feedback Form
---

Thank you for your feedback on the Draft Action Plan on Black Inclusion. The period for submission of feedback ended March 31, 2021. The Action Plan is now being finalized and will be posted soon.