Addressing Anti-Black Racism:
A Framework on Black Inclusion
Transformation: Charting a Way Forward
York University's mission statement reflects a community commitment to social justice.
Over the years important work has been done by individual faculty, instructors, staff and students to advance equity and inclusion through research, curriculum, and service. At the same time, York administration recognizes that much more needs to be done to create the organizational change that is inclusive of and responsive to the needs of Black faculty, instructors, staff and students.
Learn more about the transformation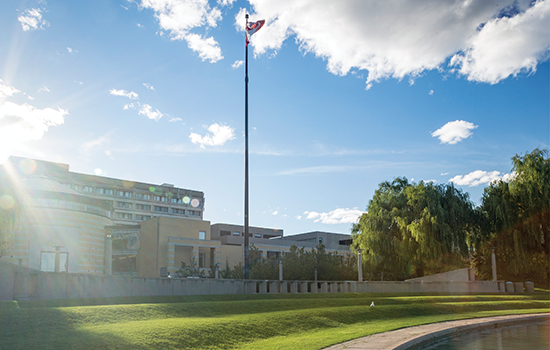 Guiding Values
This Framework on Black Inclusion outlines overarching values, understandings and objectives to guide the university community in making impactful systemic change related to anti-Black racism.
Objectives
In an effort to build respectful and inclusive relationships with Black faculty, instructors, staff and students at York University and to transform York's ways of knowing and being, …