Please visit the FAQs first for more information.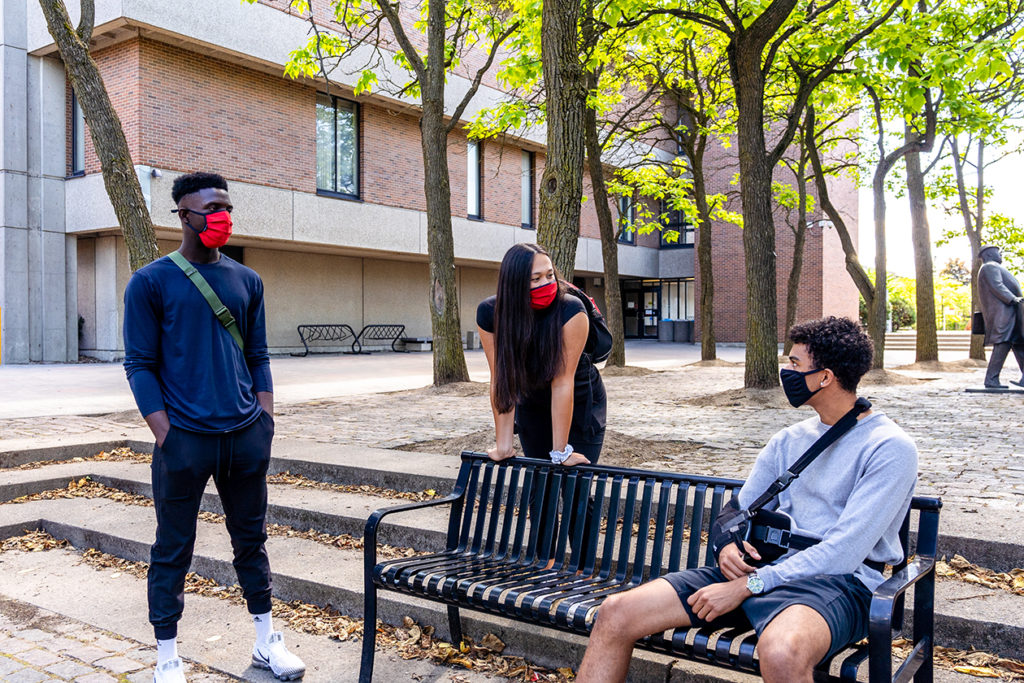 Students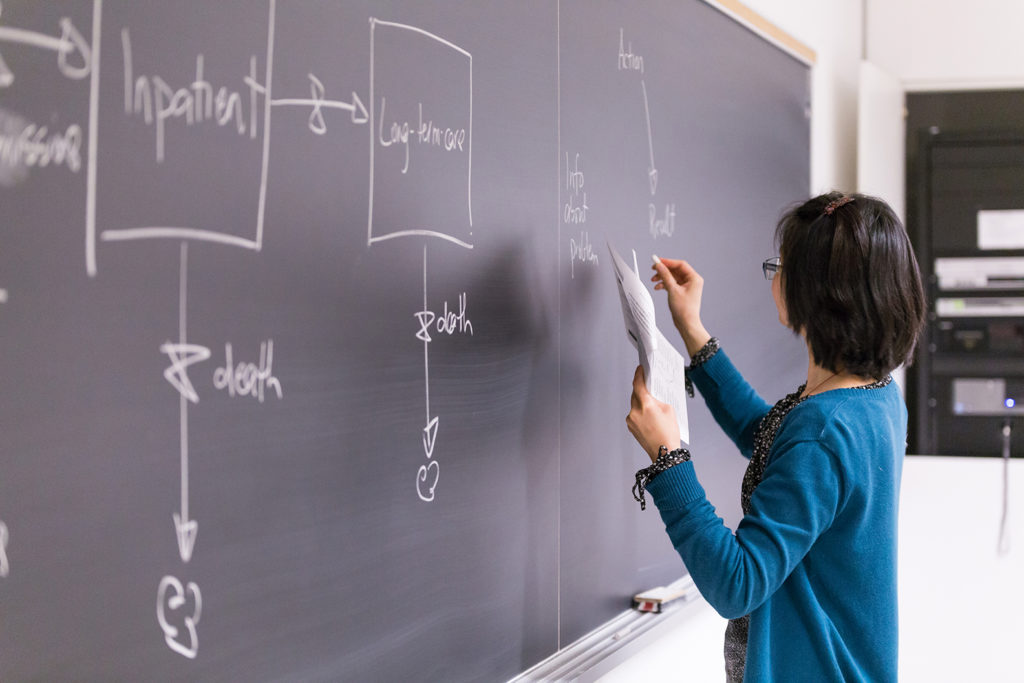 Faculty, Instructors and Staff
Questions related to health and safety: Health, Safety & Employee Well-Being (HSEWB): hsewb@yorku.ca
Questions related to screening requirements & incident management (e.g. WSIB, medical accommodation and sick leave inquiries): ewb@yorku.ca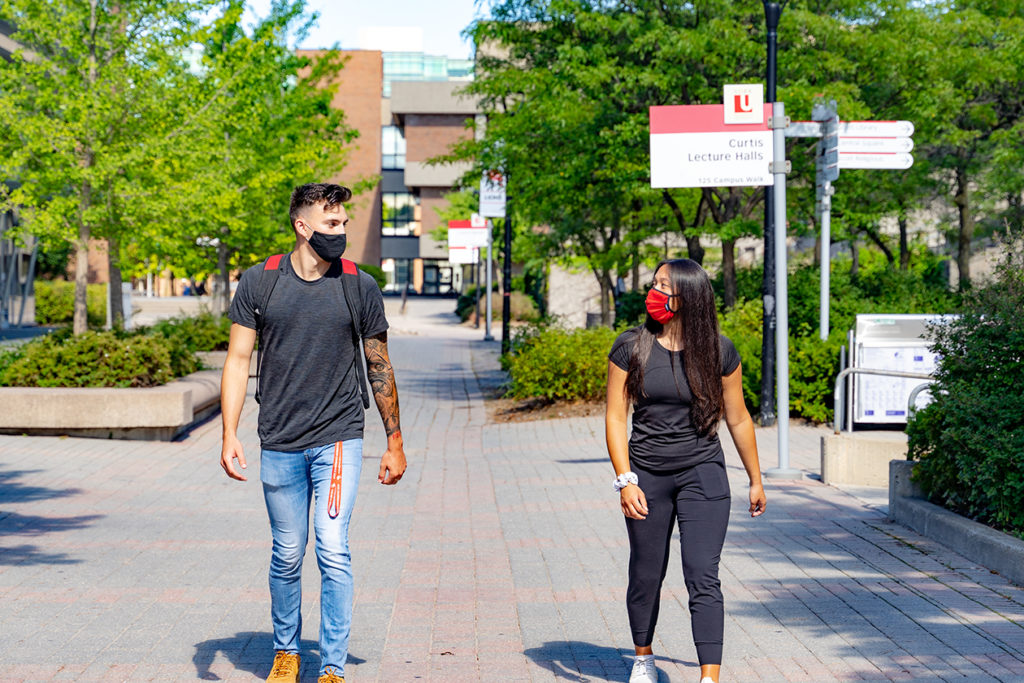 Get Involved
York University recognizes there may be students, faculty, staff, and alumni that are interested in giving back to their community as we navigate the implications of COVID-19. Listed below are several ways you can get involved.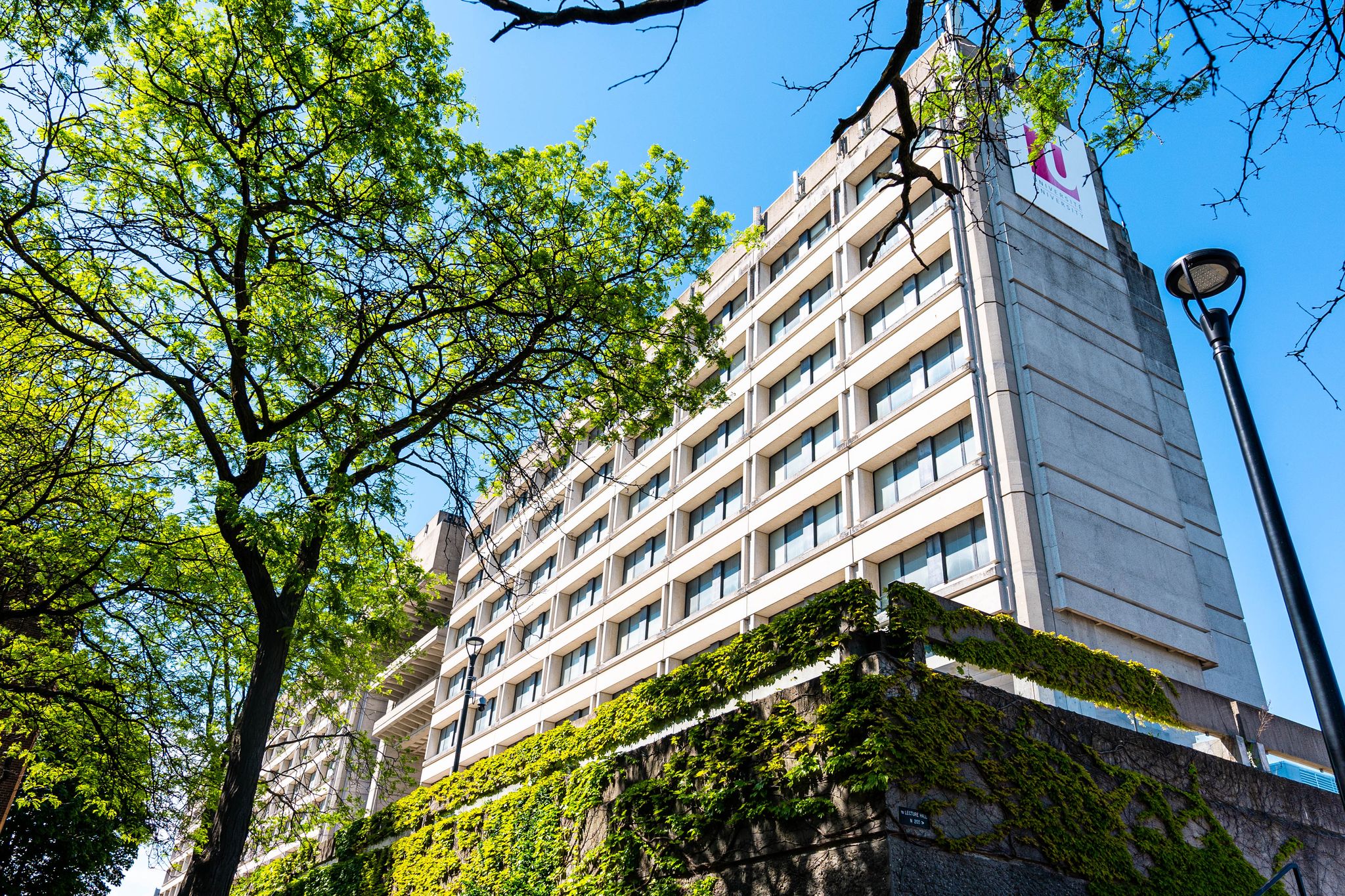 Still looking for answers? Ask here.