Close captioning in French is available for this video. Click on the cogwheel next to CC for this option.
Welcome to part 1 of the Decolonizing, Equity, Diversity and Inclusion (DEDI) Toolkit! This toolkit focuses on you – your lived experiences and strengths, your biases, how you can use your skills to contribute to DEDI work, and more. There are five reflective questions for you to explore which will help you build the internal tools and skills needed to engage in meaningful decolonizing, equity, and inclusion work.
While part 1 of the toolkit (available now) is focused on reflection, part 2 of the toolkit (coming soon!) will focus on concrete tools needed to enact the DEDI strategy.
Decolonizing, Equity, Diversity & Inclusion
(DEDI)
A Toolkit to accompany the DEDI Strategy
This resource was created to support everyone in the York community in actualizing the university wide Decolonizing, Equity, Diversity, and Inclusion Strategy. It aims to support effective decolonization strategies and to make our campus, our community, and our world a more inclusive and equitable space.
A French version of the toolkit will also be available in the coming months, and you can also access the content in French by emailing chrwkshp@yorku.ca.
Many accessibility features are available, including captions on videos and alt text for all graphics. If you require other supports, please email chrwkshp@yorku.ca. More info here.
Want to know what folks who already did the Toolkit modules are saying about it? View testimonials.
Explore the Key Questions
You can find a summary of each module's content below.
---
Complete some reflection exercises
Here are a few reflection exercises drawn from the Toolkit. You can access the full modules and more exercises when you login to access YU Learn.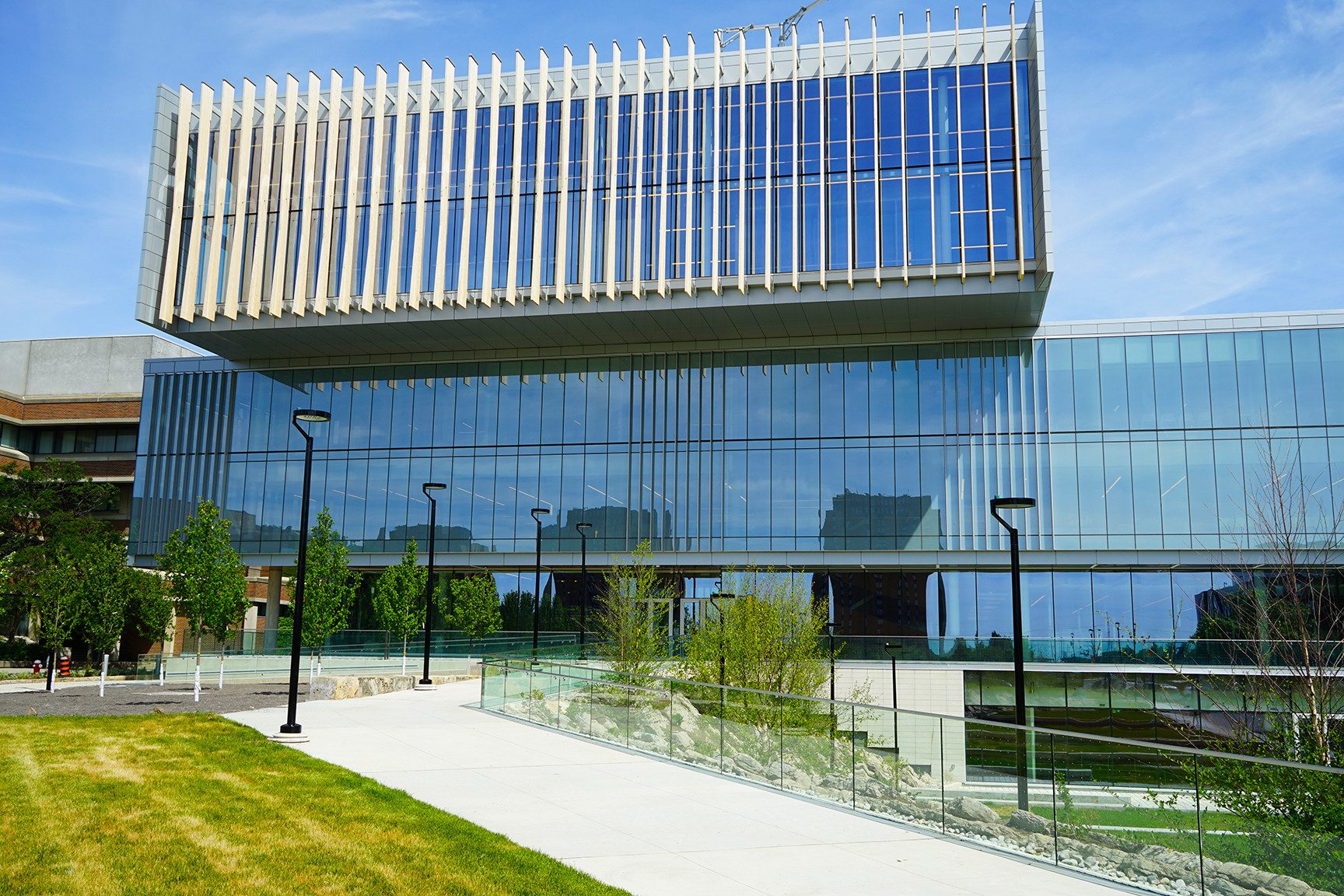 "Informative and transformative! Something that should be made mandatory for all YU stakeholders."

Ishita Mittal, Program Department Assistant Alumni Engagement

"I loved that this module provides learners with homework, things that were actionable after completing the module so you aren't left with the struggle of 'now what?' "
Shaundaya Veronica Melo, Peer Trainer, Centre for Sexual Violence Response, Support & Education
"A wonderful toolkit that is very useful for introducing complex topics in a very simple and meaningful way. Content is simply and clearly delivered and the examples provided really spoke to me and emphasized the impact of the content. "
Ameera Ali, DEDI Educational Developer, Teaching Commons
What YorkU community members are
saying about this toolkit
FAQs