Status of UIT services, including eClass (click on widget for more detail)
H5P: Elevate your content.
If you haven't met H5P yet, you are in for a treat. H5P allows you to easily create amazing interactive content that can be accessed by students no matter what device they are on. It's integrated into eClass so it's a breeze to set up. From interactive timelines to interactive videos and quizzing, the only limit is your imagination! Visit H5P.org to learn more about the types of activities you can create and visit our Help Center to learn how to add them to eClass.
---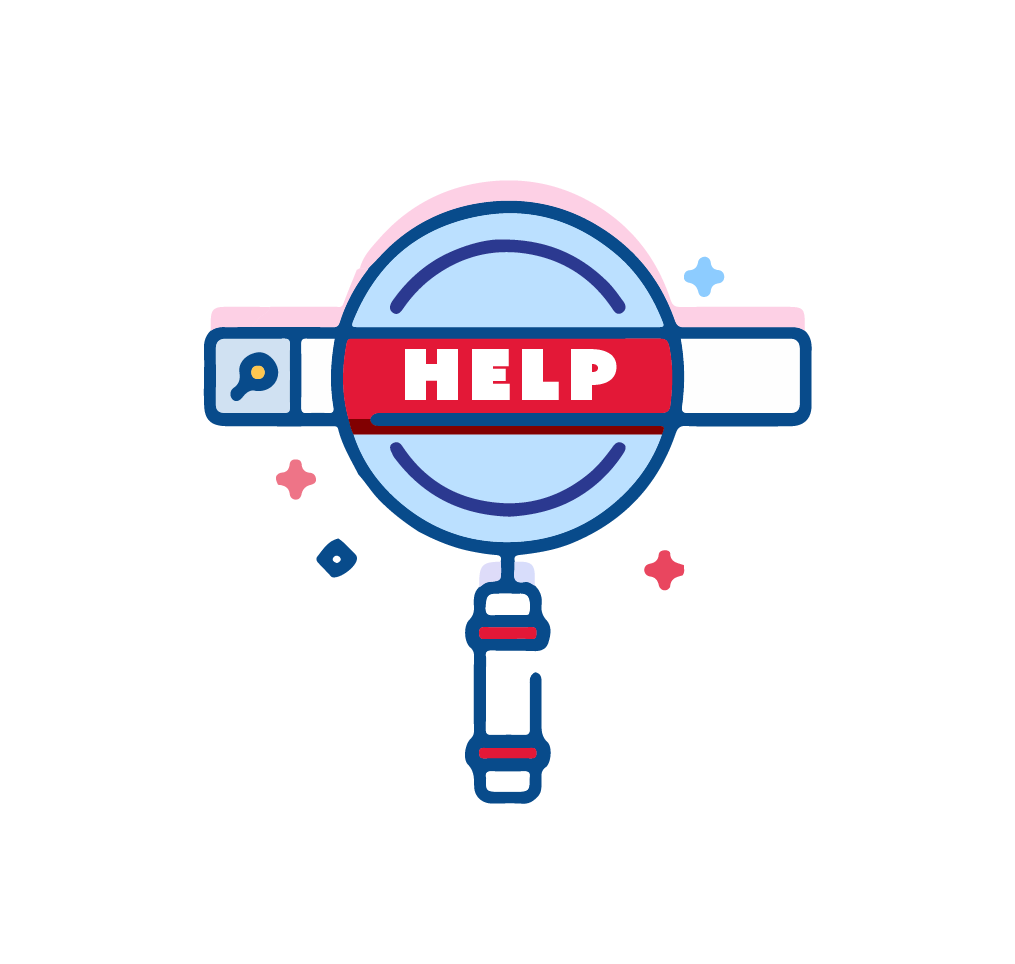 We're constantly working to keep eClass up to date.