Eligibility
You were an undergraduate or graduate student at York between September 2020 and December 2022 (even if you have now graduated).
Your experiential education activity occurred between September 2020 and December 2022 as part of an undergraduate or graduate course at York.
Group projects are accepted as long as every member of the group gives permission.
You can only submit one application for each EE activity so please choose your most meaningful experiential education activities. You must be present on the day of the event.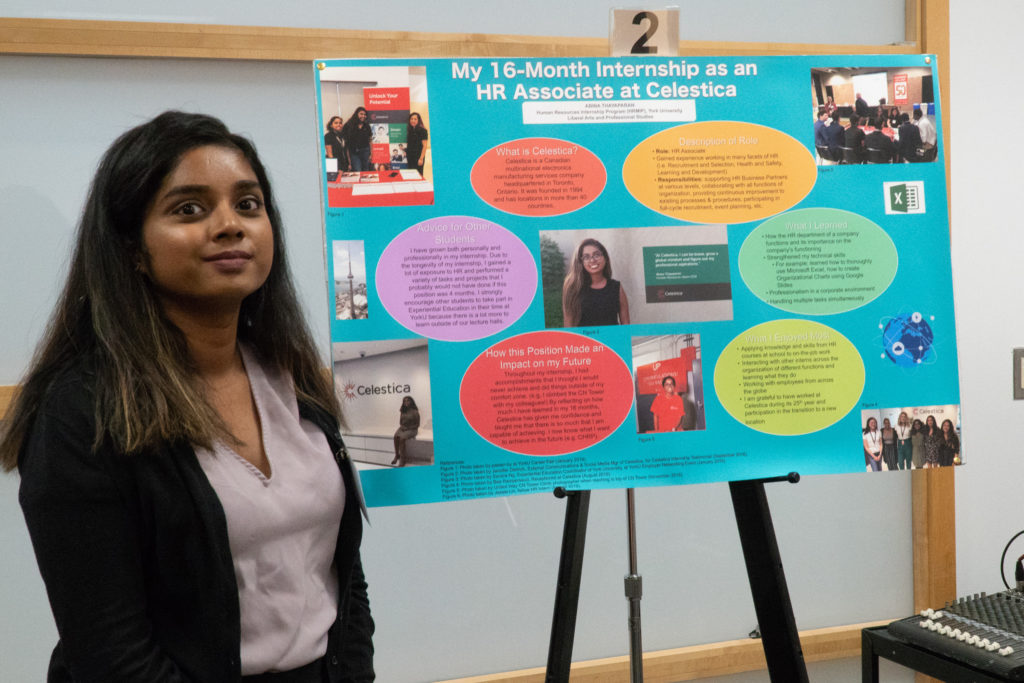 Presentation Criteria
Experiential education experiences completed in a language other than English for a language course taught at York are eligible (but the proposal submission and digital output - poster, podcast or video - you prepare for the Experiential Education Symposium must be in English or French).
Participant Obligations
If your submission is accepted, you will:
Confirm your participation in the Experiential Education Symposium by email to eesteam@yorku.ca
Attend to all of the required Presenter Dates and Deadlines
Prepare a poster, podcast or video outlining your work. Guidelines and training will be provided to those who have successful applications to this event.
Please note that photography and video recording will occur during the event.  If you would like to opt out, please email eesteam@yorku.ca