Park Perceptions and Racialized Realities is a community-based participatory research project that explores the experiences of racialized and Black, Indigenous and People of Colour (BIPOC) in public greenspaces in two under-resourced Toronto neighbourhoods, Jane and Finch and St. James Town. We are a group of community members and scholars that partnered with two community organisations. This research project was conducted in collaboration with Greenchange, Jane/Finch Centre and the St. James Town Community Co-operative.
From July to November 2021, 18 racialized residents went on over 35 greenspace visits. Together, we collected over 200 photos and videos documenting our experiences and capturing our perceptions on issues like access, safety, inclusivity, and mental health and well-being. We had over 55 online discussions to debrief those experiences with researchers and each other. We shared our perspectives on what it means to navigate and use public greenspaces in Toronto as racialized people.
From December 2021 to April 2022, we engaged in a process of collaborative "sensemaking." We looked across our photographs and narratives to analyse the information and identified 8 key themes:
Belonging and social connection
Exclusion
Mental health and wellbeing
Right to play and children's recreation
Maintenance inequities
Access and accessibility
Safety
Gentrification and complex use of space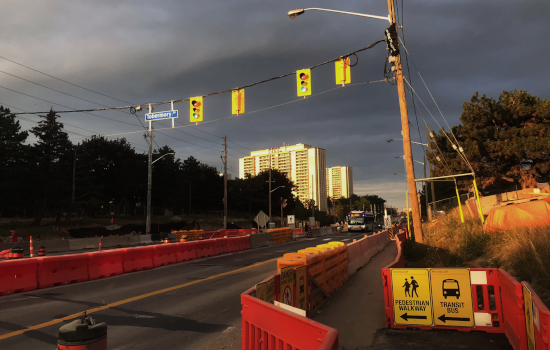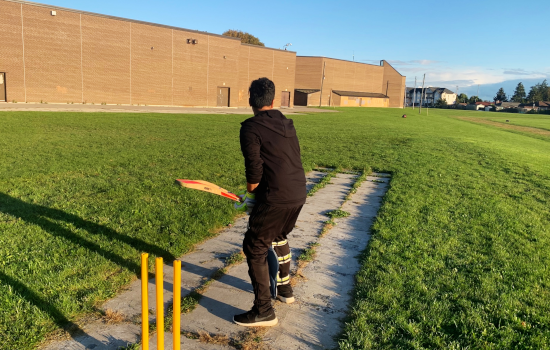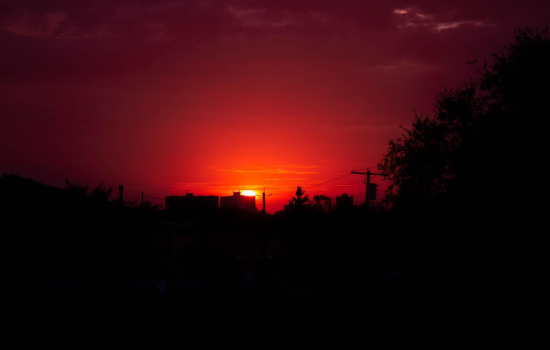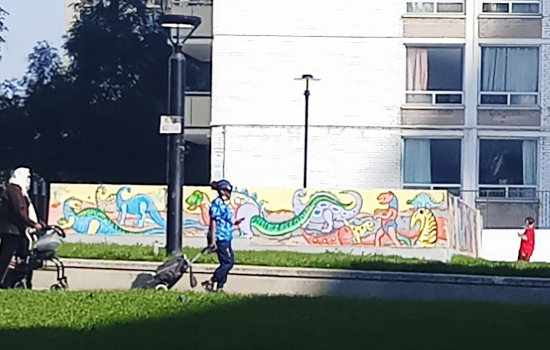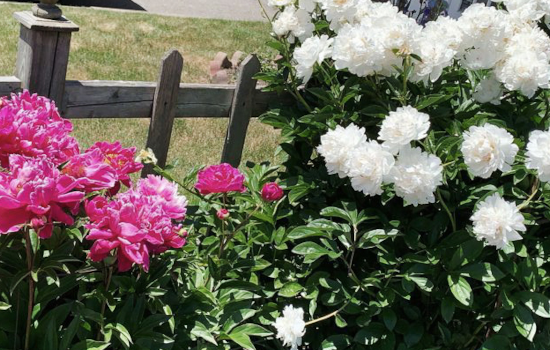 Community Report
This community report was co-written by a group of community residents from both St. James Town and Jane and Finch who participated in the project alongside researchers from York University. These are the voices and insights of community residents. We have chosen to call those who took part in the project "resident photographers". While our conversations started with greenspaces, this was an entry point to discuss broader issues.
The community report highlights these themes and makes recommendations that were put forward by us, as community members, to create equitable, just, safe, and health-promoting greenspaces. This community report is the result of months of collaborative work and provides a snapshot of the important conversations we had around racialized realities in greenspaces in Toronto.
Download the Report | Executive Summary
Please cite this document as: Nadha Hassen, Darryl D'Souza, Sayem Khan, Minakshi Das, Caitlin Arizala, Josephine Grey, Sarah Flicker. (2022). Park Perceptions and Racialized Realities in Two Toronto Neighbourhoods. Community Report. Toronto.
Banner photo credit: Kate, resident photographer from Jane and Finch