A highly motivated Property Management team leading the care for York University's campuses with mutual respect, innovation, and client focus.
Looking for information on using electrical appliances at the University? Refer to the Electrical Appliance Guide. View the French version here.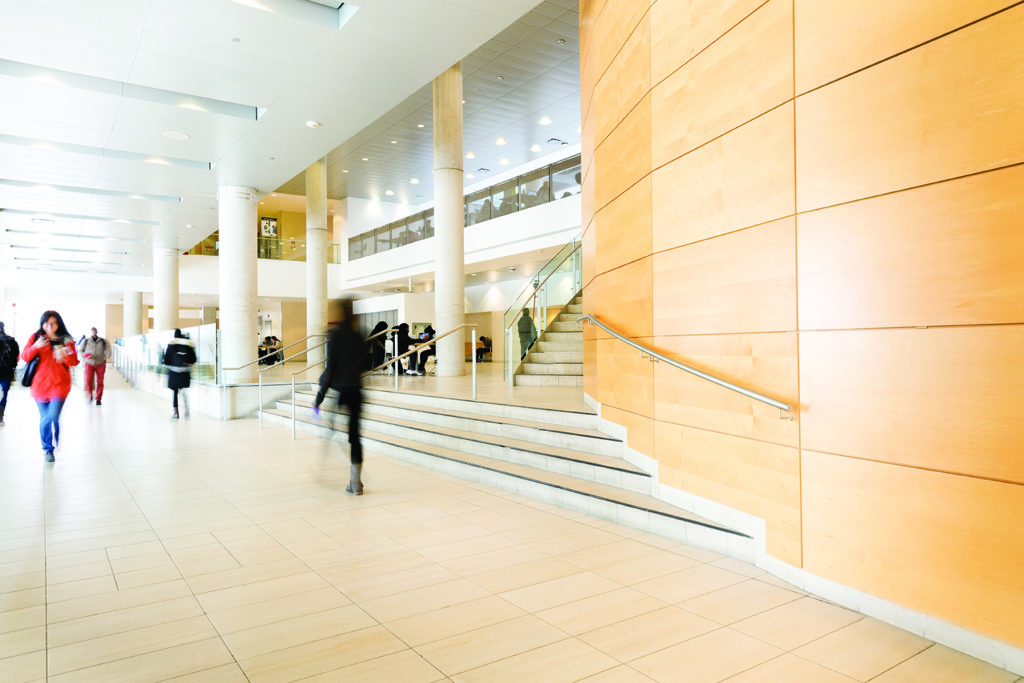 Custodial Services is committed to serving the needs of our community members as they return to campus. We are dedicated to maintaining a high standard of service. As a response to the Pandemic, we have implemented additional protocols to ensure the health and safety of our community.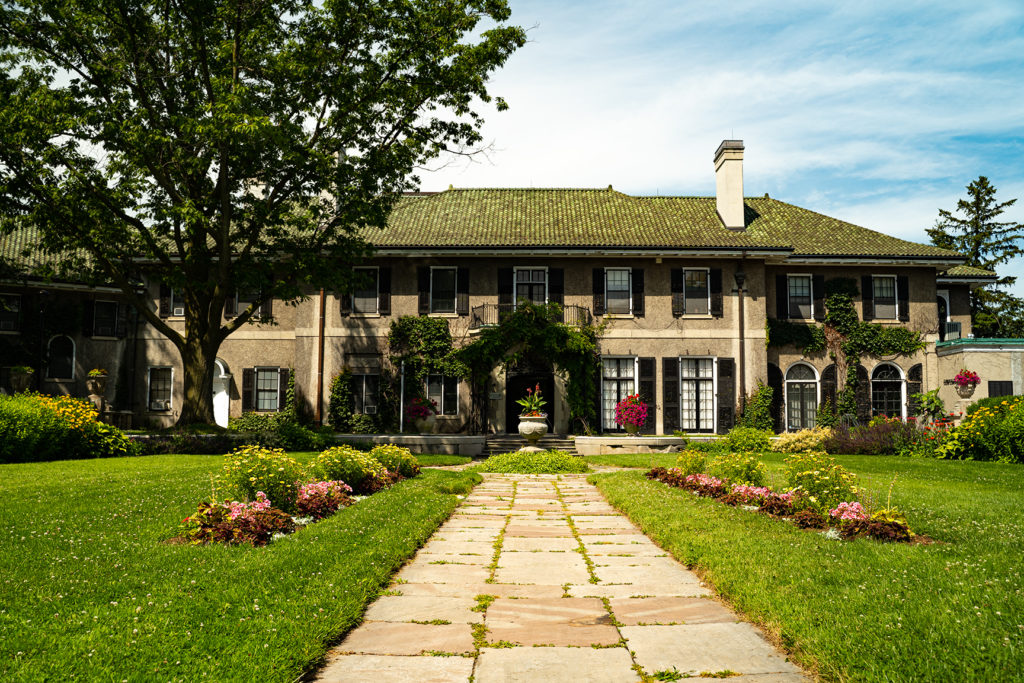 Glendon Facilities provide all administrative, utilities, supplies, maintenance, grounds and custodial services at the Glendon Campus.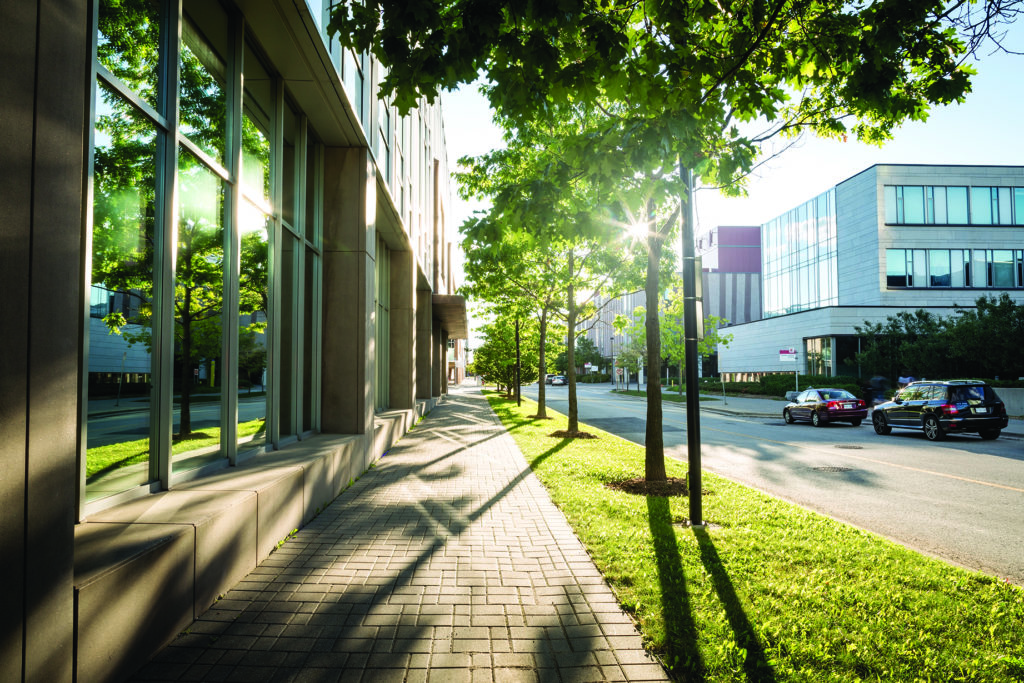 Grounds, Waste & Fleet Management
Our responsibilities include grounds maintenance, road and side walk maintenance, snow removal, fleet management, and pest management. Waste management encompasses a range of services such as recycling, composting and waste reduction initiatives, furniture movements, along with other community services.
Maintenance is responsible for the upkeep of campus buildings including heating, cooling, electricity, water, elevators, roofs, windows, floors and doors, minor furniture repair, plumbing, lighting, ceiling tiles, carpets, painting, and carpentry.
Stores supports all campuses and Facilities activities. We are responsible for procuring building materials, cleaning supplies, uniforms, and many other items. As a result of the Pandemic, stores is currently managing critical supplies.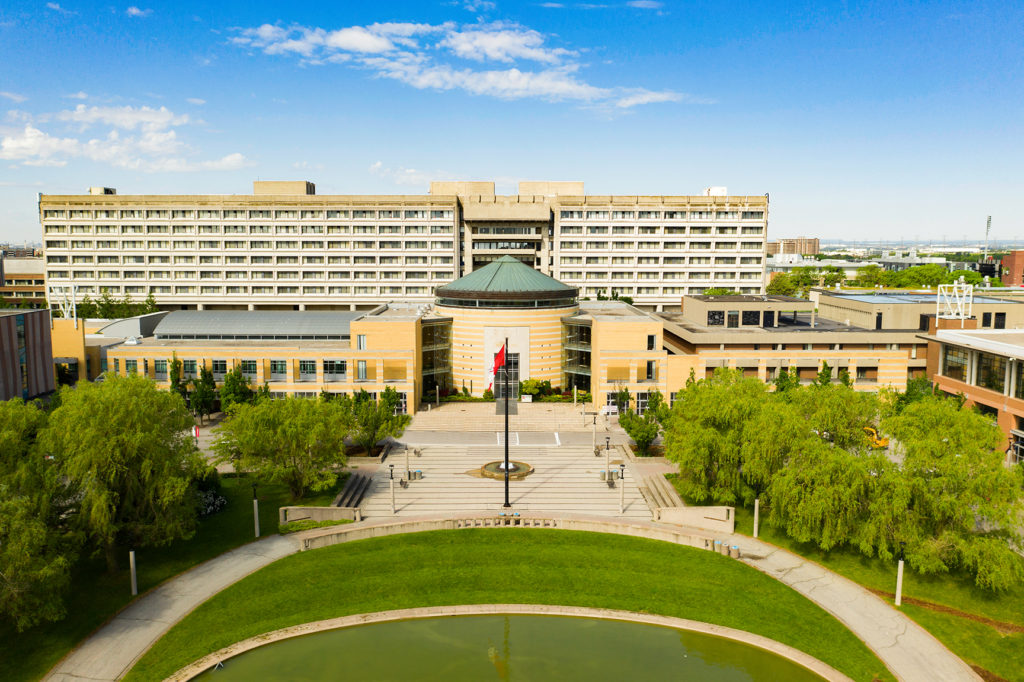 The Work Control Centre is the communications and customer service hub for Property Management. Our friendly staff at the Call Centre and Key Control are available to answer inquiries and process your request for Facilities Services.