The Grounds, Fleet and Waste Management department is responsible for grounds maintenance, road and side walk maintenance, snow removal, fleet management, pest management, waste management including recycling, composting and waste reduction initiatives, and other community services such as furniture moves. The public has free access to the green spaces that are manicured and managed by this department.
Sustainable Initiatives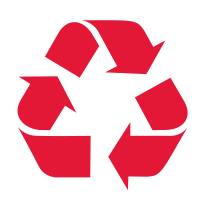 3.6 mt
Waste recycled in 2018-19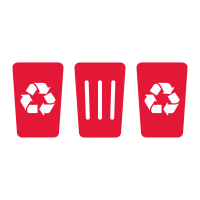 70.73%
Waste diversion rate for 2018-19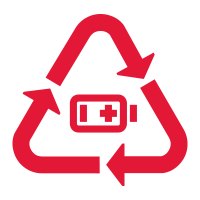 334 kg
Batteries recycled in 2018-19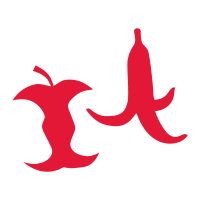 368 mt
Food composted in 2018-19
Grounds
Grounds is responsible for maintaining York University's Keele campus, located in the Black Creek watershed, and the historic Glendon campus. The site is comprised of 185 hectares of land, including 245 gardens (annuals/perennials/shrubs), approximately 28 kilometers of walking paths, and approximately 13 kilometers of roadway.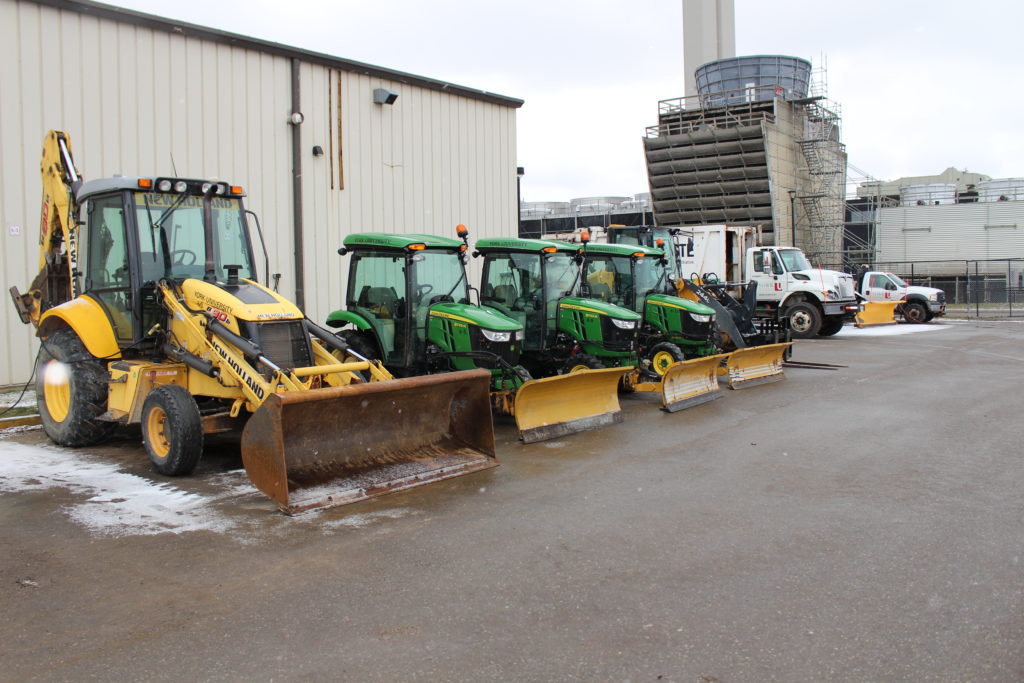 Fleet
Fleet manages and maintains approximately 77 vehicles and equipment, including 20 electric golf carts, which serve diverse functions at York University. All vehicles adhere to the City of Toronto idling bylaw.
Waste Management
York University's Facilities Services, Waste Management unit manages and coordinates the disposal of hazardous waste materials on York's campuses. The waste management unit manages hazardous waste in accordance with Provincial Regulation 347 General-Waste Management.
Learn more about Waste Diversion and other Waste Management Initiatives at York University.