This is your opportunity to gain an exciting, comprehensive understanding of sexuality within a close-knit bilingual community. Alongside dynamic instructors, you'll explore sexuality around the world in relation to categories of difference, identity and power, such as ability, age, class, gender, ethnicity, race and religion. You'll investigate lesbian, gay, bisexual, transgendered, transsexual, intersexed, cissexual, heterosexual and heteronormative identities and cultures – along with alternative ways of organizing sexualities, and alternatives to sexuality in the past, present and future.
In this flexible, well-rounded program, you'll also have the opportunity to take relevant courses in diverse fields such as history, literature, philosophy, political science and sociology. While you focus on your coursework, you'll gain valuable expertise that will support any career path you choose. Communication, data gathering and organizational skills, as well as the ability to manage and work collaboratively with others are valuable attributes prized in all work environments.
Outside the classroom, you can participate in the activities of our on-campus Women and Trans Centre, which offers resources, seminars and activities. At Keele campus, you can join SexGen, a program responsible for addressing issues and concerns of sexual and gender diversity in academic settings.
Our program shares resources with our sister program at Keele Campus. See what's on offer.
Explore what each year of your degree could look like, as well as how you can boost your major and career options.
Wondering what each year of your degree will look like? Check it out here.
Courses
---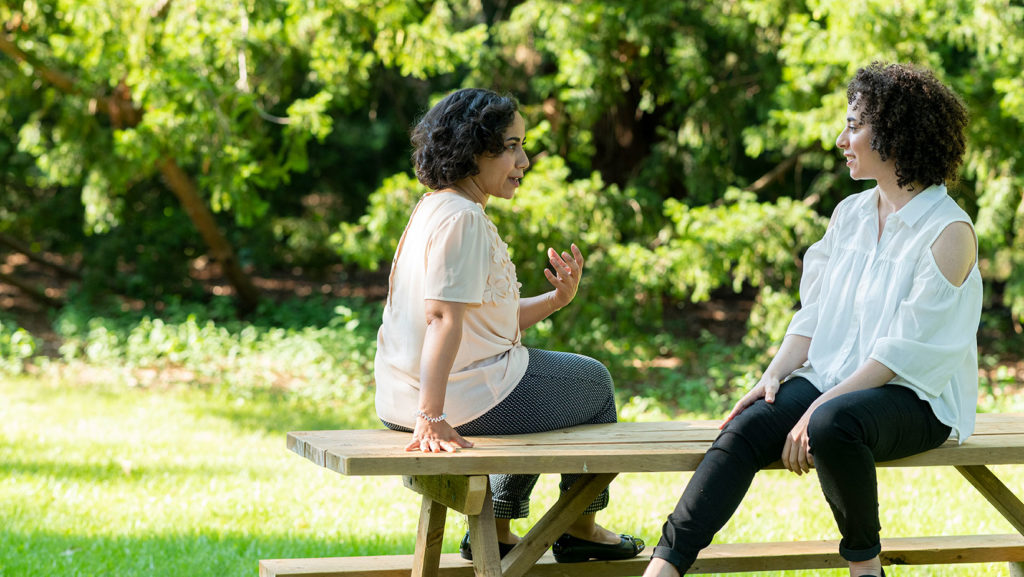 Course Catalogue
Degree Types
Sexuality Studies offers the following degree types and certificates:
Honours BA
Certificate in Sexuality Studies
Sexuality Studies is also available as a bilingual or trilingual international Bachelor of Arts. 
This program is also available as a Glendon BA, with flexible language requirements.
Book an Appointment with an Academic Advisor
View Academic Calendar for program requirements
Certificate in Sexuality Studies
In this flexible certificate, you'll also gain important insights on sexuality from numerous disciplines, such as history, literature, philosophy, political science and sociology.
Join Our Student Group
Become part of GLgbt*, a student-run organization that promotes a supportive environment for lesbian, gay, bisexual, transgender, questioning and queer folks or any individual with diverse sexual or gender identities on Glendon campus by hosting community-building social events and awareness campaigns.
---

Apply Now!