Environmental Studies brings together geographers, physical scientists, social scientists, humanities researchers and artists whose innovative research seeks to advance sustainability and social justice. Using field-based science, policy analysis, critical social theory, planning skills, geomatics, and cultural and arts-based approaches, our researchers drive action to address the world's environmental and urban challenges.
Current Research Projects
Building the capacity for accountable Irish-Mi'kmaq relationships through research. PhD student Aedan Alderson's research is working towards building capacity to create new links for allieship between the Mi'kmaq and the Irish.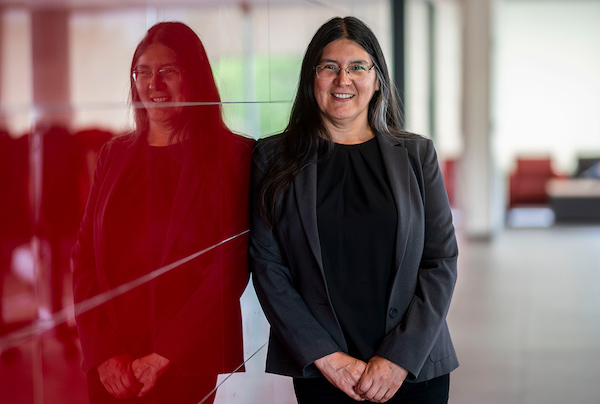 Indigenous Climate Change Futures: Envisioning Well-Being with the Earth aims to define what it means to "live well" from a self-determined Indigenous perspective.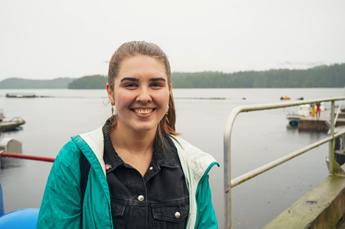 MES student Mary Williams research looks at restorative ocean farming: possibilities and pitfalls for addressing food security with Metlakatla First Nation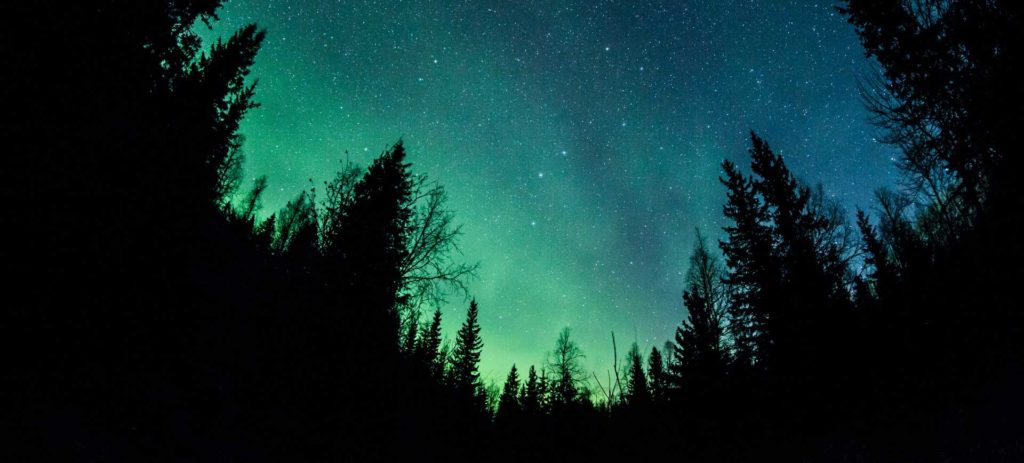 Theses and Dissertations
Research within the Graduate Program in Environmental Studies is determined by the proposed projects presented by successful aspirants. Our students complete a thesis and/or dissertation, which then becomes published as "Electronic Theses & Dissertations" and sits as a public document within our institutional repository - YorkSpace.
Awards & Recognition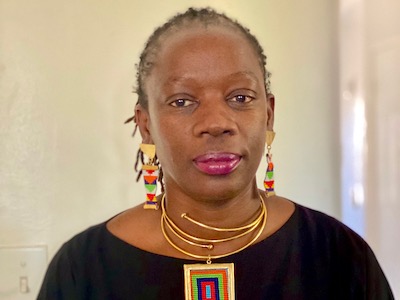 Maureen Owino was awarded prestigious Vanier Canada Graduate Scholarship presented by the Government of Canada to support doctoral students who are conducting world-class research.
Silvia Cristina Vasquez Olguin
2021 CALACS Outstanding Dissertation Award Winner - Dr. Vasquez Olguin's outstanding dissertation examines shifting agrarian relations in Costa Rica by focusing on the ways in which socially-produced space and spatialized social relations unfold in two peasant settlements in the province of Guanacaste.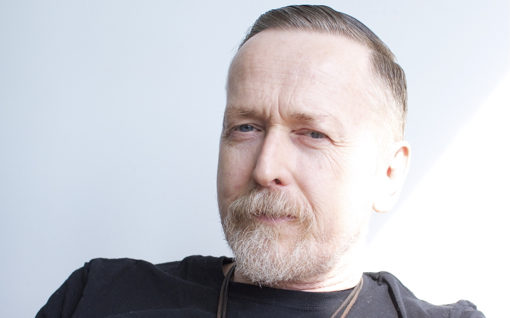 Andrew Zealley's PhD, titled "Risky Beeswax: Artistic Responses to the Biopolitics of HIV and AIDS" was awarded the 2020 Barbara Godard Prize for Best Dissertation in Canadian Studies.

Learn More
The Graduate Program in Environmental Studies at York is an exciting environment to pursue innovative, socially engaging, career-ready education. Contact our Graduate Program Assistant to learn more.