Our graduate degree programs are designed to train and empower diverse thinkers through interdisciplinary approaches and hands-on learning opportunities to make positive change.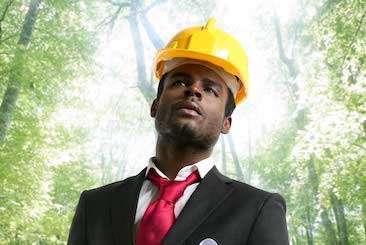 The Master's in Environmental Studies program prepares students to be agents of environmental and urban change through research, teaching, activism, artistic and professional practice.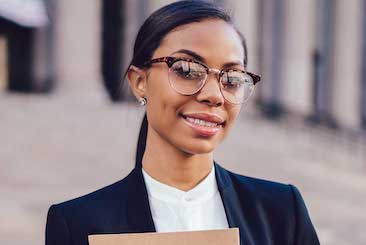 The Master in Environmental Studies/Juris Doctor (MES/JD) program is the first and only program of its kind in Canada, offering students the opportunity to earn a MES degree at York's Faculty of Environmental and Urban Change and a JD degree at Osgoode Hall Law School in four years.
Our fully accredited professional MES Planning degree prepares leaders in the planning field with advanced knowledge and professional skills to address the challenges of rapidly changing city-regions.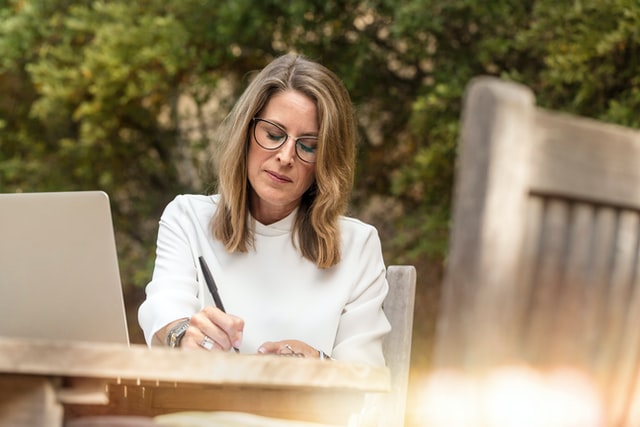 Our PhD is one of the most diverse doctoral programs exploring environmental concerns and approaches related to the natural, the social, the political, the cultural, and the urban.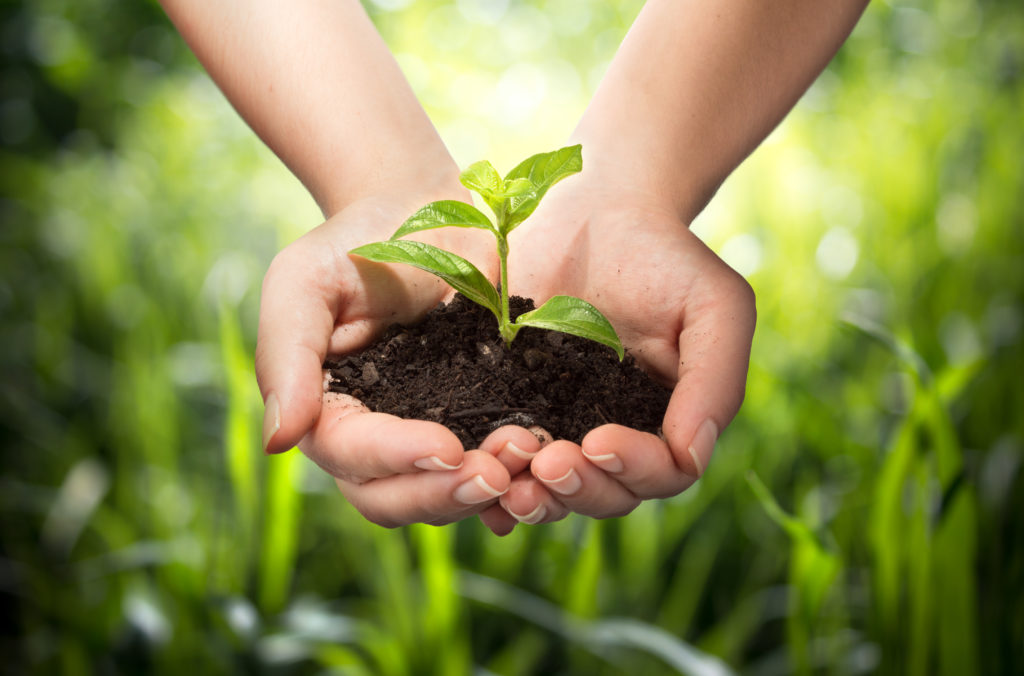 Offered jointly with the Faculty of Education; this Graduate diploma will allow educators in schools, community organizations, cultural institutions and advocacy groups to develop expertise and participate in research in the field of environmental and sustainability education.
Offered jointly with the Erivan K. Haub Program at the Schulich School of Business, this Graduate Diploma provides the perspectives, understanding, tools, skills and recognition for York Master's graduates to become leaders in business and the environment.

Learn More
The Graduate Program in Environmental Studies at York is an exciting environment to pursue innovative, socially engaging, career-ready education. Contact our Graduate Program Assistant to learn more.