Learn about what others have chosen to study and do through this innovative program.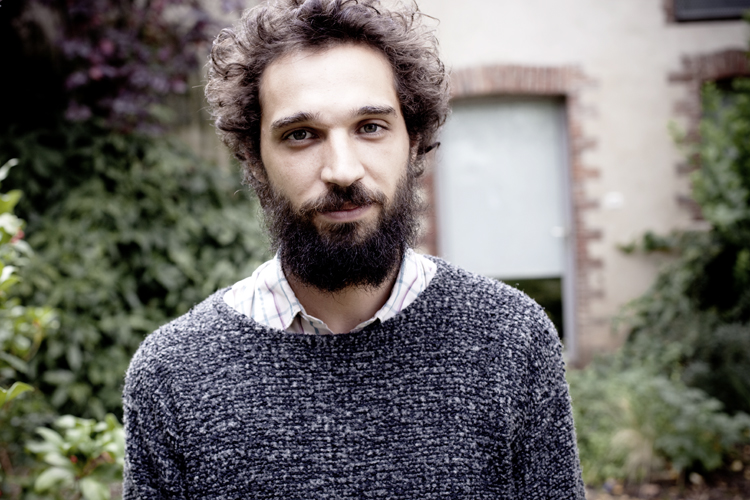 Nicolás Pereda is a Mexican-Canadian film director. To date, he has directed nine features and three short films.
Chelsea McMullan is a Canadian documentary filmmaker, best known for her 2013 film My Prairie Home, a film about transgender musician Rae Spoon.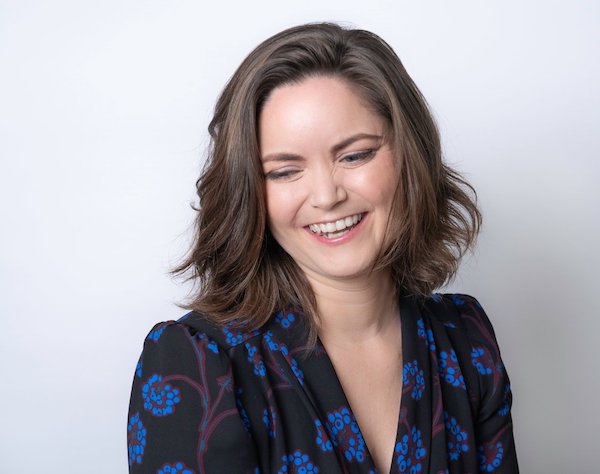 Coral Aiken is a creative producer based in Toronto. Coral collaborates with a new generation of filmmakers to create relevant, thought-provoking films that resonate with audiences.
Life After York
Our alumni that have secured teaching positions are Sama Waham (U of Buffalo), Kyath Battie (U of Regina), Nicolás Pereda (Rutgers U), Simone Rapisarda (Simon Fraser U), Rafal Sokolowski (Ohio U), Tony Lau (U of Windsor), Marcia Connolly (NSCADU), Noé Rodriguez (Simon Fraser U), Kim Nelson (Windsor U), Igor Drljača (UBC), Jean Desormeaux (Sheridan College), Brian Stockton (U of Regina), David Harris (McMaster U), Glenn Wood (Millsaps College in Jackson, Miss.).
Other York grads have secured full-time employment in film industry/film community organizations, and/or founded their own production companies including Boaz Beeri (Sandbox/La Boite a Film), Sinara Roza (Alu Cine), Matthew Miller (Zapruder Films), Chris Gehman (Vtape), Aube Giroux (LONG TIME AGO Greenpeace AV), Aram Collier (ReelAsian), David Ridgen (CBC), Karam al Masri (OMDC), and Vicki Lean (Crave).
Some grads have gone on to research-creation PhDs, fellowships and residencies, including Jorge Lozano (York), Kami Chisholm (Osgoode), Alexis Mitchell & Sharlene Bamboat (Stuttgart), Meghan Greeley (Tarragon Theatre), and Tyler Tesolin (Victoria University, NZ).
Many premiered new works on the world stage, including: Chelsea McMullen and Matthew Johnson (Sundance), Kazik Radwanski (TIFF), Igor Drljaca (Locarno), Luo Li (Rotterdam), Nicolás Pereda (Berlin), Alison Duke (AGO), Kim Barr (Calgary), Jorge Lozano (Ryerson Image Centre), Alexis Mitchell (Bangalore), Geoff Pugen (Nuit Blanche), Adonay Guerrero (Imaginative), Simone Rapisarda (Venice). Antoine Bourges (VIFF) Aram Collier (REEL ASIAN), Atefeh Khademolreza (TIRGAN), Tracy German (Wild Archeology).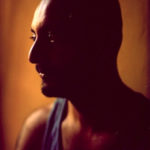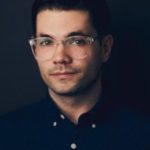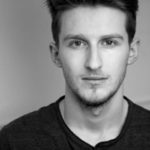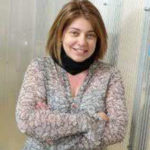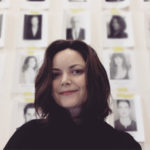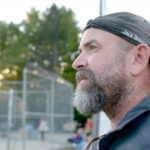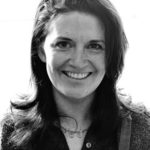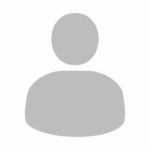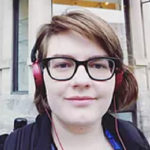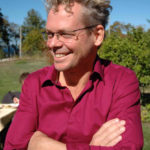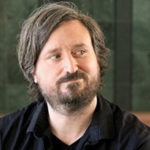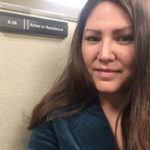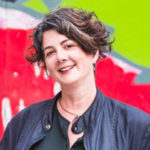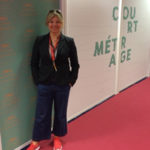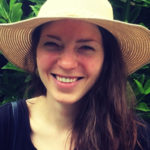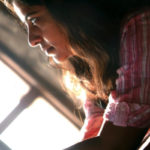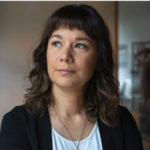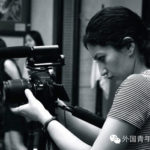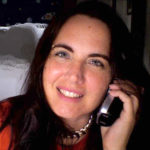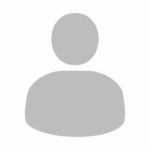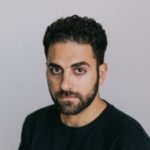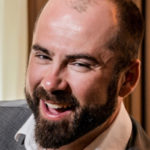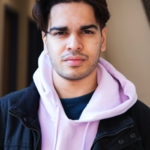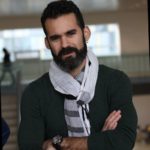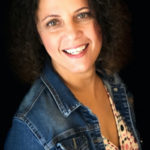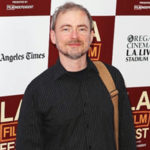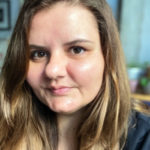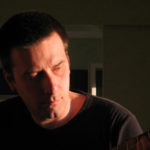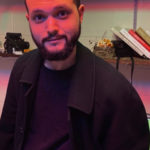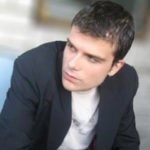 Learn More
The Graduate Program in Film at York is an exciting environment to pursue innovative, socially engaging, career-ready education. Contact our Graduate Program Assistant to learn more.